Jordan Spieth feels Masters field will be one of strongest, and that challenge excites him
By Andy Charles
Last Updated: 02/04/16 9:58am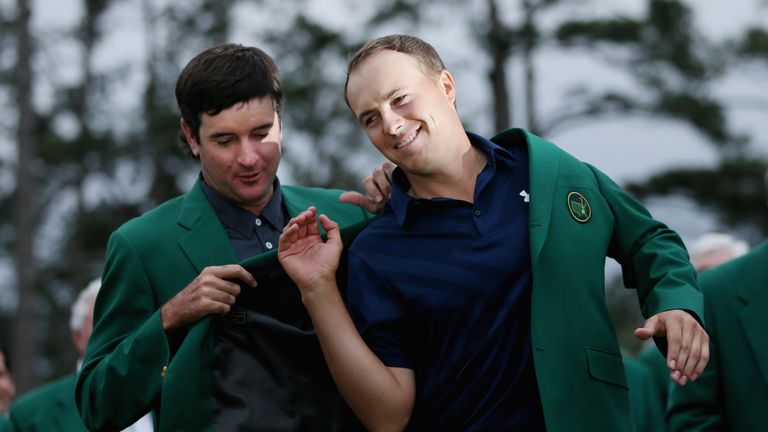 Defending champion Jordan Spieth feels next week's Masters features one of the best fields in recent history.
Spieth finishes his preparation for Augusta National in the Shell Houston Open this week, but it was no surprise that much of his pre-tournament press conference was dominated by the first major of 2016.
The Texan was knocked out of the world No 1 slot last week by Jason Day, who boasts some excellent Masters form, but Spieth feels there are numerous dangers for him to consider away from the Australian and his compatriot Adam Scott, who has won twice in the last six weeks.
"I think this year's Masters might be the hardest one to win in quite a while as far as the depth of the field and the quality of golf being played by people who play Augusta National very well," Spieth said.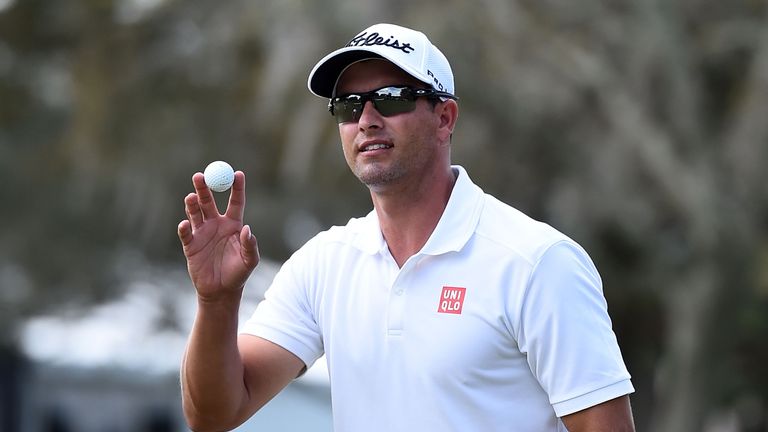 "Bubba [Watson] has played extremely well, as a two-time winner. Louis Oosthuizen played well last week.
"Rory [McIlroy] has played Augusta National very well and he's playing strong golf this year. He wants it very, very badly. We all know that. Everybody wants it badly. Zach Johnson playing great golf last week. Ran into an off day after he dominated his first few matches.
"There's a bunch of guys who love the tournament and the course next week that are playing great golf. You kind of always see a little bit of that, but I think it's widespread this year."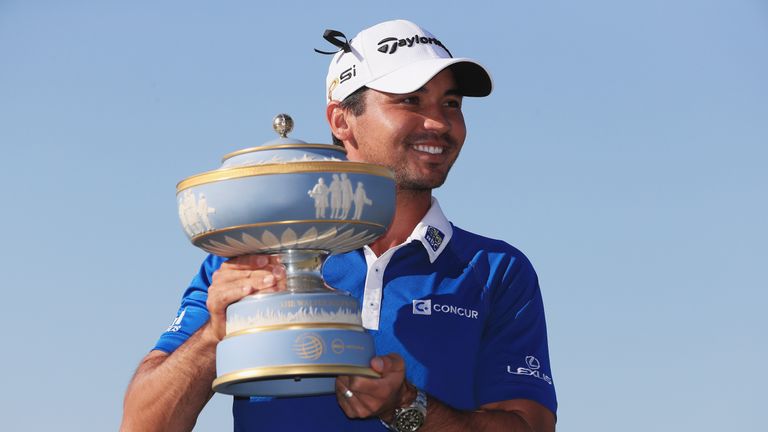 Spieth can expect a busy week when he arrives in Georgia, with the Champions Dinner to organise, but he is sure he will be able to maintain his focus.
"I don't really care about being in the spotlight or not. We go and do our thing that week. Hopefully we're the ones that are in contention and we're the most recent winners of it. We've got it fresh in our mind. Hopefully it's an advantage," he added.
"I'm extremely excited about it. The Masters is within ten days away. Just saying that makes you just want to go out and do push ups or something, just like it makes you really, really excited.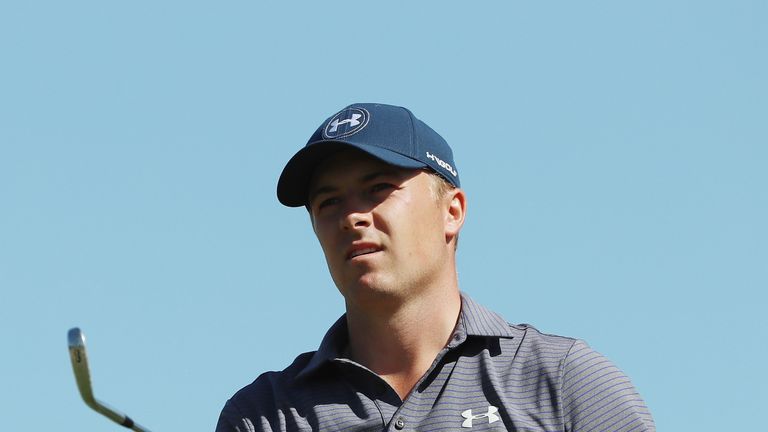 "I felt like I played great golf last week. I felt like I played better than ninth place golf. It's just Match Play, so I just want to get off to a good start this week, feel like I hit a lot of solid shots on my lines; that I have great control over my short game and speed control on my putting.
"Anything that I'm nervous about next week? Not that I can think of right now. My game felt like it was in good shape last week. I just need a little more consistency."