Ian Poulter sidelined by injury and may miss Ryder Cup
By Mark Crellin
Last Updated: 03/06/16 7:21pm
Ian Poulter will be out of action for the next four months with a foot injury and is now a major doubt for the Ryder Cup at Hazeltine later this year.
The 40-year-old Englishman has been dealing with an arthritic joint in his right foot that has become so bad that he now finds it painful to walk and practice.
Without a win since 2012, Poulter has missed his last two cuts on the PGA Tour and has slipped to 85 in the world rankings.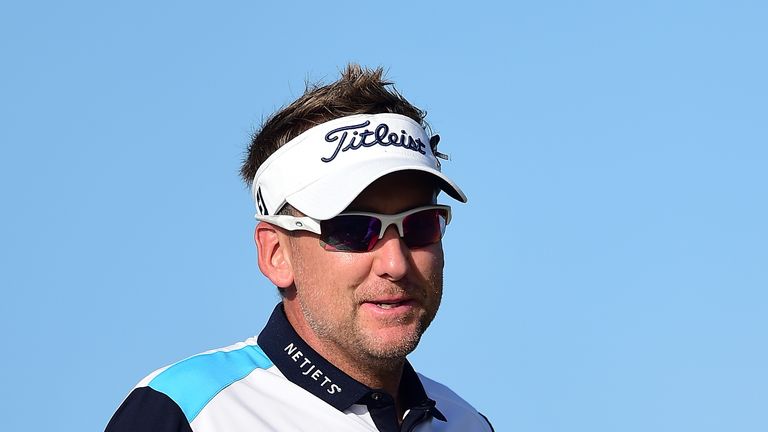 Poulter is best-known for his exploits in the Ryder Cup, having compiled a very impressive record in five appearances, during one of which he played a starring role in the famous 'Miracle of Medinah' comeback in 2012.
In 18 Ryder Cup rubbers (foursomes, fourballs and singles), Poulter has won 12, lost four, and halved two.
However, this year's Ryder Cup will be at Hazeltine between from September 30 to October 2 and, even if picked for the Europe team, Poulter may face a race against time to be available.
"I am obviously disappointed to be in this situation, especially during a Ryder Cup year," said Poulter.
"Right now, rest and rehab take priority in me returning to full strength later this season. I look forward to resuming a full schedule as soon as I am able."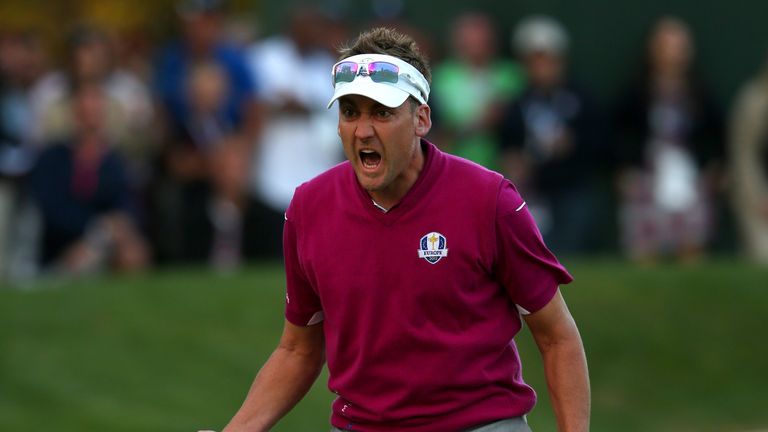 Poulter's doctor Ara Suppiah added: "Ian has been hampered by an arthritic joint in his right foot for the best part of two and a half years.
"The condition has progressed rapidly over the last year warranting numerous cortisone shots (within therapeutic limits) to allow him to play. Unfortunately, he continues to be in pain whilst walking and practicing.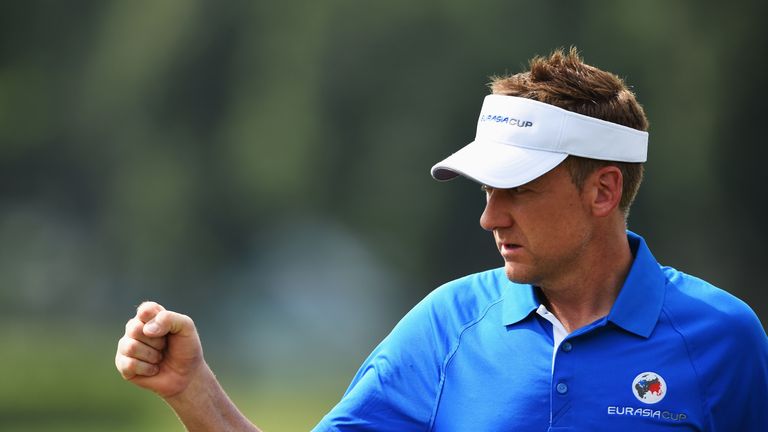 "Further cortisone shots run the real risk of thinning the bones (osteopenia) and stress fractures, which might require treatment in a cast and significant time away from the game.
"We feel that the best option at this stage is to take some time off to allow complete recovery and rehabilitation (including customised orthotics and modification of footwear) of his foot. This will give him the best chance of returning to the game sooner and preventing further deterioration of the affected joint."