Ian Poulter upbeat about future despite losing PGA Tour status
By Ali Stafford
Last Updated: 21/04/17 11:07pm
Ian Poulter has vowed his career is far from over despite losing his full status on the PGA Tour.
The Englishman needed to bank at least $30,624 in prize money at this week's Valero Texas Open, the 10th and final event of his medical exemption, but missed the cut at TPC San Antonio.
Poulter fell one stroke short of retaining his card at last week's RBC Heritage and needed around a top-30 finish this time around to secure his future, only to follow an opening-round 75 with a one-under 71 on Friday to make an early exit.
"It isn't all bad, right?" Poulter said after his round. "I'm healthy, I'm playing golf. I'm still going to be able to play golf.
"I have the opportunity to have sponsor invitations. I always have the 125-150 category. I also have some events I can play in Europe.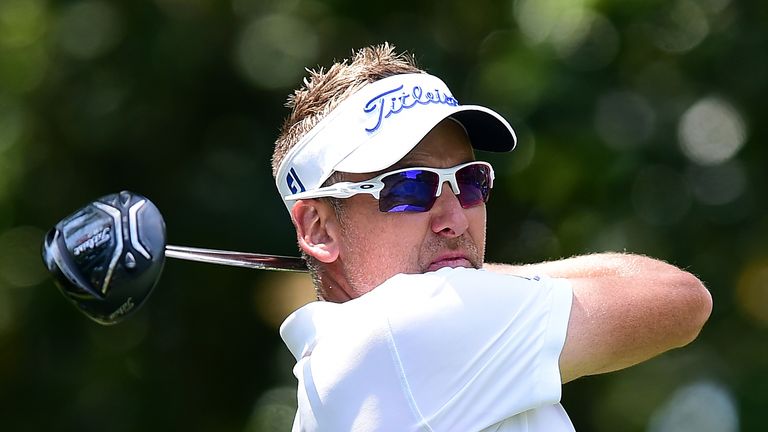 "Obviously questions have been coming thick and fast and I think it's been slightly over-dramatised. I'd loved to have finished up and got it done this week. However, that hasn't happened."
Needing a fast start to his second round, Poulter mixed four birdies with three bogeys along the front nine to reach the turn in 31.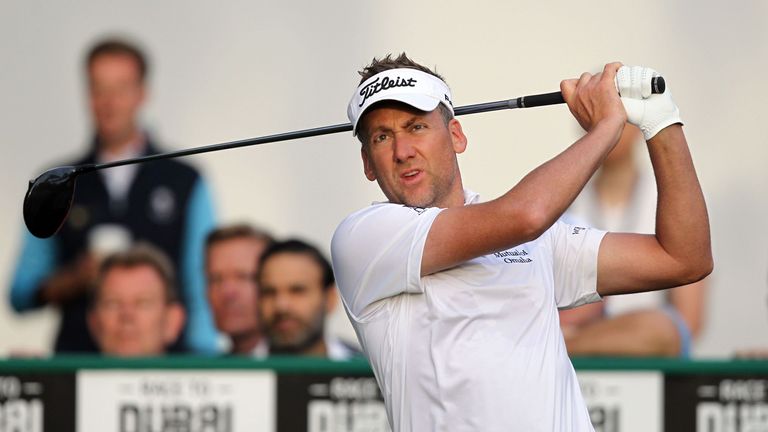 Poulter failed to make any inroads along the back nine and needed a final-hole eagle to have any chance of making the cut, only to find the hazard with his approach and settle with a par.
The Englishman is now faced with an unsettled scheduled for the remainder of the season, but will still be looking to play as much as possible.
"It doesn't mean to say that the clubs are going to go away and you're never going to see me again" Poulter added. "It obviously means that I've got some work to do and I need to get away and do some work.
"What it means and what's the most frustrating thing for the next few months is I can't plan a schedule. I have to be ready to go any given Monday to go to an event.
"I'll try and qualify for U.S. Open, I'll try and qualify for The Open, I'll play some events in Europe. I'll play some more events over here and obviously I'll do what I need to do."