Jordan Spieth happy with his game for FedExCup conclusion
By Keith Jackson
Last Updated: 13/09/17 9:01pm
Jordan Spieth believes his game is peaking at the optimum time to clinch his second FedExCup title as he heads into the penultimate event of the season in pole position.
Spieth's second consecutive runner-up finish at the Dell Technologies Championship two weeks ago lifted him to the top of the standings ahead of close friend Justin Thomas, who would have led after his win in Boston had Marc Leishman not bogeyed the 72nd hole to gift outright second to Spieth.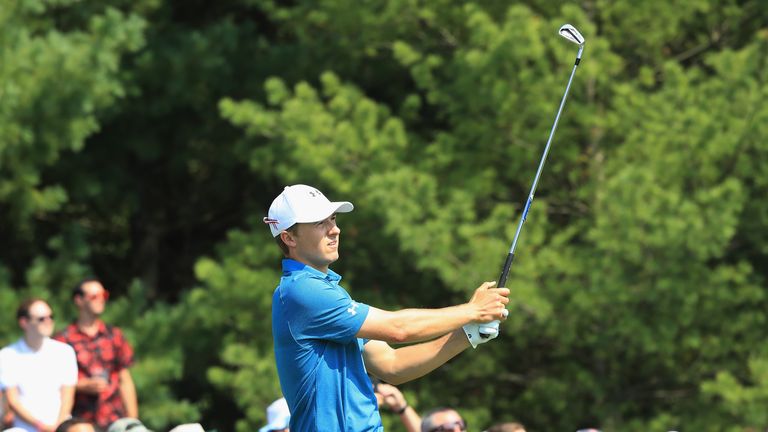 But despite losing out to Dustin Johnson and Thomas in the first two events of the Play-Offs, the Open champion is happy that his game is trending in the right direction as he looks to end another memorable season on a high.
"I'm very excited," said the 2015 FedExCup champion during his pre-tournament press conference at Conway Farms. "The goal was to try and improve each week through the Play-Offs to obviously peak next week.
"So I'm in a great position, looking to obviously stay in the No 1 spot, that's my best chance to win the FedExCup starting in Atlanta and been through this process before which is nice, we've got a routine we like to go through and know how to kind of conserve energy."
Spieth is also aware that performances this week could be irrelevant as any player in the top five in the standings would win the FedExCup and the $10m bonus if they win next week's Tour Championship, regardless of where the other top four finish.
The world No 2 admitted his motivation had dipped at the start of the Northern Trust, but making a poor start spurred him to work harder to turn his game around.
Asked if motivation would be a problem in Chicago, Spieth added: "In the position I'm in now, I'm guaranteed into the top five, essentially, so I will control my own destiny next week.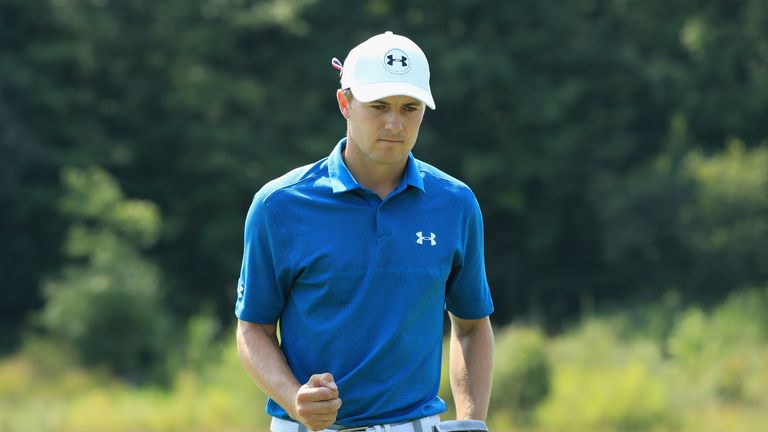 "I don't find it difficult. I was kind of struggling a little with that in New York, finding motivation just off the major season and the grind, the Open Championship and just a lot that happened for me late in the summer. I didn't get off to a great start and I was frustrated with that, especially my putting, so I worked really hard to make that a good week.
"These Play-Offs, if you're in a very good position going in and you feel like you're playing well, the first three can kind of seem a little more difficult because you see the light at the end of the tunnel. You know that East Lake is what really matters and the way these points work.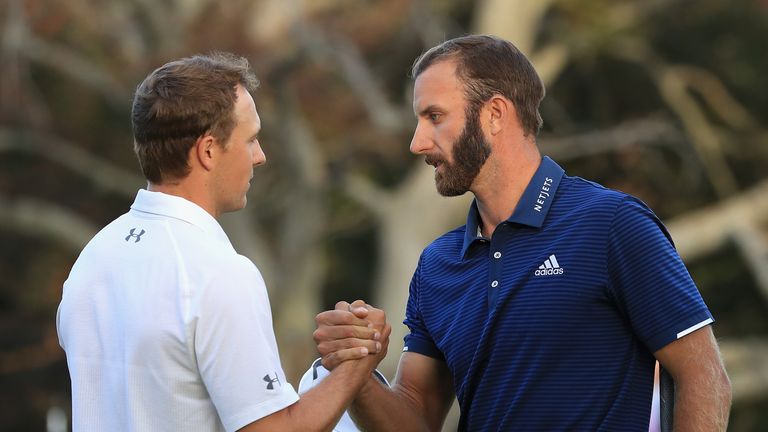 "The way it used to be if you could win the FedExCup before going to East Lake, like Vijay did that one year, it's a totally different scenario in the first three events. There's just such a bigger prize at the end that certainly has most of our minds, the guys in the top five or 10 of the FedExCup.
"So, I'm motivated to stay where I am and I've got two guys that I'm playing with that are very, very close on my heels because No 1 is a huge difference from No 3 as you go into East Lake for the scenarios to win. I've got no trouble finding motivation this week because of the way these guys have been playing and how close we are."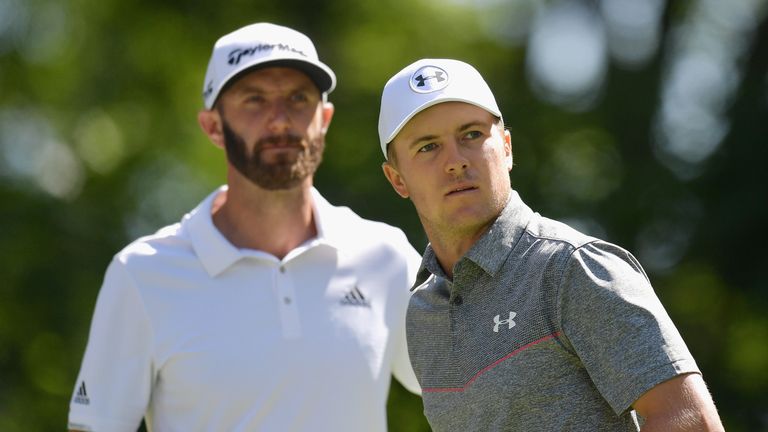 Johnson led the FedExCup standings for most of the year until being surpassed by both Spieth and Thomas when he finished tied for 18th at TPC Boston, and although he is certain his length off the tee will be a key asset at Conway Farms, he believes accuracy is just as vital to avoid the punishing rough.
"I like the golf course, it's in really good shape but the rough is pretty deep, so you're going to have to drive it well," said the world No 1. "For me that's the big key, if I drive it well, feel like I'll have a really good week.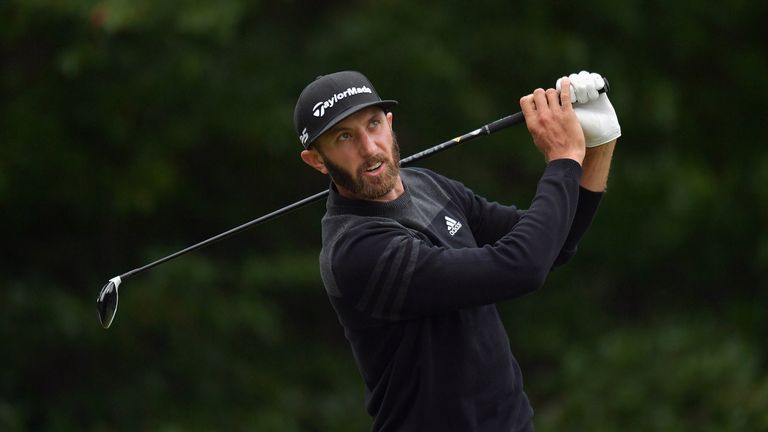 "If you're driving it well and driving it straight because the rough is pretty penal, really thick, but driving it good and long is definitely going to be an advantage.
"The fairways are fairly generous so if you can hit a lot of fairways you're going to shoot a good score whether you're long or not. There's a few long holes but, for the most part, you just want to put it in the fairway."