Ben Crane disqualified from Web.com Tour event for club breach
By Sky Sports Golf
Last Updated: 15/09/17 9:39pm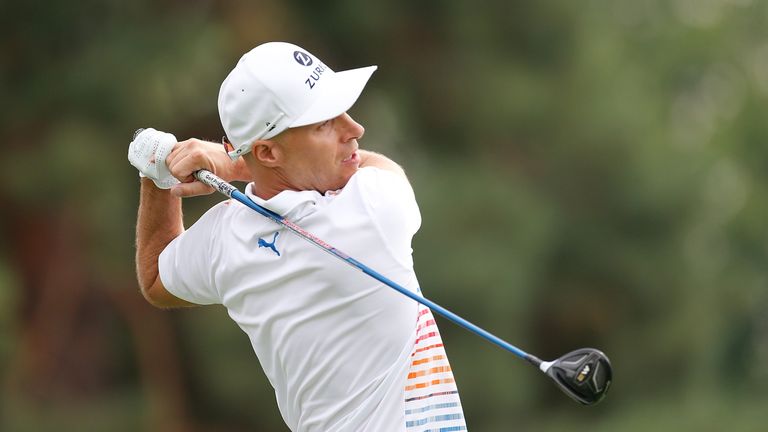 Ben Crane was handed two four-shot penalties and later disqualified from a Web.com Tour event for having nonconforming clubs in his bag.
The five-time PGA tour winner had a driver and a six-iron which contained 'dot sticker' decals which he used to collect data during practice.
Crane, appearing at the Albertsons Boise Open, was given his first infringement after noticing one of the stickers on his driver at the 11th hole - the second hole of his opening round.
The American received a two-shot penalty for each hole of the infraction, before being penalised another four strokes at the 14th when informing a rules official about a similar sticker on his six-iron.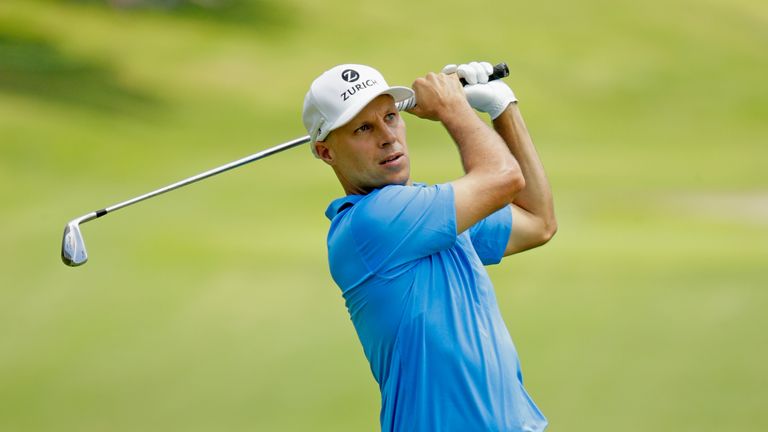 Neither club was used by Crane during his round as he signed for a five-over 76, which initially avoided him from being disqualified from the event.
The 41-year-old later revealed to rules official Jim Duncan that he had been aware of the sticker on his six-iron at the time of the first penalty, which saw him disqualified from the tournament.
Because Crane didn't declare the 6-iron out of play at the time, to a playing partner or rules official, it marked a rules breach that carries a penalty of disqualification.
Duncan said: "Between the 12th and the 13th holes, (rules official) Andrew Miller confirmed with him (Crane) that the driver, that was made aware to us, had to be taken out of play; then he played 13 and part of 14 (carrying) the 6-iron.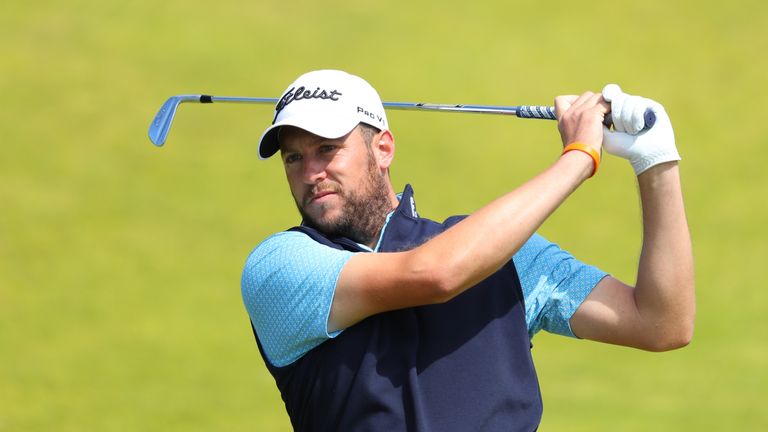 "Then he came back this morning and said he knew he had the 6-iron. He's got to make a declaration that that club is out of play, either to a member of the committee, which he could've told Andrew Miller, or to one of his fellow competitors.
"When he didn't make that declaration, at the point he knew he had to take that club out of play, that's ultimately a disqualification penalty."
Crane is playing in the Web.com Tour Finals for the first time after finishing No. 147 in the PGA Tour's 2016-17 FedExCup standings.