Paul McGinley reflects on improved Rory McIlroy display at The Open
Last Updated: 22/07/17 10:15am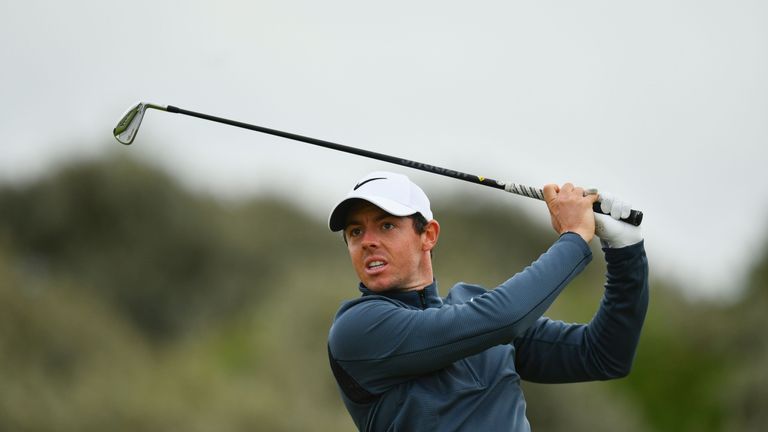 Paul McGinley reflects on a much-improved second round for Rory McIlroy at Royal Birkdale and assesses his chances heading into the weekend at The Open.
This is a golf course that sets up well for Rory, he can take it on and if his mindset remains positive, along with that good putting, this golf course is there to be got at.
The fairways are soft with very heavy rain on Wednesday and today. The forecast is for the winds to die down a bit tomorrow and, with the course playing soft, that's going to play more into his hands than if it stays windy.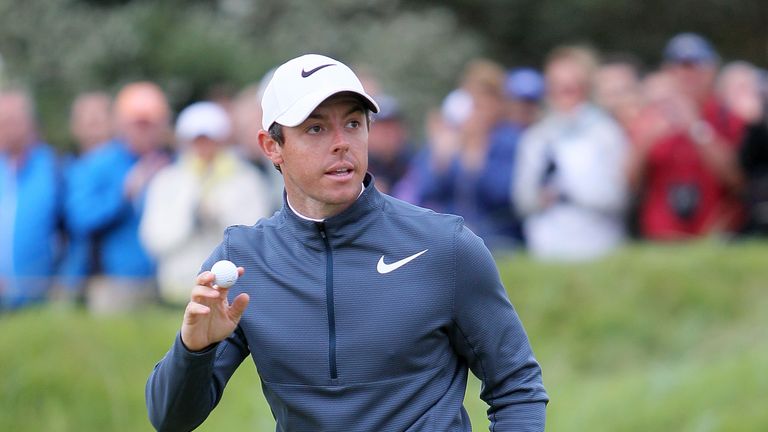 Rory has notoriously played well on golf courses that are softer rather than firmer and with less wind rather than a lot of wind, so there's a couple of things adding up for him.
He certainly looks like he has turned a corner. His body language has all changed, there's a bounce in his step, he's standing over the ball and he's hitting.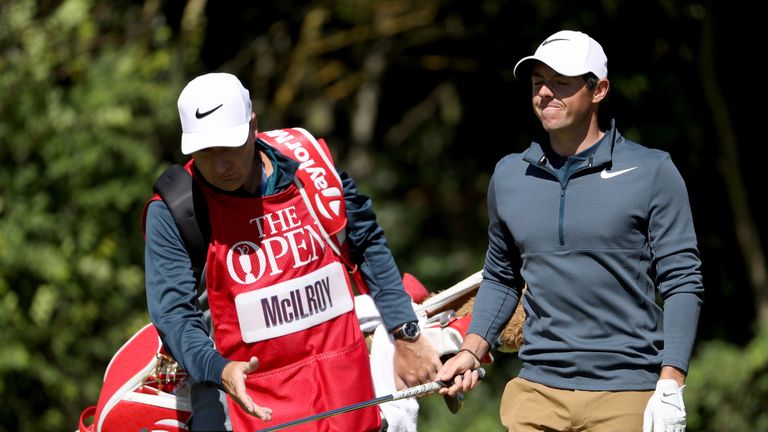 Things are certainly looking good for Rory at this moment in time. He is within a handful of shots of the lead after two rounds and that's what he wants.
You can read Rory so clearly and so easily just by his body language on the golf course. The foundation for his game today was 24 putts, which you've got to do in conditions this tough.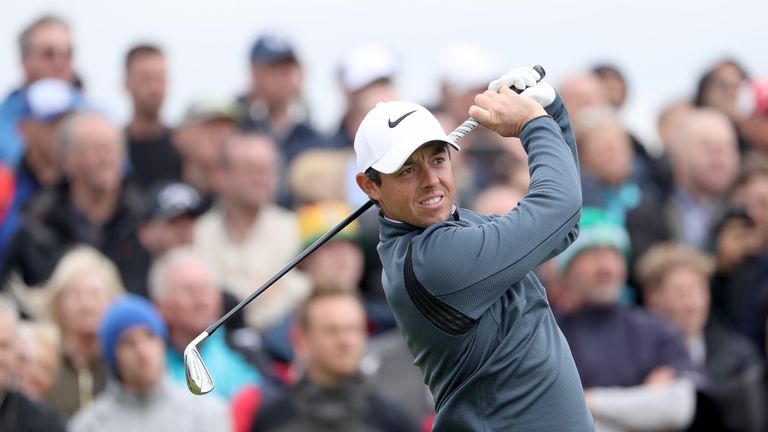 What I liked about today was he was so aggressive and he took the golf course on. We are all looking for him now to contend and potentially even with this tournament.
Watch The 146th Open throughout the weekend live on Sky Sports - your home of The Open