Dustin Johnson could soon be world No 1, says Rich Beem
Last Updated: 04/07/16 1:07pm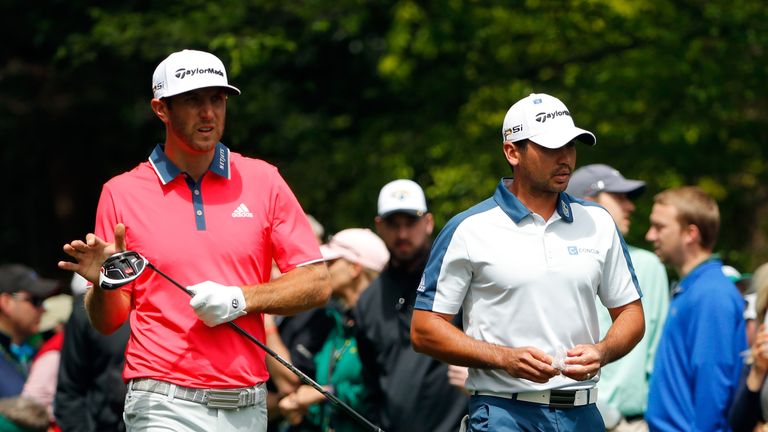 Rich Beem looks back on another thrilling victory for the red-hot Dustin Johnson at the WGC-Bridgestone Invitational and believes the US Open champion has all the tools to take over from Jason Day as the world No 1.
Not Jason's Day
I saw some really good golf in spurts from Jason Day in the final round but, at the end of the day, Jason and his team will go back and take a look at exactly what happened with the driver all week long.
Not that this is the easiest driving course to handle, but I think he missed too many fairways at critical times. He just put himself in a dead position on 13 with a three-wood in his hand and then on 16 he missed it way left, which are just two places you can't miss on this golf course. Unfortunately, he did.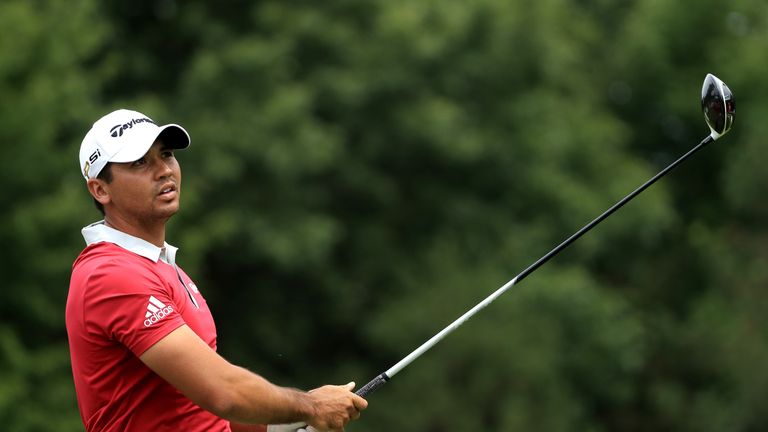 Were they swing errors? Were they mental errors? I don't know, but I think he will look back at those two swings and think they have cost him the tournament.
I have not seen Jason curve the golf ball as much as he has been this week in a very long time and there were a few wild misses. I think there was a little bit of shell-shock from Jason Day and was he certainly not expecting what happened whatsoever.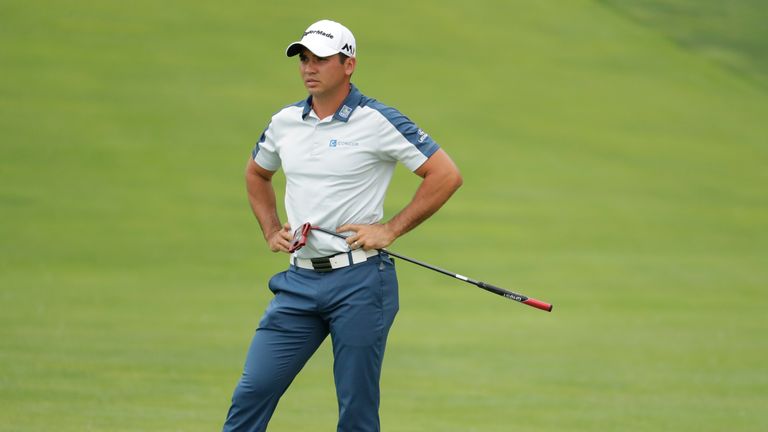 We talked about how good of a closer he is and how we all expected him to do so, but that's not always how it happens. You don't always do it, even when you're world No 1.
DJ in control
If we look at Dustin Johnson's bodywork we all know how good he's playing right now and how good he's driving the golf ball. The putter is maybe the only thing stopping him from shooting more scores of 63 and 64 right now, but how can you fault anyone for shooting a pair of 66s.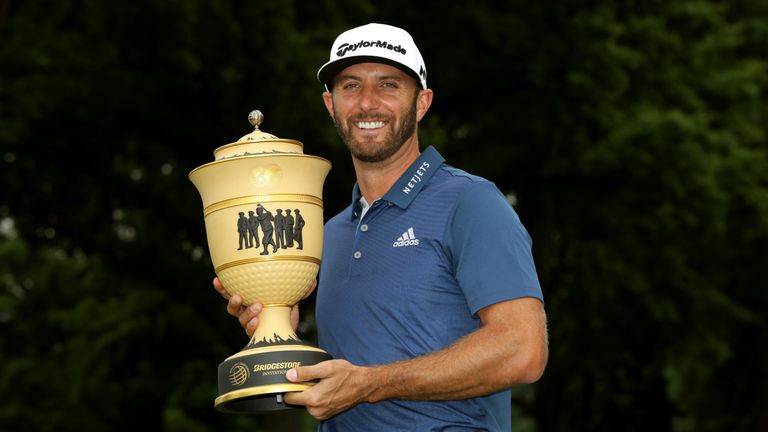 Sometimes his game management is not quite there and he 'sends it bro' when he shouldn't do, but it's hard to critique him after today.
He has won two massive tournaments back-to-back and he just looks so good right now. If you could critique anything from the playing aspect then maybe it's just that he's so aggressive in spots and takes the driver out an awful lot, but he gets away with it because his wedge game is so strong.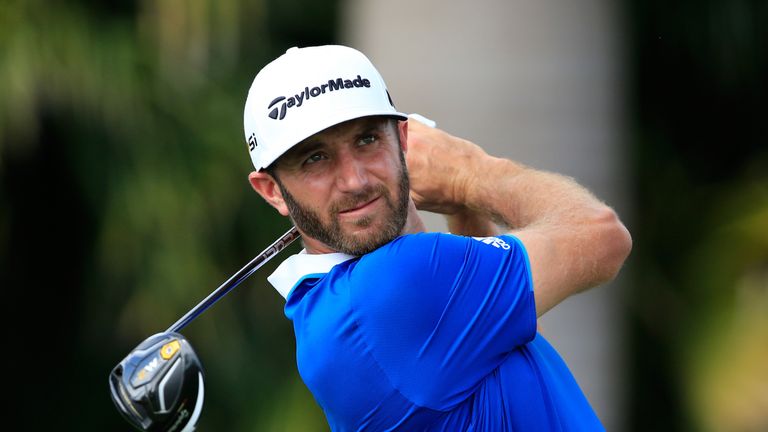 He has been working on that and hats off to him for the progress he's making and attacking in that way.
Changes at the top?
There is no doubt that Johnson is good enough to be world No 1 and we've certainly realised that more over the past eight or 10 weeks, where he has really stepped his game up to another level.
After the win at the US Open and the win here, he is going to take the week off and hang out in Ireland before he heads over to Royal Troon.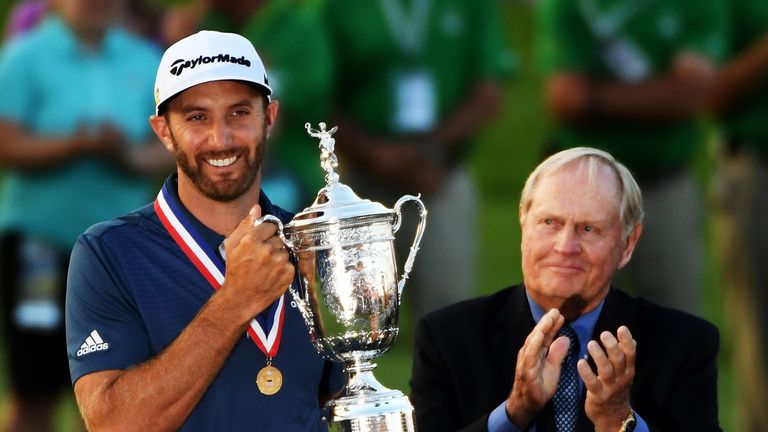 He has absolutely got the game to get to the top, he has the desire at his feet and he has the complete game right now, so there's no reason why he shouldn't press on.
He has complete control of his golf ball and is able to hit it high or low off the tee, hit it left to right or right to left. It's just a case of keeping that course management and making sure the putter cooperates at the right time.