Rich Beem discusses Rory McIlroy's schedule plans and break from golf
Last Updated: 23/08/17 9:23pm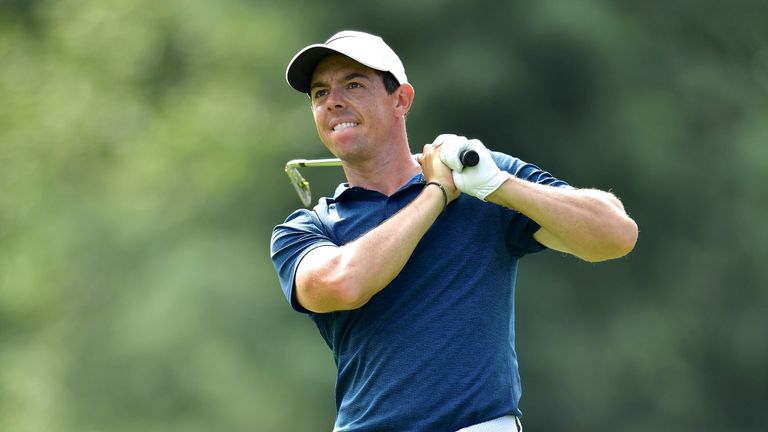 Rich Beem discusses Rory McIlroy's schedule plans and gives his verdict on what the break could mean for his 2018 prospects.
I don't think it's a decision that Rory took likely. I think it's going to something that's healthy for him, because he hasn't been 100% this entire year it seems.
To be able to take time away from the game to focus on the things that you need to, whether that be health-wise or swing, can only help him get better.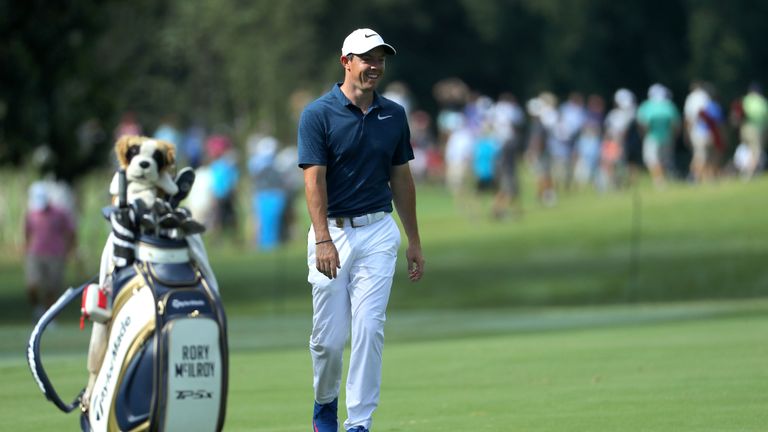 This is a marathon of a life as a golfer. Having to miss one season of the Race to Dubai, as disappointing as it will be for the European Tour and all of his fans, could lead to bigger and better things in 2018.
You have to look at the bigger picture rather than just the here and now. We're spoilt as golf fans and want to see McIlroy in action every single week, but it's just not possible.
We have talked at length about how his wedge game needs to get better, and he has even recognised that. He knows that anything within 130 yards he needs to get prolific at because it's just not there right now.
He needs to take a page out of Dustin Johnson's book and sit on the range and hit wedges after wedges and get it dialled in. Some of the small swing tweaks he's trying to make this week will help in that department.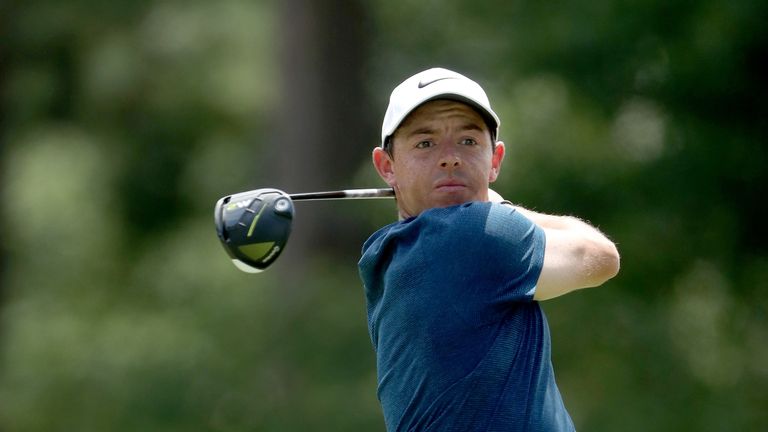 He has also got to put the time in on the greens. We all know from tee-to-green that he's probably the best in the game on a weekly basis, but on and around the greens there's still room for improvement.
If he can be committed to doing that then the sky can be the limit for him, but he's got to put the time him in over this off-season if his body allows him to do that.
Watch the Northern Trust throughout the week live on Sky Sports Golf. Live coverage begins on Thursday via the red button from 12.30pm