Haye vs Bellew: Sam Eggington stopped Paulie Malignaggi in eight rounds
By James Dielhenn
Last Updated: 05/03/17 12:14am
Sam Eggington finished Paulie Malignaggi with an eighth-round body shot to claim the biggest scalp of his career so far.
The Birmingham fighter (20-3) was behind on two judges' score-cards when he whipped a left hand under Malignaggi's rib-cage, dropping him beyond recovery.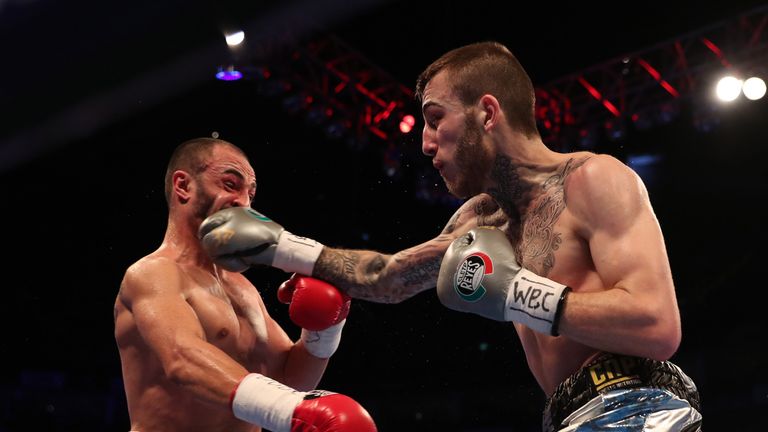 The veteran Malignaggi (37-8) had won two world titles and shared a ring with Ricky Hatton, Amir Khan and Miguel Cotto among others, but said he was "probably done" after finding Eggington's youth and size too much.
Malignaggi wore a concerned expression from mid-way through the opening round when his elusiveness wasn't enough to prevent Eggington finding the target.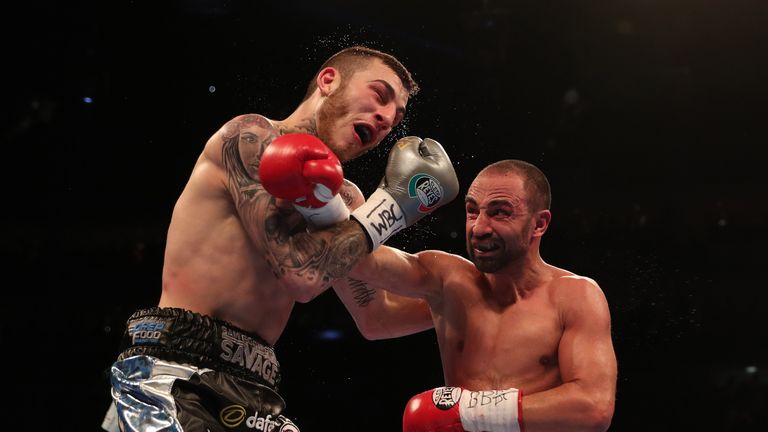 Eggington, at a glance, looked significantly bigger and used his reach advantage to keep Malignaggi on the end of his punches in the early stages.
Eggington, in the fifth, landed a straight right that forced Malignaggi to stagger backwards then look to his corner-men for guidance.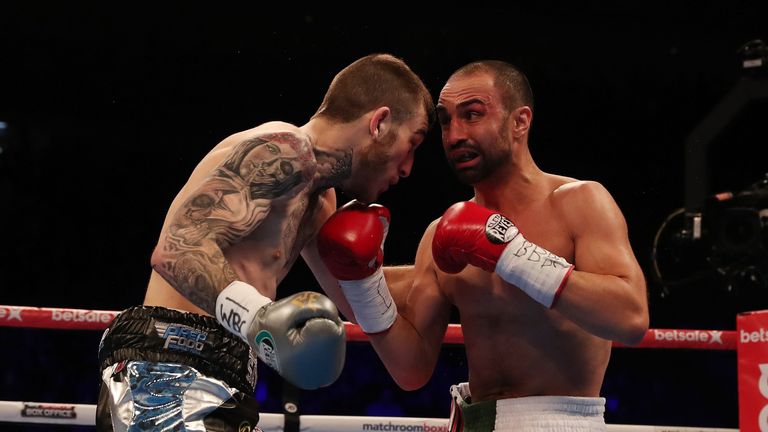 Such aid came when Eggington's bravado and naivety, in the sixth, enabled Malignaggi to land 20 unanswered punches. One accurate right caught Eggington's attention but, still standing, the 23-year-old Birmingham fighter dropped his hands in an act of bombast but only served to give Malignaggi more opportunities to hit him.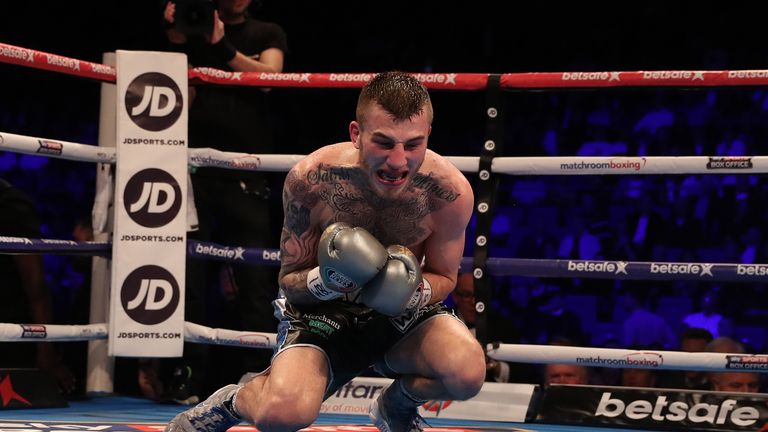 But just a round later, Eggington unleashed a strike to Malignaggi's midriff that kept him on the canvas for the duration of the referee's count.

Watch repeats of Tony Bellew's stunning win over David Haye on Sunday, March 5. Book here.