Usain Bolt 'not happy' at returning Olympic Gold and pledges willingness to help fund appeal
By AFP Sport
Last Updated: 27/01/17 11:15pm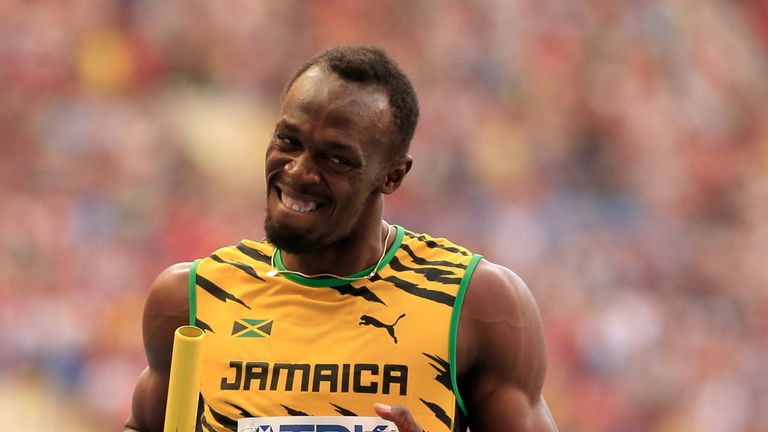 Usain Bolt returned his 2008 Beijing Olympic 4x100m relay gold medal on Friday and said he is willing to help finance an appeal to Nesta Carter's doping punishment, the Jamaica Gleaner has reported.
Bolt told the newspaper that, while he is not pleased at having to surrender the medal, he will not allow the situation to distract from the focus of his planned farewell season and insists it will not impact his athletics legacy.
Bolt, Carter, Asafa Powell and Michael Frater were on the Jamaican relay squad that was disqualified on Wednesday by the International Olympic Committee (IOC), after Carter tested positive for a banned substance.
All of them surrendered their medals on Friday and Bolt said he is willing to put his money behind Carter's appeal if necessary; a pitch to the Court of Arbitration for Sport.
Bolt said: "That's up to my management. There are a lot of variables so we will discuss that and see where we go from there, but if it's necessary (then I will help)."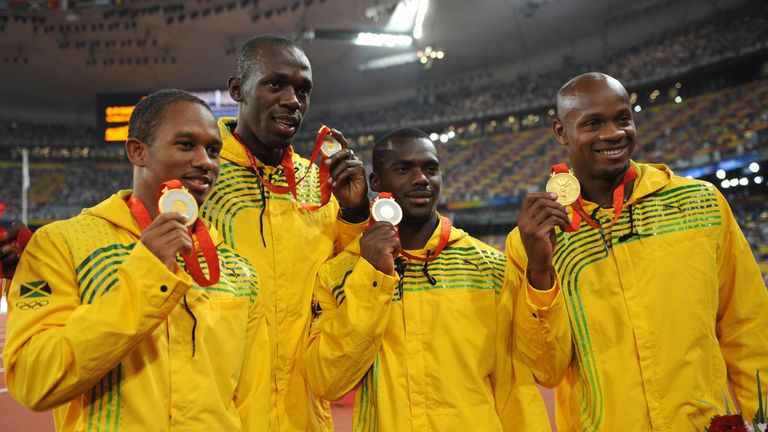 "It's rough that I have to give back one of my medals and I already gave it back because it was, of course, required by the IOC. I'm not happy about it but it's just one of those things that happens in life."
"I can't allow that to deter me from my focus this season, so I am focused, but I am not pleased about the situation.
"I think I've still accomplished a lot. This hasn't changed what I have done throughout my career. I have worked hard and pushed and done things that no one has done before. I have won three gold medals over the 100m and 200m, which no one has ever done before."