Usain Bolt rules out competing at the 2018 Commonwealth Games
By Charlotte Bates
Last Updated: 02/02/17 11:34am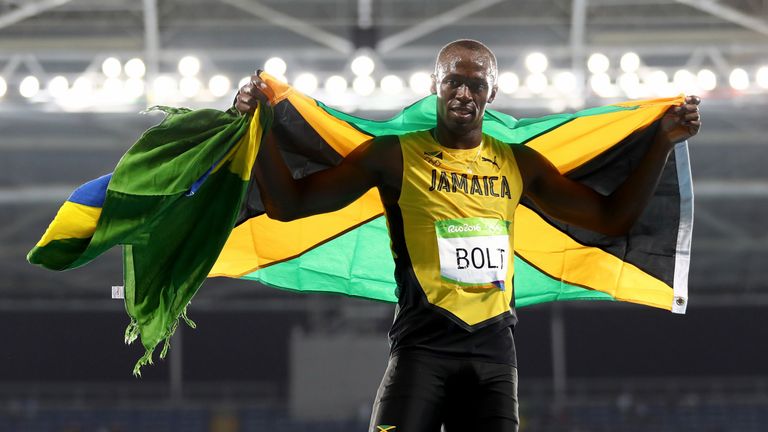 Sprinting great Usain Bolt has no plans to extend his career beyond this year's World Championships in London and has ruled out a return to Australia for the 2018 Commonwealth Games.
The 30-year-old, who completed a 'triple triple' of 100m, 200m and 4x100m Olympic titles at the 2016 Rio Games, had his 2008 relay gold stripped last month after team-mate Nesta Carter's re-tested sample showed traces of a banned substance.
Bolt also anchored the Jamaican relay team to his only Commonwealth Games gold in Glasgow in 2014 and organisers had hoped that he might extend his career to the next edition on the Gold Coast in April 2018.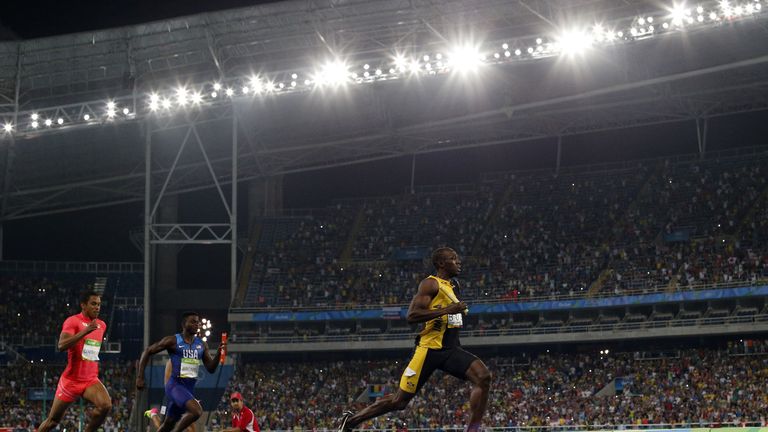 "To come out here next season, to really train as hard as I need to get to the level I need to win, it's not going to happen," the eight-time Olympic gold medallist said.
Bolt will captain an international team of "All Stars" in the Nitro Athletics series in Melbourne against four other teams representing England, China, New Zealand and Japan.
The first meeting is on Saturday, with a further two on February 9 and 11 at the Lakeside Stadium.
"It is going to be great, going to be something different. Like cricket and Twenty20, it's going to be different," Bolt added. "I feel it will catch on - it's going to bring a lot of excitement to the sport.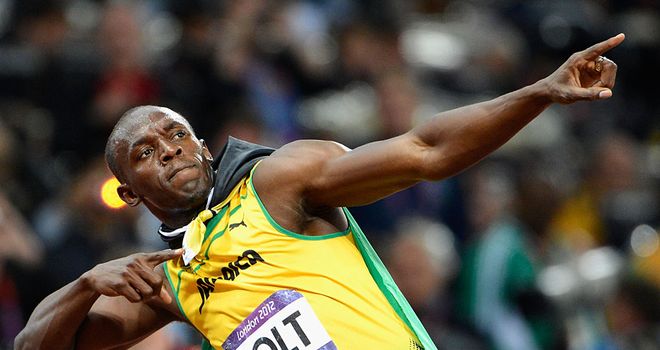 "It is going to be something different, not going to be normal - a lot more exciting. I feel personally it is a great idea. This is why I am a part of it.
"I definitely think it is time for us to change, it's been years in coming that we need to do something.
"After I saw them running road races, I said this is good because you see people out there that if it was in a stadium you wouldn't have seen them, people just walking by wondering what's going on and wanting to come and see.
"So to change the format now and do different things will bring excitement to track and field."