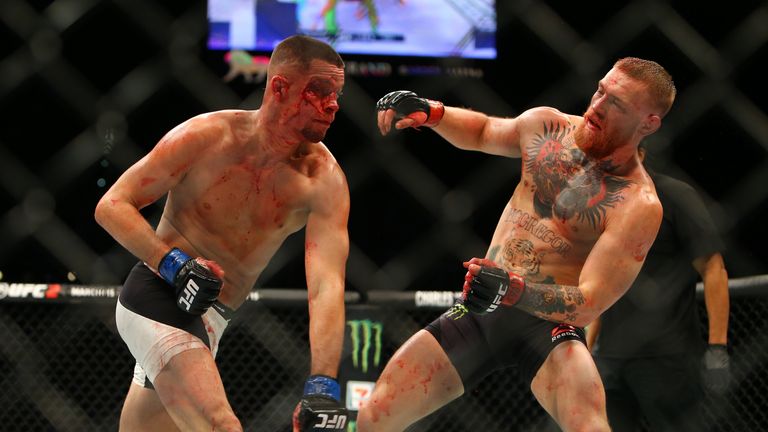 World heavyweight boxing champion Tyson Fury has had a dig at Conor McGregor following the Irishman's defeat on Saturday.
McGregor suffered a humbling submission loss to Nate Diaz at UFC 196 in Las Vegas.
The 27-year-old was badly hurt by a series of punches from Diaz in the second round and attempted a takedown as a result, but the American finished him off on the ground with a choke.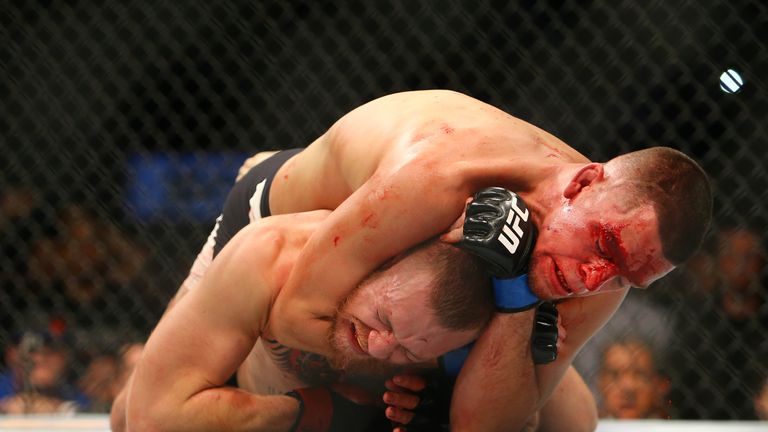 Fury, who is of Irish descent, has criticised McGregor for tapping the mat too quickly on a night when Holly Holm also lost her women's bantamweight championship with a submission defeat to Miesha Tate.
The WBA and WBO champion posted a series of tweets on Sunday afternoon, aiming barbs at McGregor and comparing his sport unfavourably to boxing.
Fury wrote: "Both top UFC fighters lost this weekend, Holly Holm showed more than Conor McGregor.
"The fighting pride of Ireland would not of tapped out so easy Conor McGregor I would of went sleep first. There can only be 1Tyson fury.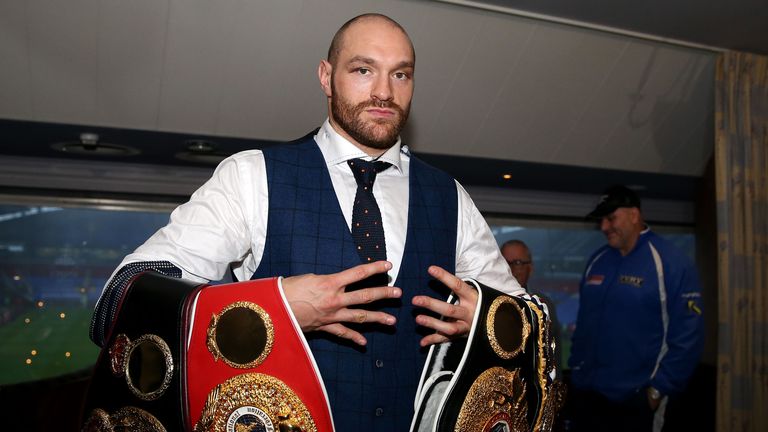 "If a man talks the bizo then go and back it up, if I say a thing I do it.
"MMA…..gets hard tap out, boxing is the Ultimate combat sport. Where 2 proper fighters stand up & fight."