Ellie Downie crowned all-around champion at European Artistic Gymnastics Championships
By Dev Trehan
Last Updated: 21/04/17 7:23pm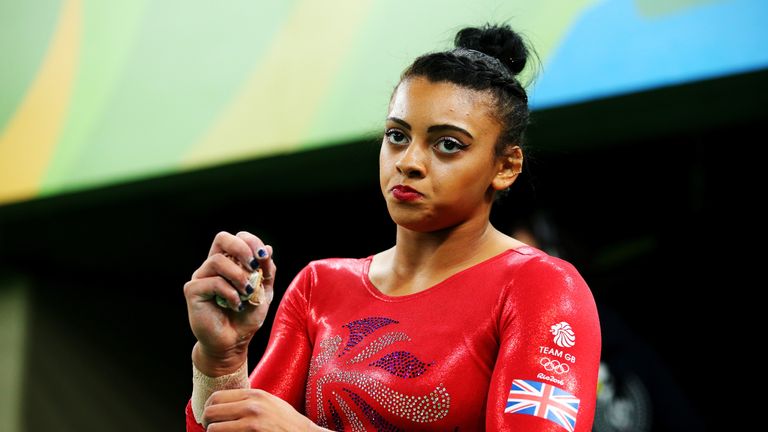 Ellie Downie has become the first British gymnast to be crowned a European all-around champion after claiming the gold medal in Cluj.
The 17-year-old trailed Zsofia Kovacs throughout the competition but nailed a dramatic final floor routine to beat the Hungarian by just 0.333 of a point with France's Melanie de Jesus Santos a distant third.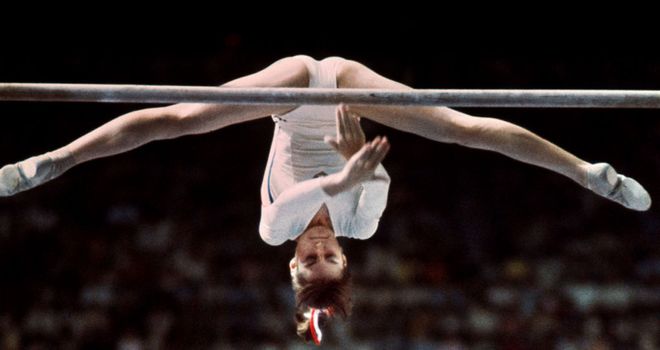 Watched by Romanian gymnastics great Nadia Comaneci - who won the same title for three consecutive years from 1975 - Downie maintained the form which has also swept her into an unprecedented all four individual finals this weekend.
"It was a fight for me out there because I was always second," Downie said after her win. "But I knew when I saw her floor score come in that I had done better than that in qualification.
"Obviously I was aware of where I was standing throughout but I tried to ignore her scores and just focus on myself. It was just crazy when I discovered I'd won and I don't think it will sink in for a while.
"I've definitely surprised myself in the last couple of weeks. I had to have two weeks off after the British Championships because I had to rest my foot, so to come out here and win gold is amazing really."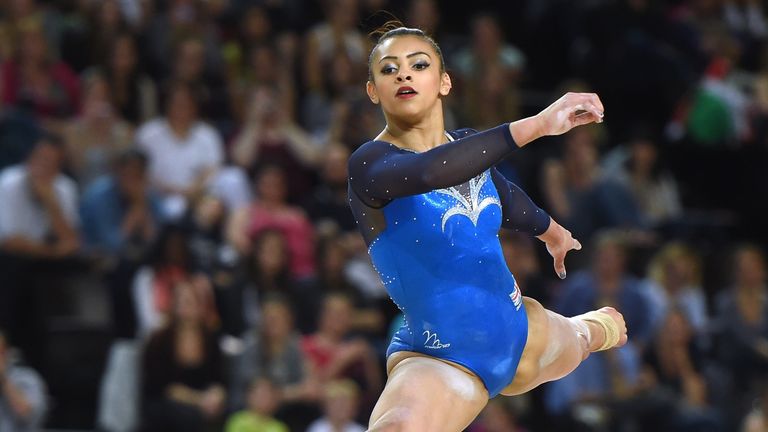 The Nottingham teenager will now turn her attention to the individual finals this weekend, where she will compete in floor and vault as well as being joined by her older sister Becky in beam and bars.
Downie, who won European all-around bronze in 2015 when she was just 15, added: "My main target was the all-around and I just wanted to do better than I had done two years ago.
"To be honest I wasn't expecting to be European champion. I was happy to take any medal that came my way but the gold is just amazing. Now I can go into the finals with a chance of more medals and enjoy competing with Becky."