Ronnie O'Sullivan beats Neil Robertson to win fourth Welsh Open crown
By Mark Ashenden
Last Updated: 21/02/16 9:38pm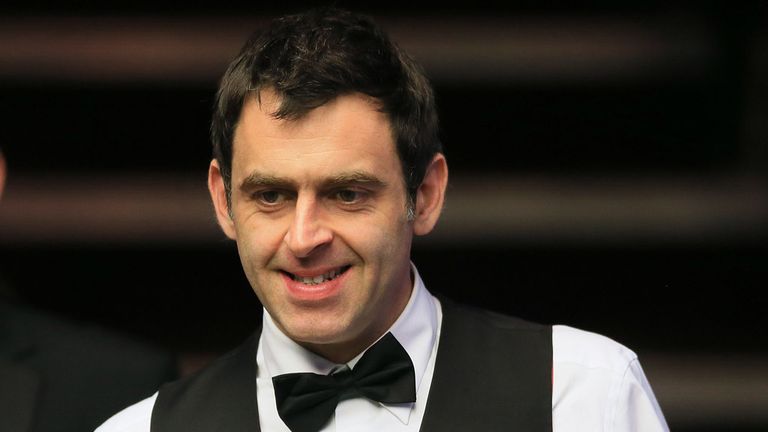 Ronnie O'Sullivan was in sublime form on Sunday evening to conquer Neil Robertson 9-5 and win a fourth Welsh Open title.
The 40-year-old has been in dazzling form all week in Cardiff, but was struggling at the interval in this thrilling final, trailing the Australian 5-3.
But 'the Rocket' stormed back to take all six frames and he even ended the night with a stunning break of 141 to get his hands on a cheque worth £60,000.
O'Sullivan, who also won in 2004, 2005 and 2014, said: "I played a lot better here this week than I did at the Masters and really found some fluency.
"It is a fourth Welsh Open title - but I'd like it better if I could win it five times. I feel shattered, and could really do with relaxing for a month, playing some exhibitions in order to give Sheffield and the world title a real shot. That's the one we all want.
"I think Neil is the best player at the moment. He was at 75 or 80 per cent tonight but I was determined that if he won, he was going to have to earn it."
Speaking after his semi-final win over Joe Perry, O'Sullivan seemed to be looking forward to facing his fierce baize rival by comparing Robertson to 'RoboCop'.
But Robertson looked anything but robotic at the start of this contest with a smooth 78 and 76 helping him to a two-frame lead at 3-1.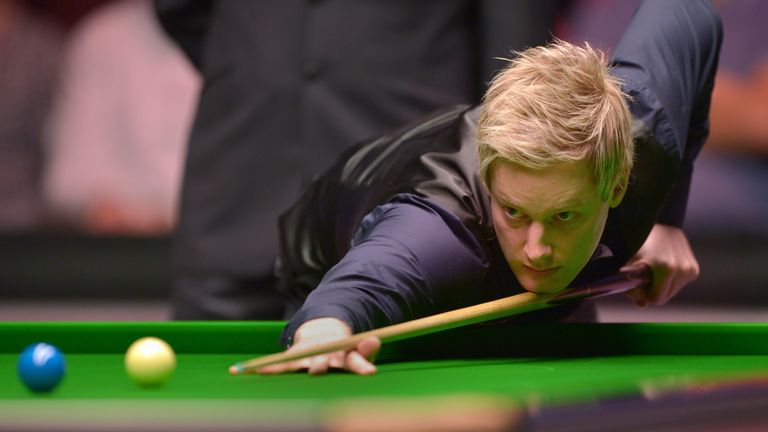 A knock of 77 had the 'Thunder from Down Under' looking dominant at 5-2, but that was as good as it got.
O'Sullivan may have started the tournament in controversial fashion by rejecting the chance to score a maximum 147 because he deemed the prize on offer to be "too cheap", but when it mattered, he turned on the style.
Robertson had his chances, but O'Sullivan eased through the gears and breezed over the line with breaks of 67, 70, 61 and 141 in the last four frames.
It has been a remarkable show by a player of even O'Sullivan's standards, having come back to win the Masters in December after a seven-month break. In 2016, the five-time world champion has won all 19 of his matches.
His 28th world ranking title means he is level with Steve Davis and John Higgins.