Twelve-time Olympic medallist Ryan Lochte has been suspended for 14 months over a doping violation.
The swimmer has been sanctioned for getting an intravenous infusion, a method that broke anti-doping rules.
US officials say Lochte was not using a banned substance but under anti-doping rules, athletes typically cannot receive IVs unless related to a hospitalisation or through an exemption.
Lochte posted a photo of himself getting the IV in May and that image prompted the investigation.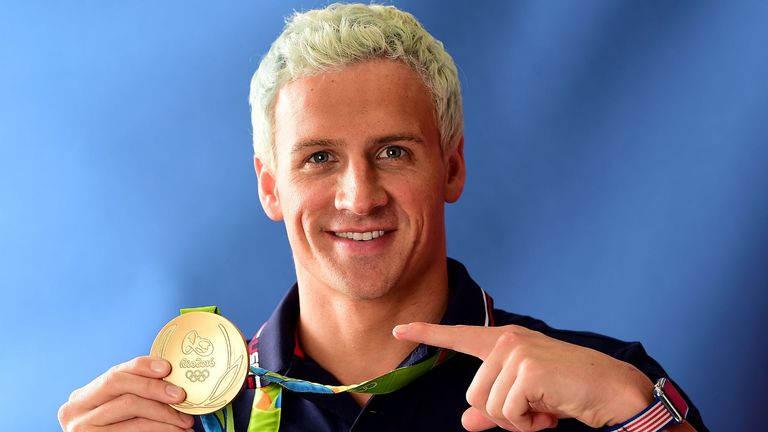 "I am still training every day. There's goals that I have that I want to accomplish in the sport of swimming but a rule is a rule," Lochte said of his ban.
"Anything I was taking is legal, you can get it at CVS, nothing that I took was, and that is what I want to make a point, nothing that I took was illegal it was all legal.
"I have goals I want to accomplish in 2020 and if anything this will make me more hungry and I will definitely be there in 2020."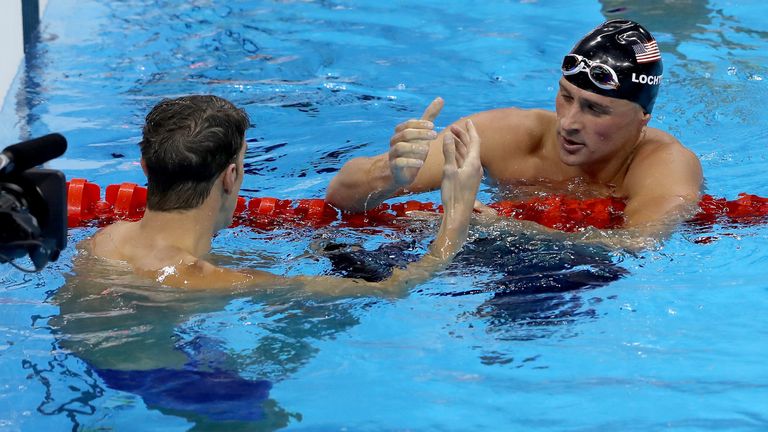 In a statement, the United States Anti-Doping Agency [USADA] said: "Ryan Lochte has accepted a 14-month sanction for his use of a prohibited method.
"On May 24, Lochte posted an image on social media depicting himself receiving an intravenous infusion.
"A subsequent investigation by USADA, with which Lochte fully co-operated, revealed that Lochte received an intravenous infusion of permitted substances at an infusion clinic in a volume greater than 100ml in a 12-hour period without a therapeutic use exemption."
He will miss the national championships which get underway in California on Wednesday, as well as other top meets including the Pan Pacific Championships and next year's World Championships.
It is the 33-year-old's second suspension since the Rio Olympics. He was banned for 10 months after claiming he and three other US swimmers were robbed at gunpoint at those 2016 Games, a tale that quickly unravelled.
Lochte will turn 36 during the Tokyo Games. He won gold medals at the 2004, 2008, 2012 and 2016 Games and if he found a way to win another in Tokyo he would become the oldest Olympic swimming champion.