Trevor Whelan withdrawss appeal against 16-day suspension at Leicester
Last Updated: 01/12/16 12:04pm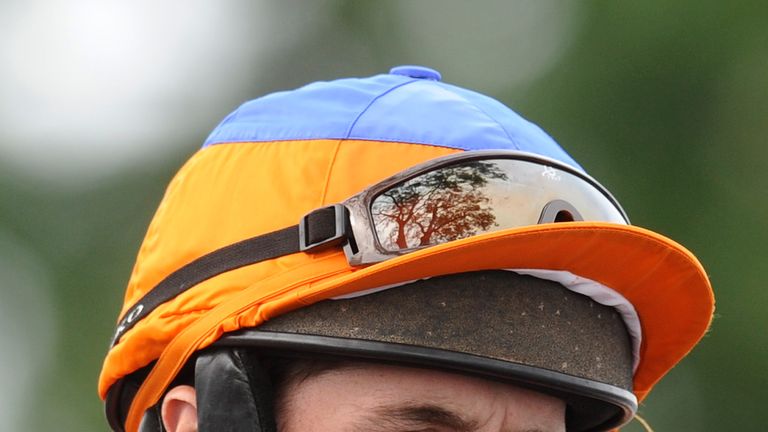 Trevor Whelan has withdrawn his appeal against the 16-day suspension he incurred at Leicester on Sunday.
The rider was found guilty of schooling/conditioning Chieftain's Choice on the racecourse in the Waltham-On-The-Wolds Handicap Hurdle, with the stewards also banning the horse from running for 40 days and fining trainer Kevin Frost £3,500.
Whelan, via the Professional Jockeys Association, lodged a provisional appeal against the punishment with the British Horseracing Authority on Monday but has now decided not to pursue the issue.
He said: "Having taken advice from solicitor Rory Mac Neice and the PJA's Paul Struthers, I have decided to withdraw the appeal that the PJA provisionally submitted on my behalf on Monday.
"Whilst we did not school the horse I accept that the BHA's rules, and the interpretation of them, do not allow me to respond as I did to a horse that was suffering from a breathing problem, a fact I reported at scales.
"I was only trying to look after the horse whilst getting him to finish the race in the best possible position and I still believe that had I put the horse under more pressure earlier he would not have finished as close as he did."