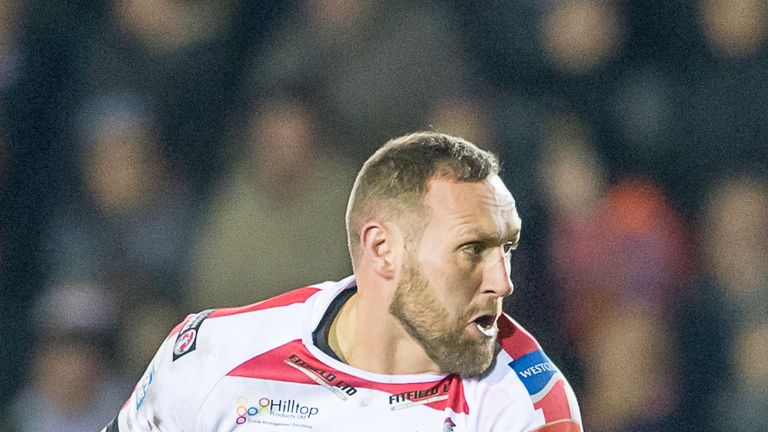 Former Wigan forward Gareth Hock has insisted he would not be able to turn down an offer to play again for England, should the call come.
Hock hasn't played for his country since being axed as part of a disciplinary measure on the eve of the 2013 World Cup, but he has enjoyed a new lease of life at Leigh.
The former Wigan second rower, who now plays as a prop, helped the Centurions gain promotion to the Super League and is their leading tryscorer so far, having touched down twice in the 22-8 win over Warrington last Thursday.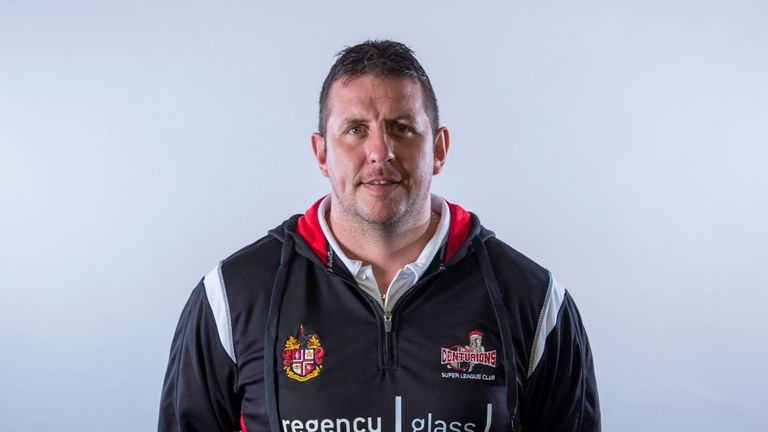 Hock, who once served a two-year ban for cocaine use, says he has turned his life around and, even at 33, has not given up hope of winning back his international jersey.
"If England rang me up, you can't say no, can you?" he said. "I had that little blip a few years ago but things have changed massively since then.
"I'm just going to keep taking it week by week and see how things go.
"I'm glad to be back in Super League. Getting promoted was a massive achievement, probably one of the biggest I've made. I've played in a few finals but lost them.
"The Championship is a tough old league, it's not the best, but I've been working hard and training hard and changed a lot of things in my life.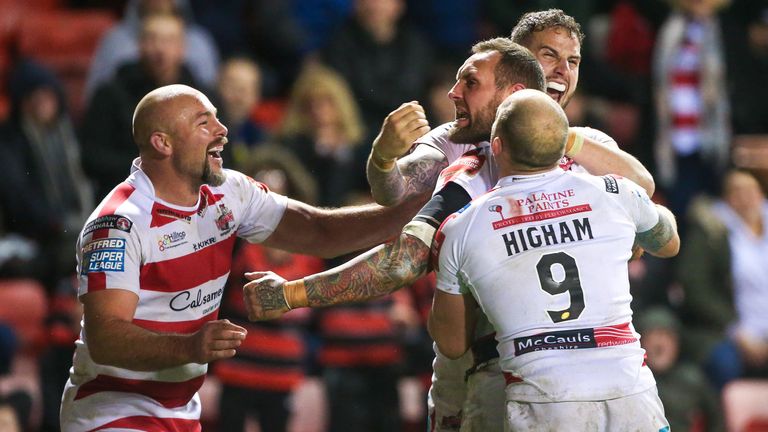 "I'm just really enjoying it, it's a good club, I get on with everyone and I'm happy at home. You take all that onto the field.
"It's a big year for me, I'm getting married."
The Centurions have won half their six matches so far to climb out of the bottom four and victory over Wakefield at the Beaumont Legal Stadium on Thursday, which is live on Sky Sports, could lift them into the top four.
Sky customers can now upgrade to Sky Sports and get 12 months for just £18 per month. Upgrade now!