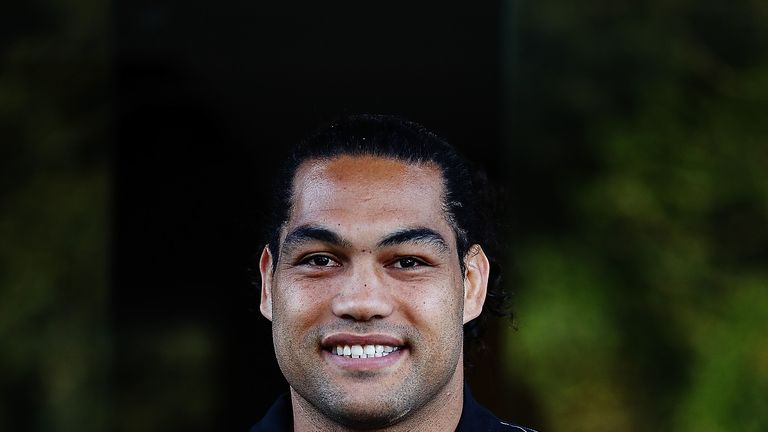 Brisbane Broncos forward Adam Blair has been appointed as New Zealand's captain for the 2017 World Cup.
The 30-year-old prop was unveiled by Kiwis head coach David Kidwell at a press conference in Auckland as the successor to Jesse Bromwich, who stepped down from the role.
"Adam's vision and rugby league intelligence has been proven time and time again," Kidwell said.
"He is a well-respected core member of our team and has earned the respect of both the coaching staff and his fellow players. Adam will steer the team in a positive direction with his actions, courage and mana."
Blair won the first of his 41 caps in 2006 and was in the 2008 World Cup and 2014 Four Nations winning teams. Along with Issac Luke, he co-captained the Kiwis on their 2015 tour to England.
"I'm honoured to take on the new leadership role," Blair said. "Playing for the Kiwis is not something I take lightly and leading the boys, especially in a World Cup year is a challenge I'm excited to get into."
Former skipper Simon Mannering was also a contender, but it is believed he did not fancy the job.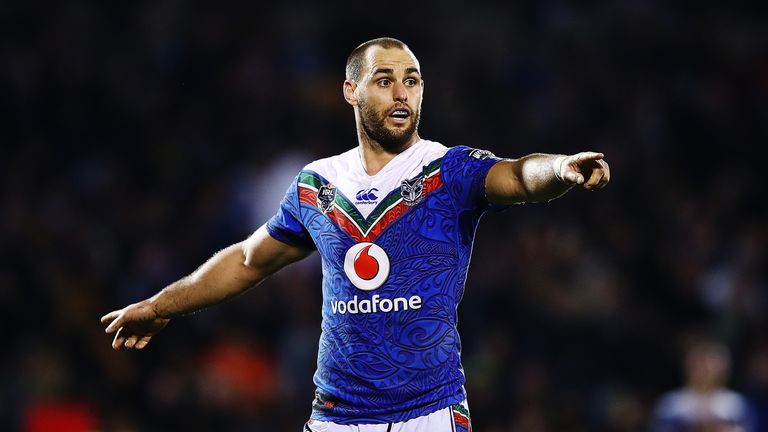 "I've talked with Simon and he is happy with his role within the team and will continue to play a fundamental part as a member of the leadership group that will support the new captain," Kidwell said.
Blair's first match as captain will be the Kiwis' opening World Cup group game against Samoa in Auckland on October 28.