Brett Hodgson to leave Widnes Vikings to rejoin Wests Tigers
By Conor Creamer
Last Updated: 01/08/17 8:31pm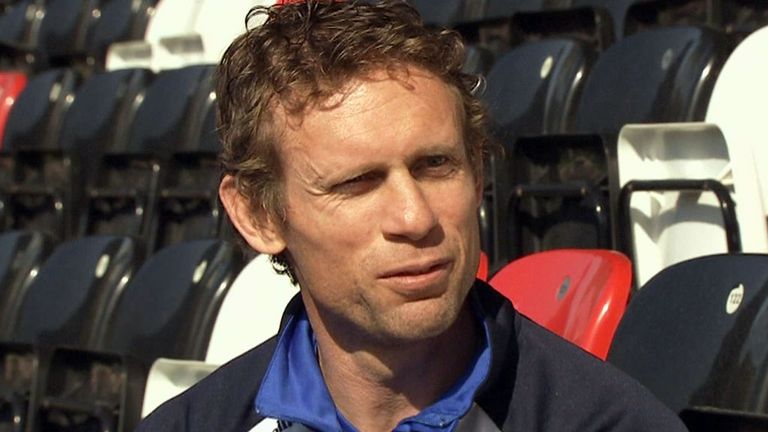 Widnes Vikings have confirmed assistant coach Brett Hodgson will depart the club to return to NRL side Wests Tigers at the end of the season.
Hodgson, who has been part of the Vikings coaching set-up since 2013, joins the Tigers as assistant to Ivan Clearly having made 102 appearances as a player between 2004-08.
The 39-year old helped the NRL club to win the Premiership title in 2005 and now re-joins his former outfit following nine years away.
"I would like to thank everyone at Widnes Vikings. I have enjoyed my time here and will leave with some special memories," Hodgson said.
"Widnes Vikings gave me a great opportunity to coach and I will always be grateful for everything that I have learned here. I am excited to take the next step in my career with Wests Tigers, which offers a fantastic opportunity to return to a club that I know well and develop my career in the NRL."
The former full-back was awarded Super League Man of Steel in 2009 when helping Huddersfield reach Wembley in his first season at the club.
He retired from playing four years later before taking up a coaching role in Cheshire for the Vikings.
"I'm extremely happy to be returning to Wests Tigers; the memories have been flooding back to me and I'm looking forward to getting started," he added.