England coach Wayne Bennett hints he would accept loss to Australia
By PA Sport
Last Updated: 17/10/17 6:52am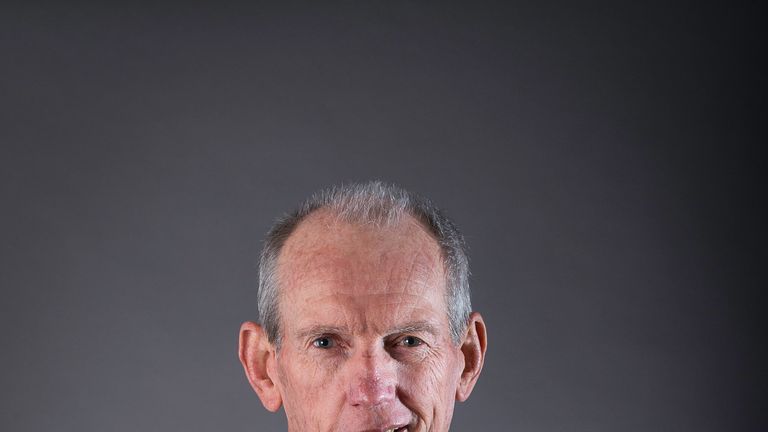 England coach Wayne Bennett has explained some of the rationale behind the selection of his World Cup squad and hints he would accept a narrow defeat to Australia in their opening game.
Bennett joined up with his players at their training camp in Perth, where they are preparing for their first group game against the holders in Melbourne on Friday, October 27.
England also play Lebanon and France, with three teams going through to the quarter-finals and, speaking to OuRLeague, a membership scheme run by the Rugby Football League, Bennett appeared to suggest his team might be better prepared to beat Australia later in the tournament.
"We're not worried about the result, the emphasis will be on how we play and what we can manage against them, making sure we're competitive all night," he said.
"If we get beaten by a few points, well that will give us confidence to go onto the next stage, and if we get to play a final five weeks later, that's when you want to be at your best."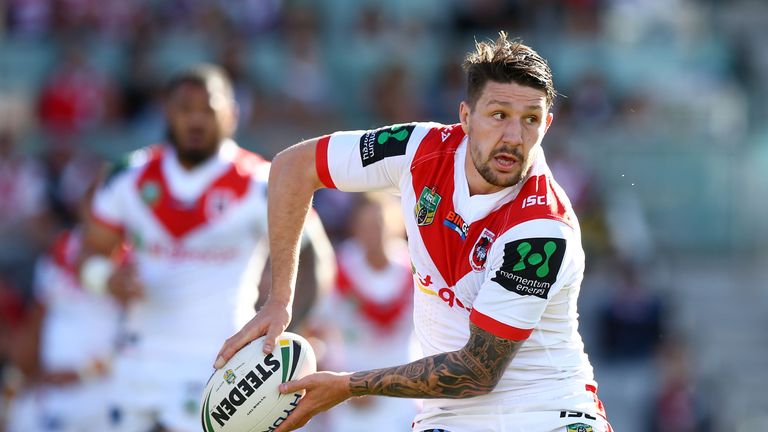 Bennett named seven NRL-based players in his 24-strong squad, leaving out George Burgess but including his brothers Tom and Sam, along with James Graham, Chris Heighington, Josh Hodgson, Elliott Whitehead and Gareth Widdop.
Asked to give a run-down on the form of the Australia-based players, Bennett said: "It's been a bit mixed and varied.
"I left George out because I didn't think he was playing well enough, Tom had a pretty fair season and Sam always gives his best.
"Chris Heighington played pretty well at Cronulla - I like what he brings - and the two guys at Canberra, Josh and Elliott, probably didn't play as well as last year but they were still pretty good.
"Gareth Widdop was probably the player of the competition until he got injured and, although he didn't come back as well, he is still a very valuable and talented player."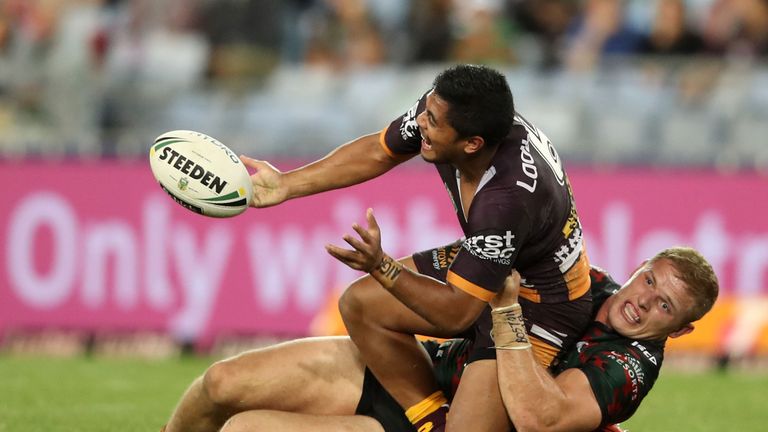 Bennett, who took soundings from assistant coaches Denis Betts, Paul Anderson, Paul Sculthorpe and Paul Wellens before finalising his squad, included just two uncapped players in Warrington second-rower Ben Currie and St Helens prop Alex Walmsley.
"The four coaches gave me their teams and we were pretty much all on the same page," said Bennett. "We've got a very good balance, some very experienced players and some on the way up.
"Ben had a pretty ordinary season in one sense because he's not played many games but we all know what he can bring and I was keen to have him here. He should have been in the Four Nations but he got injured just before the start.
"Alex has been on the fringe. I looked at him last year and he's a better player this year."