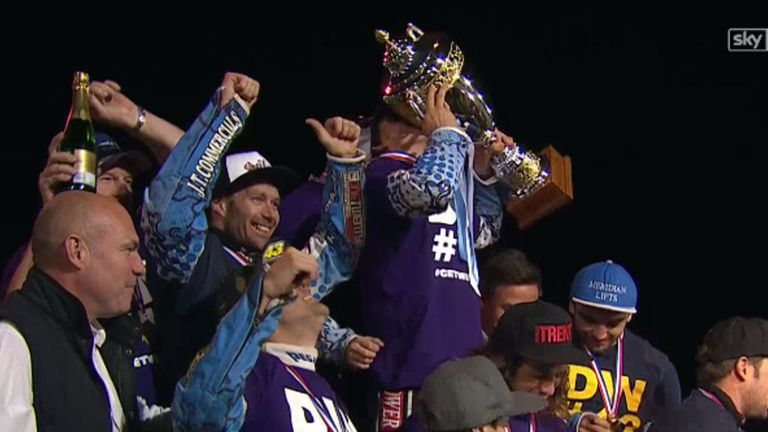 Poole have confirmed the return of skipper Hans Andersen for next season's SGB Premiership campaign.
Andersen signed a two-year deal at Wimborne Road last winter and promoter Matt Ford is now pleased to accommodate the experienced Dane on a 10.01 average.
Ford said: "It is great to have Hans back for another term. He is totally committed to Poole and once again he will play a vital part within the team, not just through his captaincy but because I believe he can offer us so much.
"We did a deal last season and I was determined to commit to bringing him back for a second year. It is not always possible in speedway because of the effect the points limit can have on team building, but the maths fit, the rider is keen and so to all intents and purposes it was a no-brainer."