Scott Nicholls will take part in match races on opening night at Workington
Workington have secured the services of British Champion Scott Nicholls for match races on their opening night.
Last Updated: 08/02/13 11:01am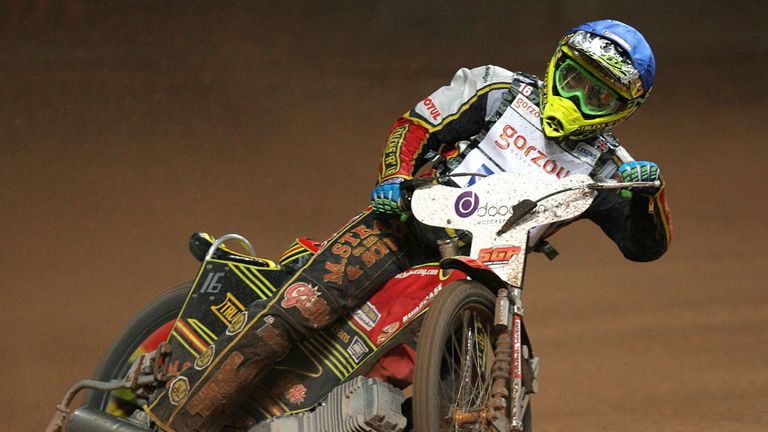 The Comets launch on 30 March with the inaugural Ian Thomas Shield against Newcastle, and Nicholls will compete in three races against Workington riders, as well as joining fans for an autograph and photo session.
Owner Laura Morgan said: "We wanted to do something special to mark our first home meeting as promoters and, with Scott being one of the most popular riders in the country, and the reigning British Champion, he was an obvious choice to give the fans something extra on what promises to be a terrific opening night of the season.
"The fact that he has never previously appeared at Derwent Park makes the occasion a little bit special and, in many ways, it is fitting that we should have Scott appearing at this meeting, as Ian Thomas was always a great advocate of having an additional attraction for the fans on opening night."