Polish ace Artur Mroczka has agreed deal with Belle Vue Aces for 2013
Belle Vue Aces have confirmed that Artur Mroczka will be back with the club in 2013.
Last Updated: 02/02/13 7:34pm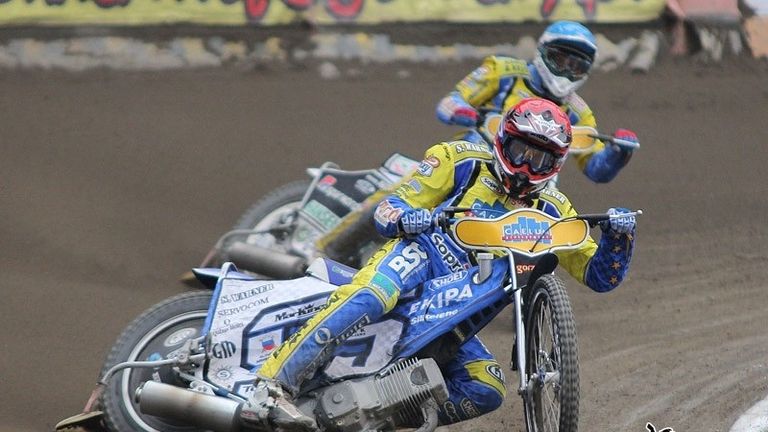 The 23-year-old impressed after joining the Manchester outfit midway through last season when he replaced Adam Shields.
Now the club have confirmed his signature after Chris Morton, the Aces' Operations Director, tied up the loose ends of the deal.
Mroczka comes in on loan from Poole Pirates, and Morton was delighted to land him.
Morton said: "We liked what we saw from Artur. We made it clear we wanted him back and it didn't take very long to wrap things up when we met."
Mroczka added: "I enjoyed being at Belle Vue last year and I like the track. I always wanted to come back so I'm happy everything is settled."