£15 advance tickets now available for Swindon Robins
Sky Tickets have agreed a ticketing partnership with Swindon Robins for the 2014 season.
Last Updated: 04/04/14 9:28am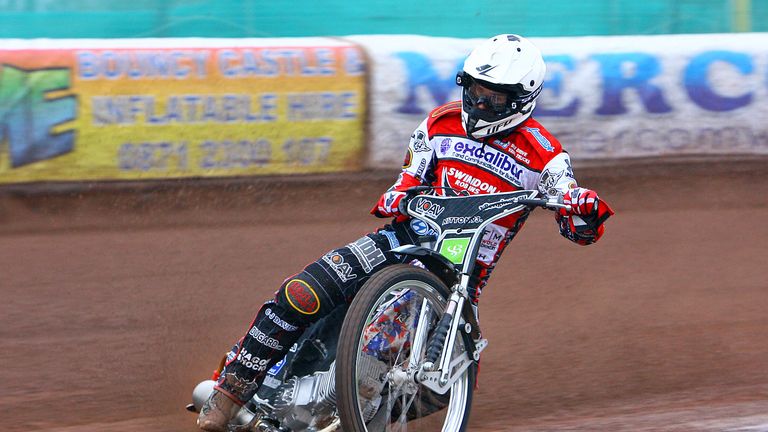 We're pleased to announce that early bird tickets for all Swindon Robins home fixtures will be available at the reduced rate of £15 up to a week before the event.
For the seven days prior to the event, advance tickets will be available at the standard price of £17.
Swindon and Sky Tickets will pilot a number of initiatives in the coming months with the aim of improving the experience for speedway fans. Advance ticketing is the first step, allowing fans to buy their tickets to any home fixture before they go to the event and reducing queuing times.
Advance tickets are now available for:
Swindon vs. Coventry, 3rd April 2014
Swindon vs. Belle Vue, 10th April 2014
Swindon vs. Poole, 18 April 2014
Swindon vs. Eastbourne, 24th April 2014