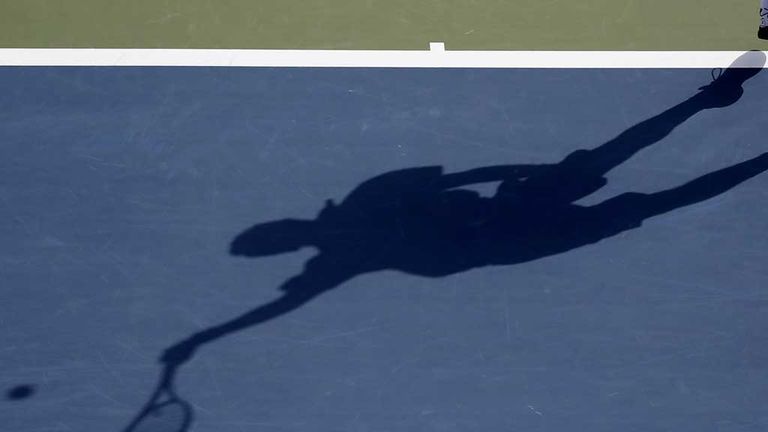 Spanish police have arrested 34 people with alleged links to a tennis match-fixing ring suspected of manipulating bets in tournaments across Spain and Portugal, the Spanish Interior Ministry has announced.
The detainees include six tennis players and two ring leaders who allegedly worked together to throw matches in at least 17 events which took place on the lower-tier Challenger and Futures tours, with an estimated profit of over half a million euros, according to the Interior Ministry. 
The ministry did not name those who had been arrested.
The police investigation was launched after receiving a tip from the international anti-corruption group, the Tennis Integrity Unity, surrounding suspicious betting activity on the matches.  
A statement on the Interior Ministry website read: "The Civil Guard, in the framework of Operation Futures, has dismantled a criminal organisation specialised in corruption of tennis sport events in the Futures and Challenger categories.
"The operation has resulted in the arrest of 34 people, six of them tennis players. Among the detainees are the two leaders of the organisation."
A review into tennis' anti-corruption programmes was announced in January following high-profile allegations of match-fixing within the sport.
Tennis' governing bodies have committed to implementing all the recommendations of the review panel, who are expected to announce their findings next year.
Tennis matches dominate the sporting events flagged up by bookmakers as potentially corrupt.
During the third quarter of 2016, the TIU received a total of 96 match alerts, all but two of them on the Challenger and Futures tours, taking the annual total so far to 217.