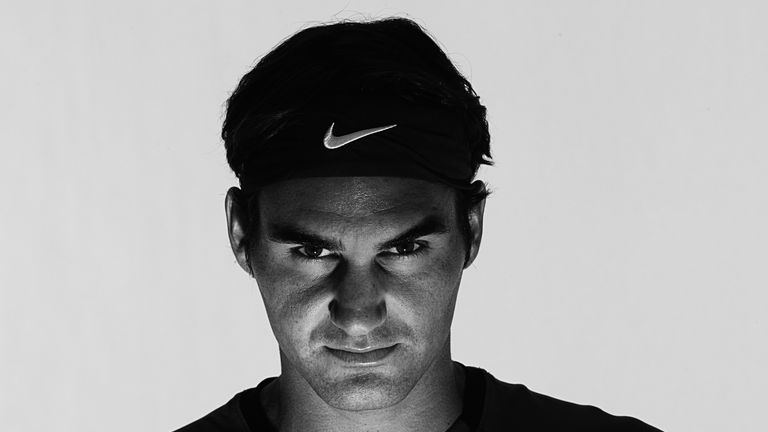 Roger Federer makes his comeback in a tennis tournament like no other. We explain the International Premier Tennis League.
Who's playing?
Four teams (of seven players each) compete. Each fixture is five sets comprised of a men's singles, women's singles, men's doubles, mixed doubles match then 'past champions' singles.
So who are the teams?
Indian Aces
Eugenie Bouchard, Ivan Dodig, Roger Federer, Sania Mirza, Feliciano Lopez, Mark Philippoussis, Rohan Bopanna, Thomas Enqvist
Japan Warriors
Fernando Gonzalez, Jean-Julien Rojer, Kei Nishikori, Marat Safin, Fernando Verdasco, Jelena Jankovic, Kurumi Nara
Singapore Slammers
Carlos Moya, Marcelo Moya, Nick Kyrgios, Serena Williams, Kiki Bertens, Marcos Baghdatis, Rainer Schuttler
UAE Royals
Ana Ivanovic, Goran Ivanisevic, Pablo Cuevas, Tomas Berdych, Daniel Nestor, Martina Hingis, Thomas Johansson
It's in Asia, then?
Yes. Each team hosts a match-day, featuring two fixtures between the four teams.
Roger Federer is playing?
He's back! The Swiss legend has endured an injury-plagued 2016 but will represent the Indian Aces.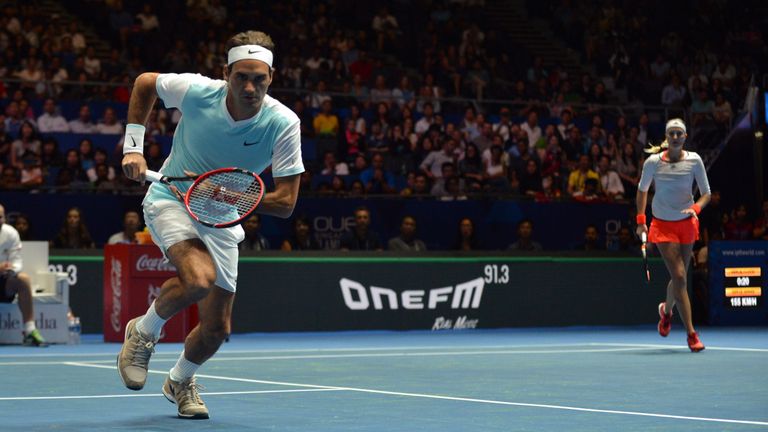 What a treat!
That's not all. Each team features an 'icon' from yesteryear. The Aces have Thomas Enqvist, the Warriors have Marat Safin, the Slammers have Marcos Baghdatis and the Royals have Goran Ivanisevic.
Any weird rules?
Yes. Each team can call one 'power point' per set when receiving serve, meaning the following point counts for double.
Each game won by a player adds to their team's overall points tally. The team with the most points after five sets wins the match. In theory, a team could lose three out of five sets but still win the match if their points tally is superior.
When can I watch?
It's all on Sky Sports! The first set of fixtures runs from December 2-December 4, live on Sky Sports 3 HD from 5am each morning. It runs until December 11.