Boris Becker backs Maria Sharapova to come back to tennis a stronger person
Boris Becker hopes Maria Sharapova will be welcomed back with open arms
By Raz Mirza
Last Updated: 15/02/17 4:47pm
Tennis legend Boris Becker believes Maria Sharapova "deserves a second chance" with the Russian set to return to the game in April following her 15-month doping ban.
Sharapova is scheduled to make her comeback at the Stuttgart Grand Prix in a couple of months.
The former world No 1 and five-time Grand Slam winner tested positive for meldonium at this year's Australian Open, less than four weeks after the drug was added to the World Anti-Doping Agency's list of prohibited substances.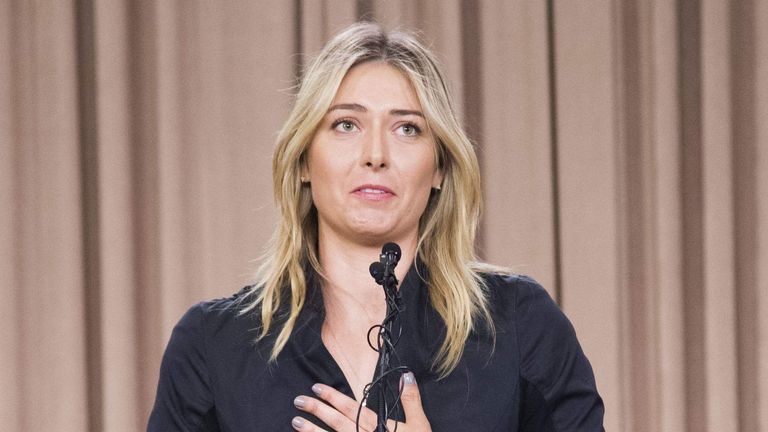 The 29-year-old was suspended for two years by the International Tennis Federation (ITC), but the Court of Arbitration for Sport (CAS) later cut the ban by nine months.
But former Wimbledon champion Becker believes that Sharapova has very much paid her dues and hopes she will be welcomed back with open arms.
"I'm a believer in a second chance, absolutely," said six-time major winner, Becker. "She did something she wasn't supposed to do, she admitted it and was out of the game for a while.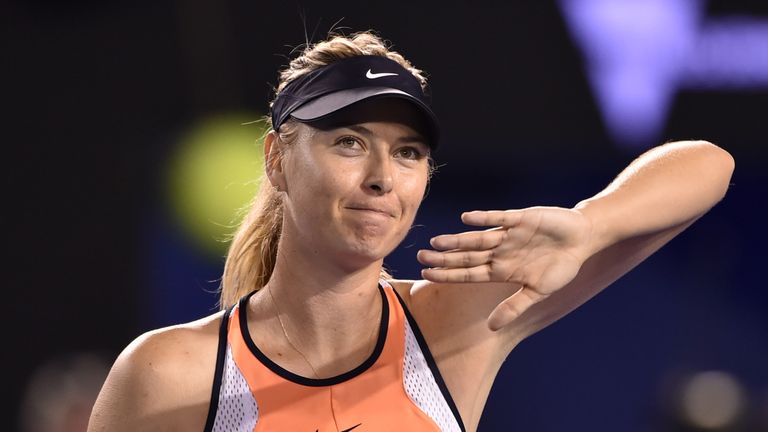 "Hopefully, she will be received with the welcome that she deserves. It's not easy coming back, but time has passed and the game hasn't stopped. But it speaks for her determination that she wants to prove a point."
Don't forget to follow us skysports.com/tennis, our app for mobile devices and iPad or our Twitter account @skysportstennis for news, reports, expert analysis and live blogs.