International Tennis Federation denies knowing Maria Sharapova used meldonium
By Andrew Dickson
Last Updated: 18/04/17 9:36am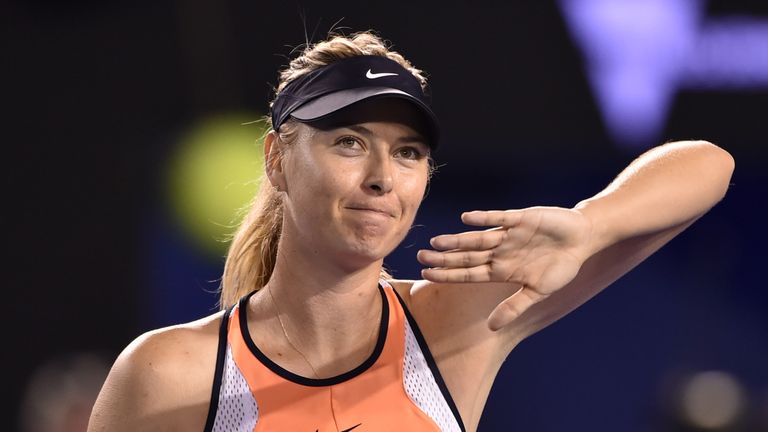 The International Tennis Federation (ITF) has denied knowing Maria Sharapova was using meldonium prior to her positive test for the drug last year.
The former Wimbledon champion is due to return from a 15-month suspension - reduced from an initial two-year ban - in Stuttgart later this month.
Sharapova has criticised the ITF for not making her aware meldonium - which she took as a supplement to combat colds and flu - had been added to the banned list from the start of 2016.
The organisation has now responded by insisting they could not have known she used it as all samples taken by the World Anti-Doping Agency were anonymous so they did not have that information.
A statement said: "The ITF denies any knowledge of Maria Sharapova's use of meldonium at any time prior to her positive test for the substance during the 2016 Australian Open.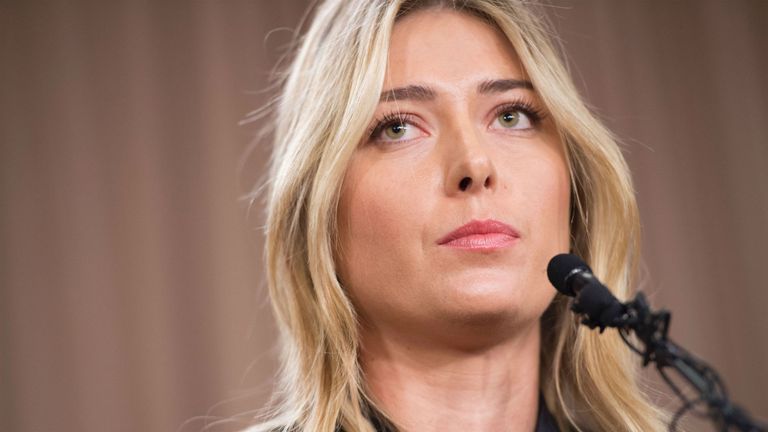 "Meldonium was part of WADA's monitoring programme in 2015 prior to its addition to the prohibited list in 2016.
"However, all samples that were analysed for the purposes of that programme were kept anonymous.
"Any such sample could not be associated with a particular player and the results of the monitoring programme were not shared with anti-doping organisations until after Ms. Sharapova's positive test."
Sharapova - who turns 30 on Wednesday - tested positive for meldonium at last year's Australian Open in Melbourne.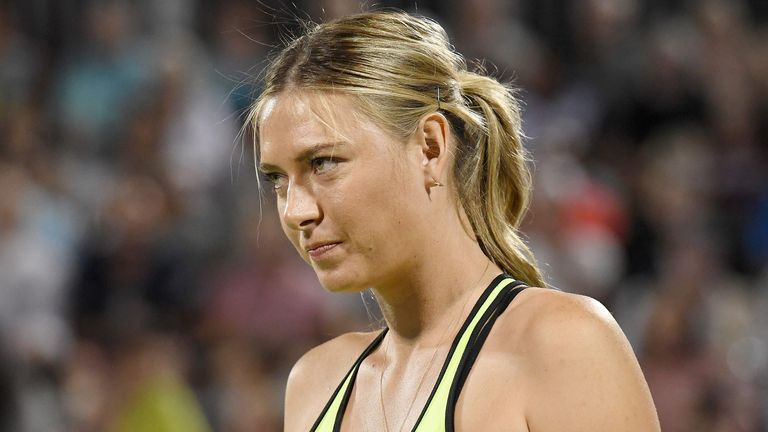 The substance was banned after mounting evidence which suggested it boosted blood flow and enhanced performance.
The ITF has always defended itself over the publicity around meldonium's change of status.
New NOW TV customers: Grab a Sky Sports Month Pass and watch the race for silverware hot-up, kicking off this Easter Sunday with Man United v Chelsea. All for just £25.