Maria Sharapova dismisses criticism before return in Stuttgart
By Mathieu Wood
Last Updated: 19/04/17 5:53pm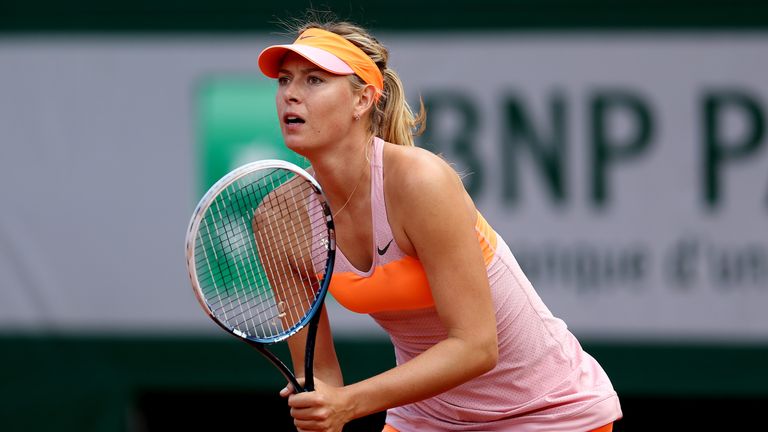 Maria Sharapova is unconcerned by criticism from her rivals as she prepares to return next week in Stuttgart following her 15-month doping ban.
Sharapova, last week, criticised the WTA for not making her aware that meldonium had been added to the banned list of substances prior to testing positive for it at the 2016 Australian Open.
The Russian has received criticism from several WTA players. "It's a German tournament and we have so many good German players, so this is a little strange," said Germany's current world number one Angelique Kerber.
"That is the least of my concerns," the 30-year-old Russian told the Stern magazine.
"I haven't wasted a single thought on it. I know that I am respected in my field.
"I see it in how my opponents play against me."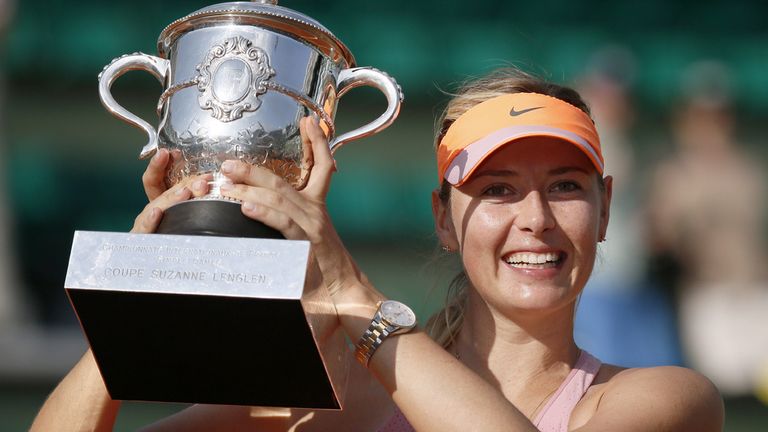 Sharapova, a five-time Grand Slam champion, originally received a two-year suspension following the failed test, however, The Court of Arbitration for Sport later reduced the punishment to 15 months following an appeal hearing.
It was a medication Sharapova had been taking when it was legal, but which was later reclassified as a prohibited drug.
The Russian makes her return next Wednesday - the first day she is eligible to play - having been given a wildcard for Stuttgart's WTA tournament with some rivals disapproving of the organisers' decision.
Former world No 1 Caroline Wozniacki said the Stuttgart tournament's decision to grant Sharapova a wildcard is "disrespectful to other players and the WTA".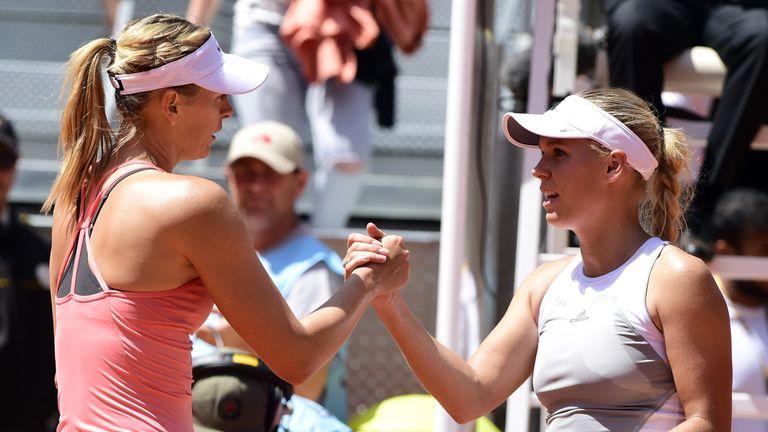 However, Sharapova has a strong record at the event and will be hoping to make an impressive showing on her return to the sport.
She has won the Stuttgart clay-court tournament three times and lost just once - to Kerber in 2015 in the first-round.
Sharapova again hit out at the ITF - particularly the boss of their anti-doping programme Stuart Miller - for failing to notify her before meldonium was added to the banned list.
"He didn't want to know anything about it," she told Stern.
"And for me, that is proof that he didn't do his job properly.
"At the ITF, they should make sure the athletes are informed about the new doping rules.
"I take responsibility for my part, but there are other people who could have taken action. And they belong to the ITF."
Sharapova also admitted she found it "incredibly difficult" to come to terms with her doping ban: "I felt very small and vulnerable".