Tennis Expert & Columnist
Annabel Croft offers her predictions ahead of the clay court season
Nadal, Murray, Djokovic and Konta all feature
Last Updated: 17/04/17 7:21am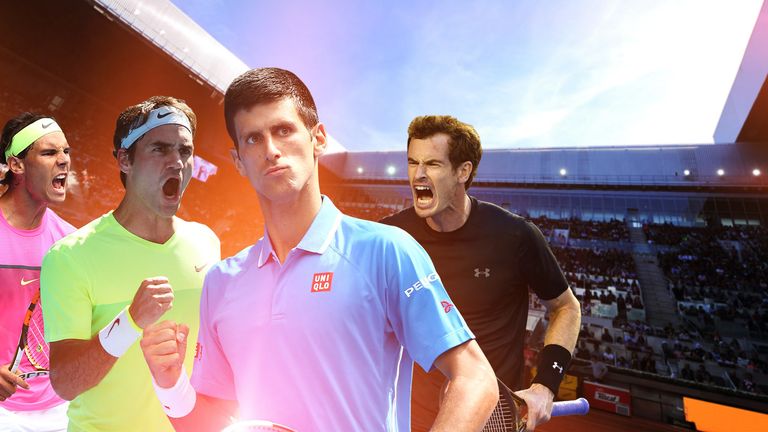 We've asked Sky Sports analyst Annabel Croft to offer her predictions ahead of a busy clay court season, culminating in the French Open next month.
With the great Roger Federer dominating the game in the opening four months of the season the pressure is on world No 1 Andy Murray, Novak Djokovic, Rafael Nadal and Stan Wawrinka to make up some ground on the dirt.
And in the women's game, Britain's Jo Konta is making huge strides, while we await the return of Maria Sharapova from her drugs ban.
So what does Crofty think will happen on the red stuff? We've asked her all the vital questions.
Will Rafa rule on Clay?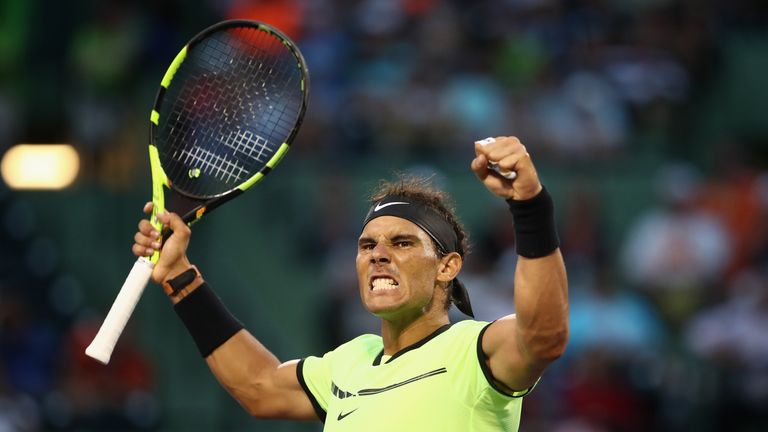 With the record that he's had in the past it's very difficult to rule him out and not say that he's going to be one of the favourite for any of the titles on clay. There have been a lot of really encouraging signs in the last two months. He's had a phenomenal start to the season, but the main focus has obviously been Roger Federer because he's won everything.
When you look at what Rafa's done, he's made enormous strides after coming back from a bad injury, a lack of confidence over a year ago, and I think a lot of people are expecting great things from him on clay this year - he's in with a shout of winning a lot of titles.
What can we expect from Murray?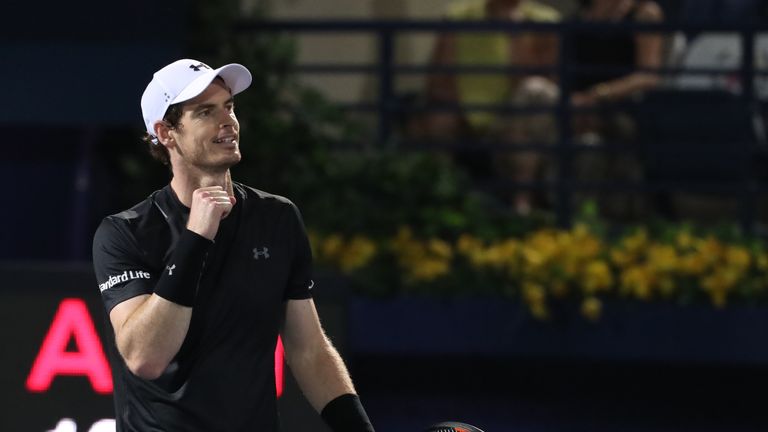 Having been off the tour for quite some time, it does take momentum to build up again. I don't think Andy knows where he's going to be at with his fitness, and it won't be easy coming back on to a surface which has never been his favourite, yet he worked so incredibly hard to become such a force on the clay courts last year where he had the best season of his career.
It's a shame that he's now going to be starting on the clay having had a very disruptive early part to the season, and it's not worked out to the way he wanted with the injury problems.
And what about Novak?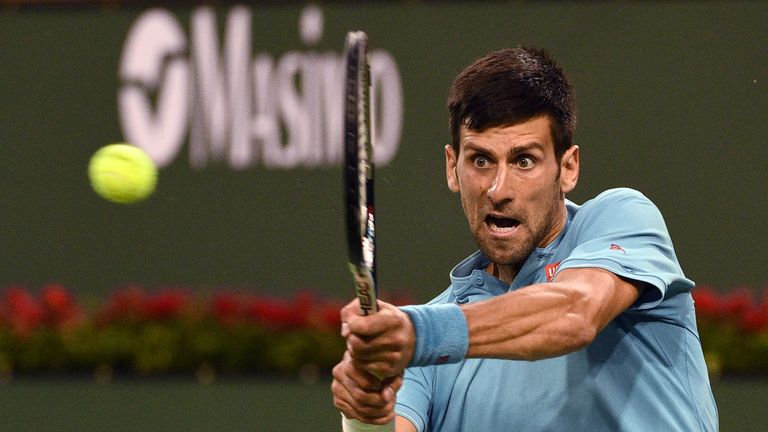 Nobody quite knows where he's at. I think it's all to do with his head and I don't necessarily think it's to do with the tennis. When you look at his achievements and everything that he's done in his career, which is just mind-blowing, you have to think he's only human.
All these years of trying to become the best tennis player in the world, then staying at the top, and to win 12 Grand Slam titles, it's just taken its toll. In the eyes of the locker room, the losses that have come has given everybody else hope when they step out on to the court.
Can Stan dominate?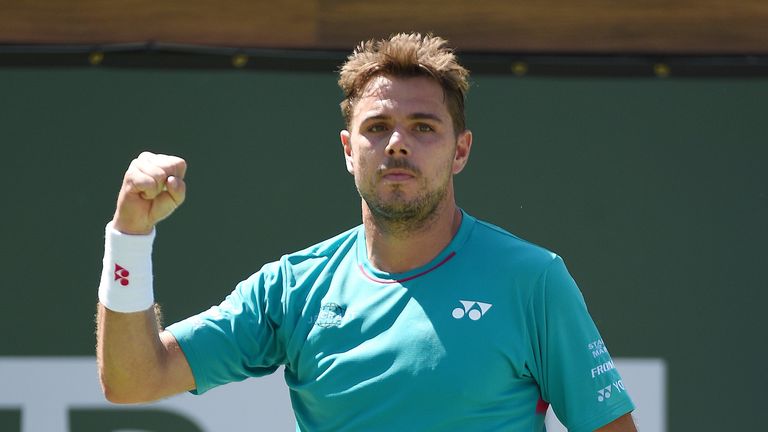 He's definitely very, very dangerous. He's one of the most dangerous players out there, but the problem with Stan is that you're never quite sure which Stan is going to show up. He always needs a bit of momentum to get going, but equally he can suddenly come from nowhere after a string of losses and end up in the final of a Grand Slam. He's so unpredictable, but that's what makes him exciting.
Stan is always going to be a crowd-pleaser because of the brand of tennis that he plays. I just think it's hard for him to sustain that brand so consistently, and yet, when it does come together, it's magical.
Is Federer doing the right thing by taking a break?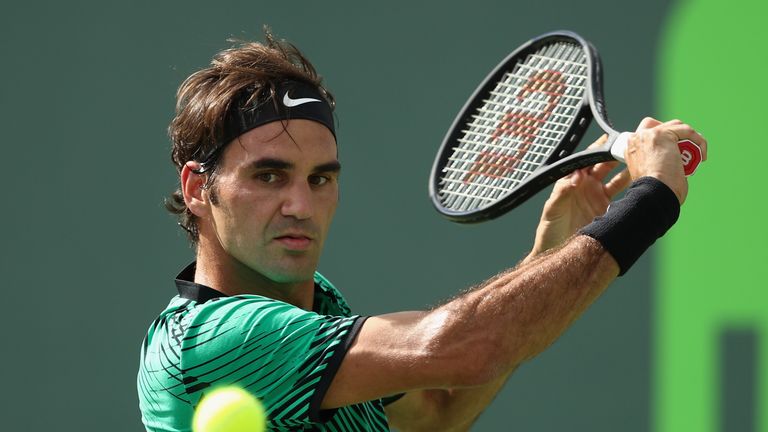 Yes, I'm never going to question his decision-making. I don't think anybody can in terms of his schedule because he always seems to get it right. Who would have predicted that he would take six months off after Wimbledon last year, then come back out at the Australian Open and win the first Grand Slam of the year followed by two Masters series titles - it's just extraordinary.
There is something to be said about playing a little bit less and peaking at the right time, but you can only apply that to the champions mentality.
What's happened to Nick Kyrgios?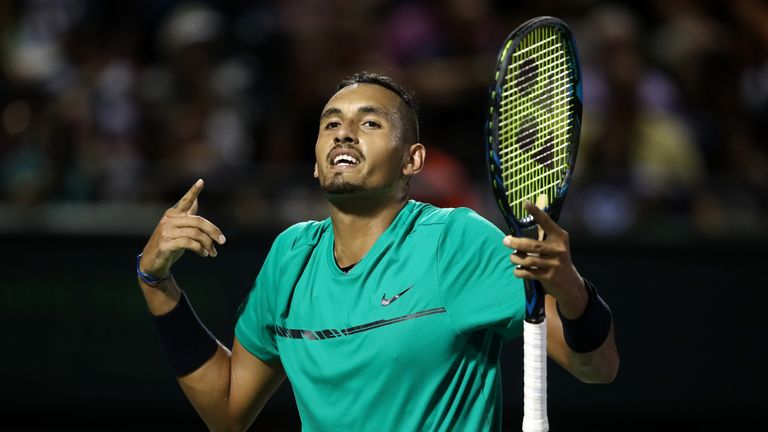 I think it's all coming together for Kyrgios. It feels like he's maturing after being to the depths of despair and now he's working his way back up the ladder - I think that will make him mentally stronger. The talent is mind-blowing, and it's the layers of talent that he has. It's not just about power - it's about what sits behind it as well, there's a lot of options and choices which is what makes him so exciting.
Is Alexander Zverev the next big thing?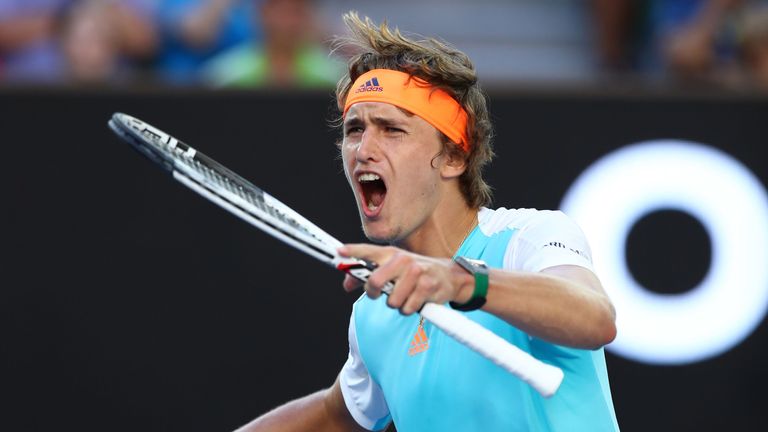 He's so classy. He's got a very beautiful languid style and he works really hard. At Indian Wells, I saw him training with Jez Green [Andy Murray's former fitness coach] throughout the tournament. I think his fitness has showed in some of the results on the court. He's got an effortless style, a smart head on him, and his team are developing him in the right way.
I'm so excited about Kyrgios and Zverev. They're the most exciting players to come through for many years. I stood court side watching both of them in action during Indian Wells and you realise that there is so much more to their game to when you watch them on TV. They have all the attributes to go to the very top of the game with power, finesse and options on the first and second serve. Both also enjoy coming forward to the net, which is the way the game is progressing.
Can Jo Konta continue her remarkable rise?
She's had an amazing two years now. Whatever her formula is, it's working. She's gone about her game in such a business-like manner. She's taken her time to develop, but now it's all come to fruition.
When she first made her breakthrough people thought she was going to falter with being hunted as opposed to hunting down the players ahead of her, and actually it's had the opposite effect - she's got even stronger from it. She's utterly fearless and totally believes in herself.
Maria Sharapova makes her return. What can we expect?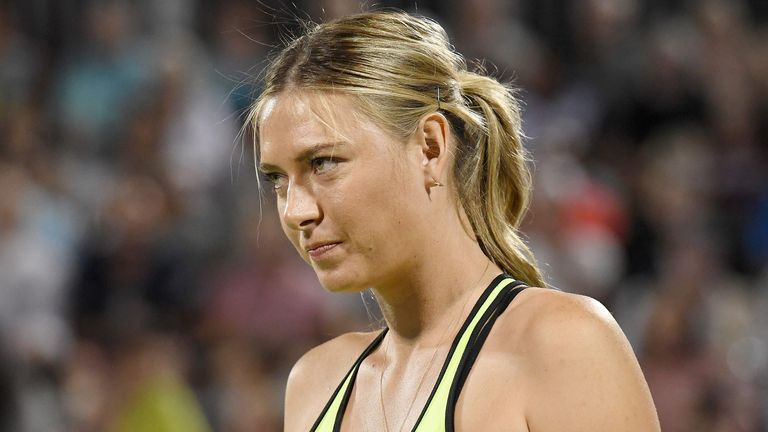 Who knows? All I know is that she's been madly tweeting and instagramming every single day since the day she's been off the tour. She's also made it very clear with her messaging that she's been out working harder than ever, so I'm assuming we're going to see the most supremely fit Sharapova that we've probably ever seen.
Replicating matches to training is a very different thing though, so I'm sure she's going to feel very apprehensive, and I'm sure there will be few jangling nerves, but the biggest factor for her is how will she be received? We won't know until she walks out on court.
For those on the move, we will have Monte Carlo, Barcelona, Madrid, Rome and Roland Garros all covered on Sky Sports News HQ and via our website skysports.com/tennis, our app for mobile devices and iPad or our Twitter account @skysportstennis for news, reports, live blogs and expert analysis.
Sky Customers can now upgrade to Sky Sports and get 12 months for just £18 per month. Upgrade now!
Non-subscribers can grab a NOW TV Sky Sports Day Pass for just £6.99 or Sky Sports Week Pass for £10.99. No contract. You can enjoy access to all seven Sky Sports channels and watch on a TV with a NOW TV Box or on a range of devices.