NBA: Seattle Supersonics could return after deal agreed over Sacramento Kings
The return of the NBA to Seattle has moved a step closer after a deal to sell the Sacramento Kings was confirmed.
Last Updated: 28/01/13 12:43pm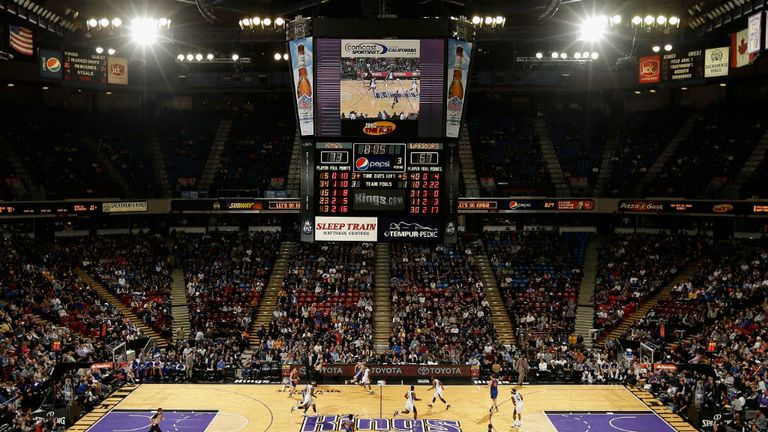 An investment group led by Seattle native Chris Hansen has agreed to pay a fee, reported to be $340 million, for a 65 per cent stake in the team from the current owners, the Maloof family.
"The NBA received an executed purchase and sale agreement for the transfer of a controlling interest in the Sacramento Kings to an investor group led by Christopher Hansen," the league said.
"The proposed transaction is subject to the approval of the NBA board of governors and has been referred to the board's committee process for review."
The group has a deal in place to build a new arena in Seattle and plans to move the team there and restore the SuperSonics name, last used before the previous franchise moved to Oklahoma City in 2008.
If approval is received from the NBA in time, the team could be in their new home for next season, playing in the old KeyArena while a new facility is being built.
Sacramento mayor Kevin Johnson has vowed to fight to keep the team in his city and has said he will present a counter-offer for the NBA to consider.