Ringside: Floyd Mayweather, Miguel Cotto and Amir Khan have all shone in the States again
Watt, Moore and Smith pick their top performances
Last Updated: 24/07/14 7:30pm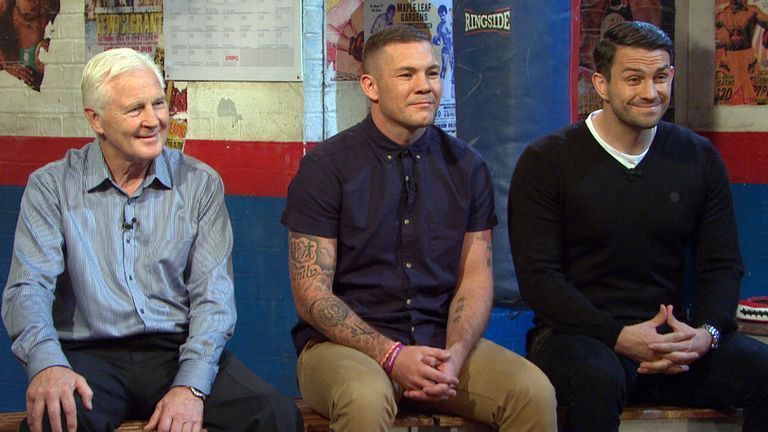 The season is not quite over yet, but with some of the biggest names in the game stealing the spotlight, Ringside looked at the star showings in the USA.
Jim Watt, Jamie Moore and Paul Smith sat back as we looked back at a stunning season on what will be the last standard Ringside show of the campaign.
Manny Pacquiao is back, Gennady Golovkin is bang on form and Sergio Martinez looks beaten, but who really stood out? Well, the trio gave us their highlights from across the pond...
Miguel Cotto bt Sergio Martinez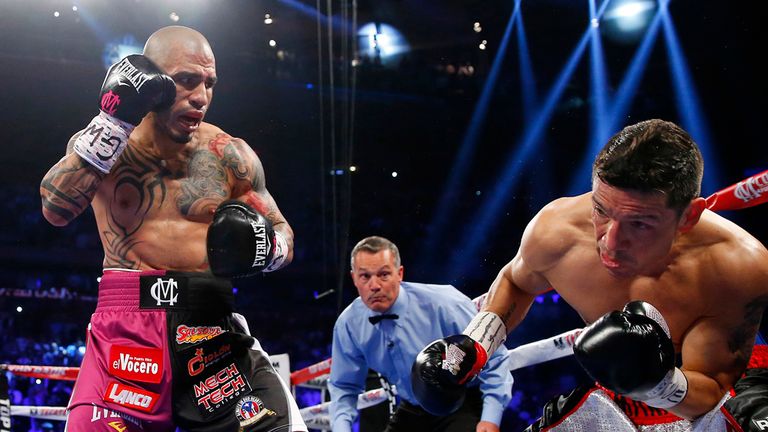 Sergio Martinez was the middleweight king and Miguel Cotto might have moved up a division but many thought he was on his way down. Well he not only turned to Freddie Roach, floored Martinez in the second and the rest was a stunning win from the Puerto Rican star...
Watt's verdict: It was a bit of a shocker! We knew he had a chance, that it was a 50-50 fight going into it but we didn't think he would completely dominate. It was a wonderful performance against the man we thought as the best in the middleweigh decision. I wonder if he is thinking already about [Gennady] Golovkin? Mind you it is a bit too soon for that, but that was a wonderful performance.
Floyd Mayweather bt Marcos Maidana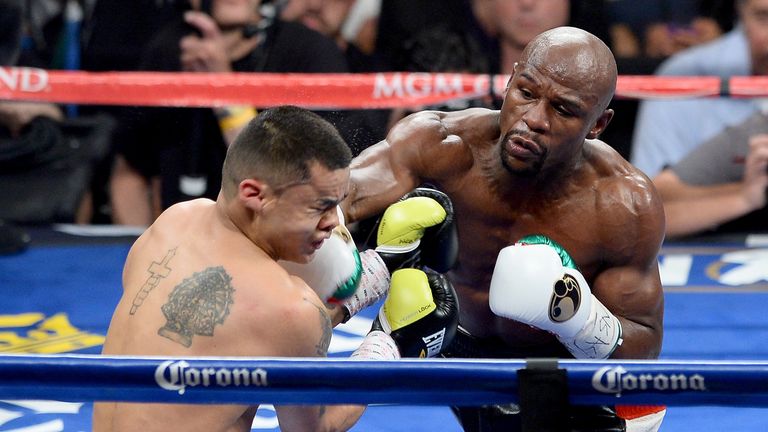 Well Money is still #1 in the world but he came the closest to being beaten in 46. Maidana did plenty of damage and will get a second chance but even the mixed decision did not overshadow another fine Mayweather show...
Smith's verdict: He smothered him a lot, he pressurised him a lot but class told in the end for Mayweather.  I think with Mayweather he is like Naz (Naseem Hamed) was a few years ago - only better in my opinion - where every shot he takes you notice because he doesn't really take them, so it was a good fight. Maidana pushed him closer than anyone else but I think once Floyd knows how beat someone, he'll do it easier next time. Floyd knows what he is in the ring with this time, so he will go away and tweak a few things and get it right next time.
Amir Khan bt Luis Collazo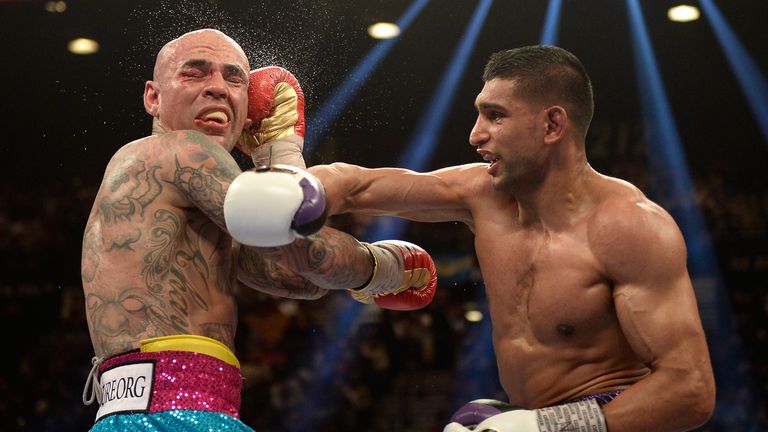 Amir Khan hadn't boxed for over a year, he was with a new coach in Virgul Hunter, he had moved up to welterweight and was taking on Luis Collazo, who pushed Ricky Hatton all the way. Well, King Khan came of age...
Moore's verdcit: It was the best I've seen him - and I've said that to him. He looks more suited to welterweight. For a long time now he'd been looking drained and he looked a little vulnerable and that has been said for many years, but now he just looks more solid. He just looks more robust, like he could take a shot a lot better and his engine just carried him through. He looked really good.