Paulie Malignaggi
Boxing Expert & Pundit
Ward vs Kovalev II: Paulie Malignaggi questions timing of Andre Ward's stoppage win over Sergey Kovalev
Last Updated: 18/06/17 9:33pm
Andre Ward halted Sergey Kovalev in the eighth round of their world title rematch, but Paulie Malignaggi says the timing of the stoppage was "terrible".
Ward had hurt Kovalev with a big right hand, but there was fresh controversy with the Russian complaining of low blows after referee Tony Weeks hastily waved the fight off.
Malignaggi felt that Kovalev should have been allowed to continue and questioned the official's decision to suddenly stop the contest, with Ward retaining his WBA 'super', IBF and WBO light-heavyweight titles in Las Vegas.
"I thought the stoppage was terrible," said Malignaggi. "Guys get hurt in fights. It doesn't mean you stop a fight every time somebody gets hurt.
"It wasn't like he was hurt to the point where you had to stop the fight. It was a typical situation where a guy got hurt, but you see guys get that hurt a lot of times in fights - and you don't even think about stopping the fight.
"You've got to be really hurt to stop a fight, especially to stop a championship fight. Kovalev also was probably up in the fight, at least by a little bit. I had him up one going into the last round.
"How much more hurt was he than Ward in round two last fight. Let's put it that way."
Ward appeared to land a number of punches around the belt line, but Malignaggi admitted it was difficult to rule whether they were illegal blows.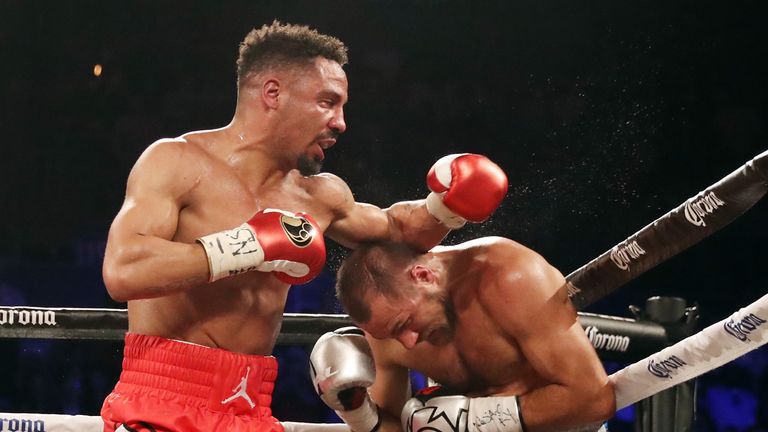 "It was hard to tell. Weeks has a better perspective than us, because we couldn't really tell in the replay," said Malignaggi.
"They were definitely borderline, so they could have gone either way. At the end of the day, listen I think Ward was hurting Kovalev to the body. This also takes away from a proper stoppage from Andre Ward.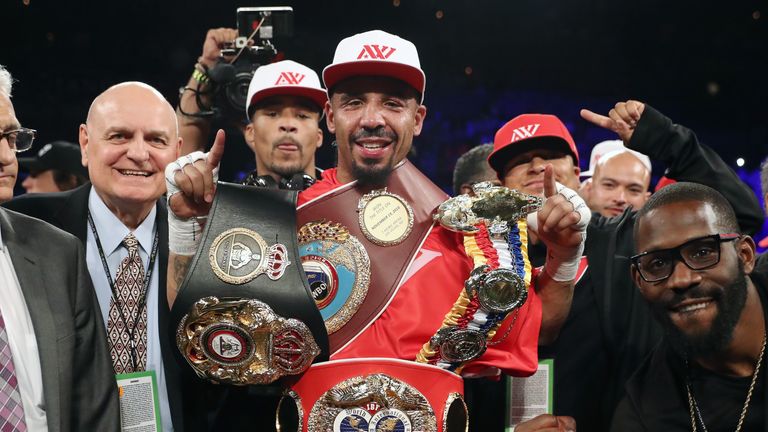 "But give the fight the proper ending. What is going on? What was with that stoppage? All of a sudden he stopped the fight, I wasn't even sure what he was doing. I thought maybe he was calling a low blow.
"The last thing on my mind was that he was stopping the fight right now."