Ben Hall issues challenge ahead of Brian Rose's fight in Birmingham on Saturday night
By Richard Damerell
Last Updated: 18/10/16 3:11pm
Rising contender Ben Hall believes he is ready for a domestic clash with Brian Rose, if the Blackpool man safely comes through Saturday's fight.
The 23-year-old has been steadily climbing the British rankings and will be studying his light-middleweight rival when Rose takes on Bulgarian Stiliyan Kostov on the undercard of Frankie Gavin-Sam Eggington, which is being shown on Sky Sports.
Hall stayed active with a points win last month, extending his unbeaten record to nine victories with a solitary draw, and admits the time is right to face a seasoned opponent such as Rose, who is a former world title challenger.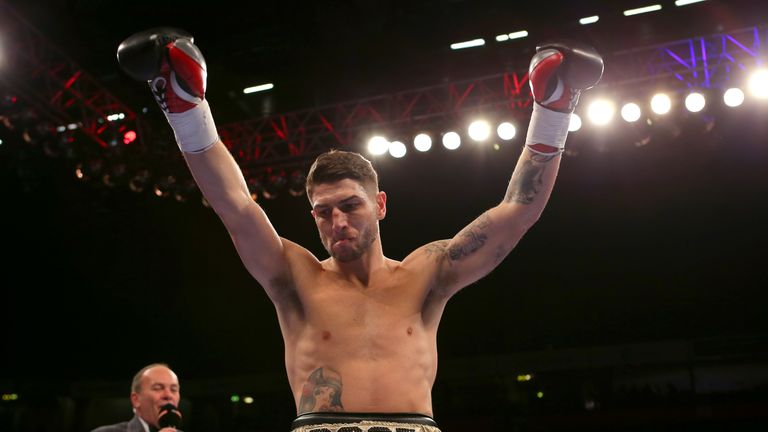 "I'll be interested in fighting Brian Rose, I'll be interested in fighting anyone above me," Hall told Sky Sports. "I'm ready to make a name for myself and I just want the opportunity, because I know I can handle the business. 
"It would be a perfect fight, obviously he's established. If I could beat someone of the likes of Brian Rose, it would push me ahead for a title shot, which I think I'm more than ready for.
It would be the best person I've fought, but that is what I'm in the game to do. I'm in the game to fight the best fighters.
Ben Hall
"It would be the best person I've fought, but that is what I'm in the game to do. I'm in the game to fight the best fighters."
Rose, 31, suffered a points defeat to Matthew Macklin in his last fight and Hall feels the ex-British champion could be past his best. 
"If there is a time to box him, it would be now, of course it is," said Hall. "He's at that stage now where he's going to get the young guns wanting to fight him - and I'm one of them. It's a good opportunity to beat him and I think I'm capable of doing that.
"I'm confident I could beat or stop anybody in my division. I would fight anyone born from their mother tomorrow."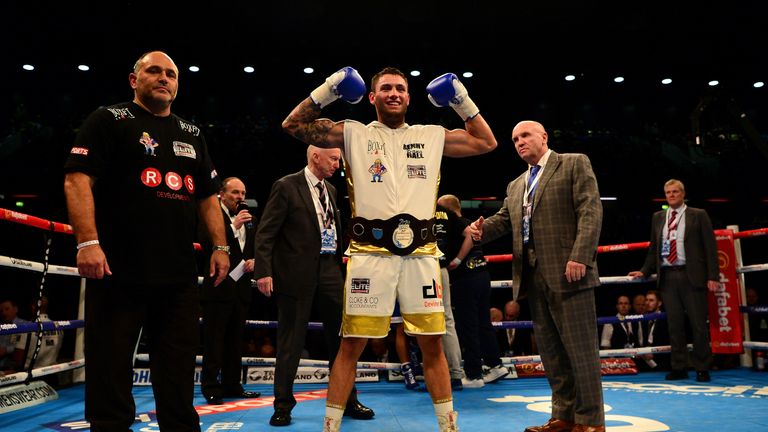 Hall's trainer Peter Sims will be keeping a close eye on Rose from ringside and is confident his fighter would emerge with a convincing win, if the fight is made in 2017.
"I'm going there purposefully to watch Brian Rose," said Sims. "I think he would definitely get the win and I think he could possibly stop Rose.
"He is 23, he's young, he's fresh. His record doesn't suggest his power, because he punches hard.
"You've got to take these fights when you're coming up and I think Rose is ready for the taking."  
Watch Sam Eggington v Frankie Gavin live on Sky Sports 2, from 8pm on Saturday.
You can watch Eggington v Gavin, plus England's tour of Bangladesh and the US Grand Prix on Sky Sports. Upgrade now and enjoy six months at half price!