Sam Eggington insists his Birmingham battle with Frankie Gavin will not go the distance and is prepared to do "anything it takes" to defeat his local rival.  
The 23-year-old will face Gavin in a hometown fight at the Barclaycard Arena on Saturday, live on Sky Sports, and there is plenty at stake for both welterweights.


Eggington is determined to avoid a fresh setback after losing his British belt in a points defeat to Bradley Skeete, while Gavin cannot afford another career-damaging defeat, and local pride is at stake for each man.       
"The only fight that people talk to me about is Gavin," Eggington told Sky Sports. "I would never move on until I fight Frankie Gavin, so I'm happy the fight is here and I'm more than capable of doing a job.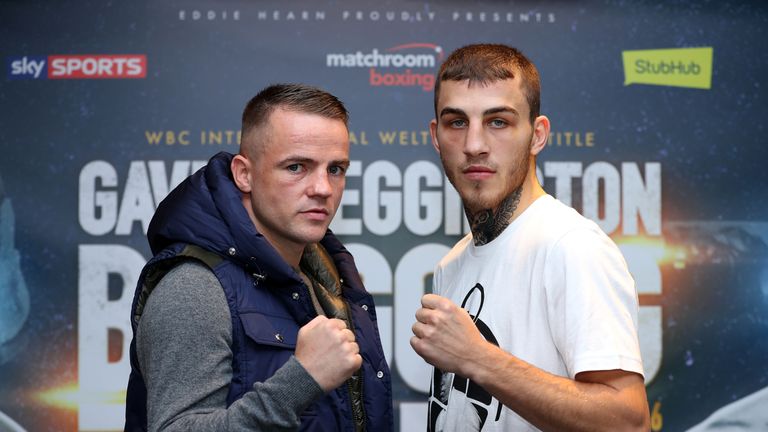 "It's massive. There are big fights on the horizon after this and it's a long way back if I don't win. I will do anything it takes to win this fight."
Both men are expected to bring a large number of supporters and Eggington is determined to deliver an explosive victory.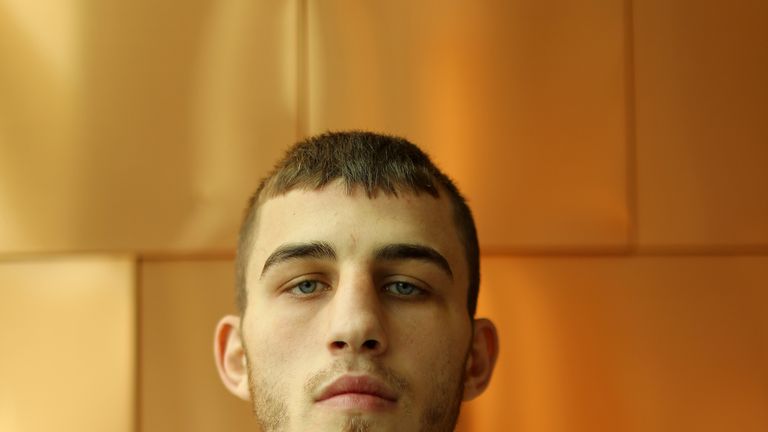 No way, this is not going to go the distance. This will not go 12 rounds.
"It's bragging rights without the WBC international title, so it's perfect," said 'Savage', who has 10 stoppages in 18 wins.
"No way, this is not going to go the distance. This will not go 12 rounds. I would put everything I have on it. I'm training hard and I'm more than confident I'm going to do a job."
Gavin has criticised Eggington's all-action fighting style, accusing him of having a 'low boxing IQ', but this verbal attack has given his opponent even more motivation.
"I have never said a word about anyone - Gavin, or his team," said Eggington. "He's always had a dig at the way that I box.
"Boxing is hard enough as it is without people trying to take digs at you in general. He has added more fuel to the fire, it's given me a bit more oomph to do a job."
Watch Sam Eggington v Frankie Gavin live on Sky Sports 2, from 8pm on Saturday.
You can watch Eggington v Gavin, plus England's tour of Bangladesh and the US Grand Prix on Sky Sports. Upgrade now and enjoy six months at half price!