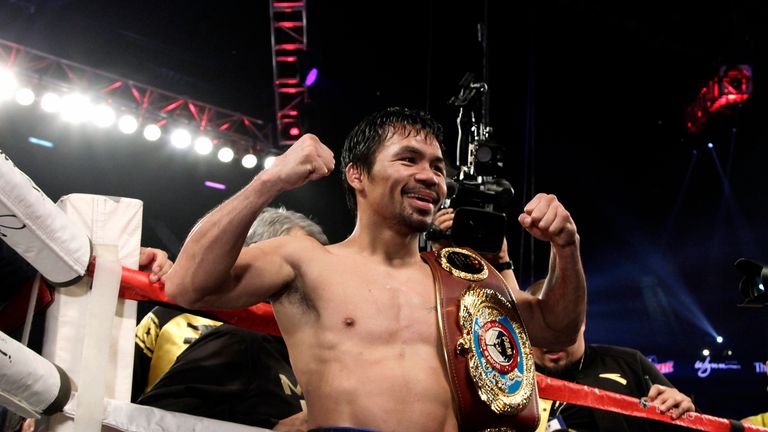 Manny Pacquiao will defend his WBO world welterweight title against Australian Jeff Horn on April 23.
On Wednesday, promoter Duco Events said the preferred location for the fight is Australia, possibly Horn's hometown of Brisbane.
However, the Middle East and United States are other possible destinations and Duco's director Dean Lonergan said: "The preference for all parties is for the fight to be held in Australia, and we are working towards this outcome."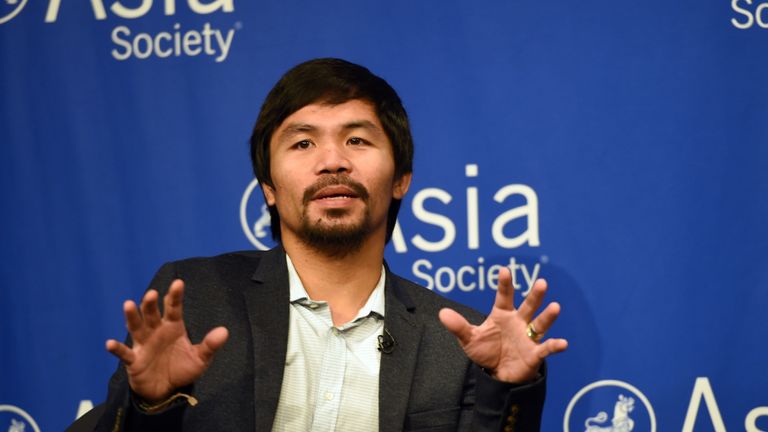 Bob Arum, chief of Top Rank, said he wants the fight to take place at an outdoor stadium, with more than 150 nations expected to broadcast the bout.
"I would expect three or four thousand Filipinos to fly from the Philippines for this fight Down Under," he said.
"It will be the biggest fight in Australian history but, until the money is secured, we have to keep our options open, including looking at the Middle East and USA."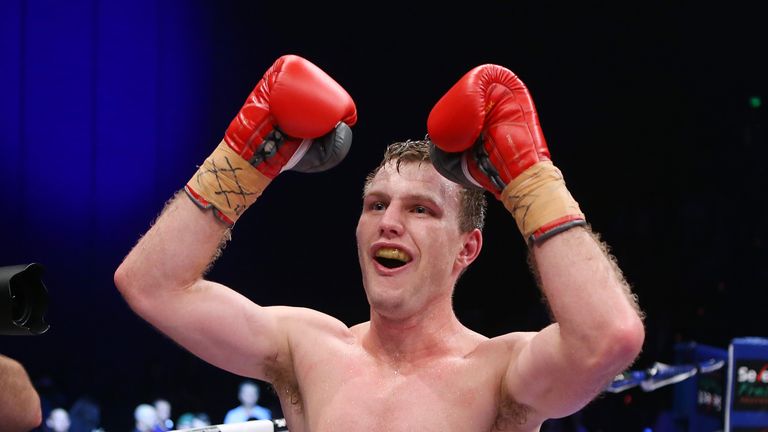 Pacquiao (59-6-2) captured the WBO welterweight title for the third time against Jessie Vargas in November.
Horn, 28, has won 16 of his 17 professional bouts and is the No 2 in the WBO's welterweight rankings. The former schoolteacher fought at the 2012 London Olympic Games.
Horn's trainer, Glenn Rushton, admits he would be disappointed if the fight happened anywhere other than Brisbane.
"We really hope the Queensland government and so forth will feel the same way," Rushton said. "It just makes sense but also for the future. This can reinvigorate boxing in Australia."
In his most recent fight last month, Horn knocked-out South African veteran Ali Funeka in Auckland.