Joseph Parker vows to shock Tony Bellew after being described as a weaker world champion
By Richard Damerell
Last Updated: 18/03/17 3:48pm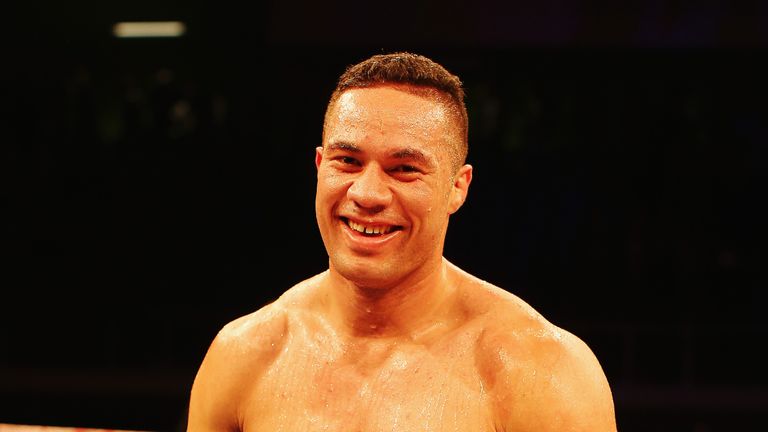 Joseph Parker is confident he would give Tony Bellew a painful surprise after being described as one of the weaker heavyweight world champions.
The Merseysider is considering his options after the dramatic victory over David Haye earlier this month and WBO champion Parker has been named as one of his preferred opponents.
Referring to the New Zealander, Bellew had suggested he is the "lesser of the other champions", and these remarks have fired up Parker ahead of his WBO title defence against Hughie Fury on May 6.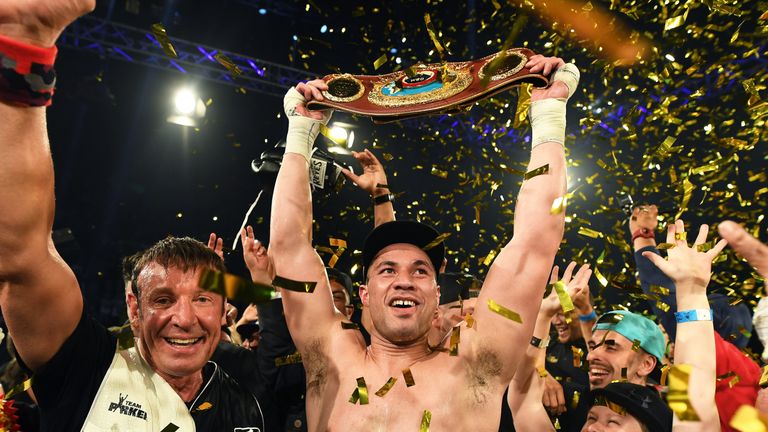 "I back myself with any fighter you put me in the ring with," Parker exclusively told Sky Sports.
"When people think that I'm the lesser champ, or maybe one of the less skilled, less talented, it's good that they think that of me, because when I get in the ring, I'll surprise them.
"I'll give them the best that I have and they will see that actually I'm a champion for a reason."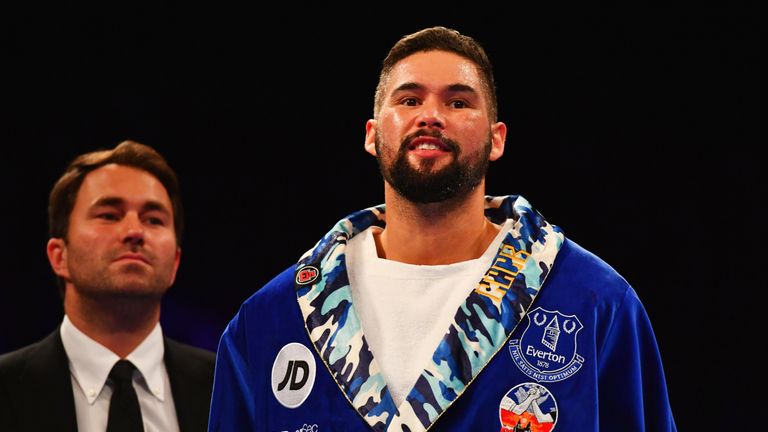 The unbeaten 25-year-old welcomed mentions of his name in the aftermath of Bellew's victory, but he must firstly plot victory over Fury before he can think of a trip to Britain.
"I'm excited to be part of a heavyweight division which is bringing a lot more excitement back," he said.
I'm excited, because I want to be in big fights, I want to fight the best in the world.
Joseph Parker
"It's great to be part of it, great to have these fighters calling me out. Just more opportunities, more fights. I'm excited, because I want to be in big fights, I want to fight the best in the world.
"I want to be hunted, I want to be in those fights, but first things first and then we can sit down and make a plan. I'm down to fight everyone and anyone."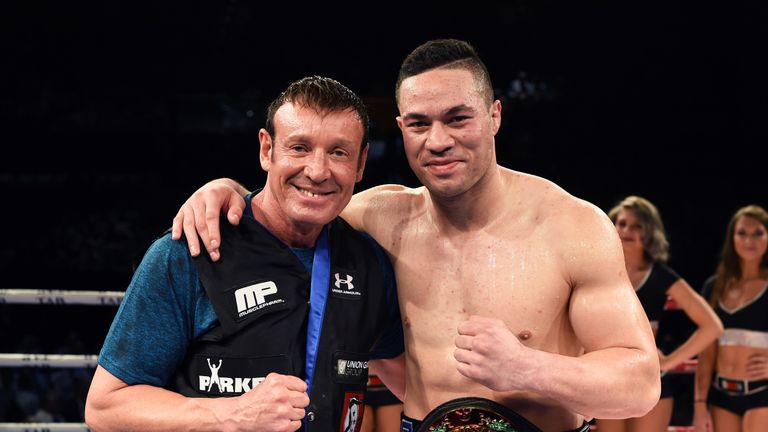 Parker's trainer Kevin Barry recognises the importance of the upcoming fight with Fury as a unification clash with WBC champion Deontay Wilder has also been discussed in recent months.
"The winner of this fight is going to be placed in a very solid position, with a lot of things opening up at the right time," said Barry.
"I look at this fight as the most important fight in Joseph Parker's career.
"This is big fight for New Zealand, a world heavyweight title defence, the significance is great. The stakes could not be higher and the winner of this fight is going to be in a great position."