Boxers, Trainers & Pundits
Mayweather vs McGregor: Our panel on what they would say to Floyd Mayweather should he lose to Conor McGregor?
Last Updated: 23/08/17 9:04pm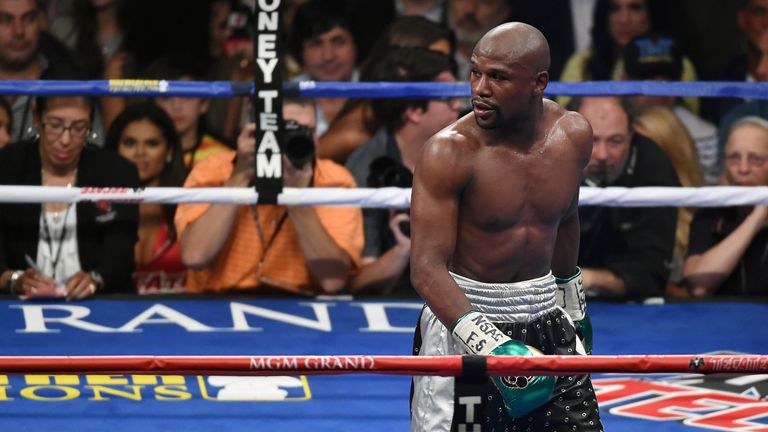 So Conor McGregor is convinced he will win in the first round while Floyd Mayweather will set a new 50-0 record if he lives up to expectations.
But what if the unthinkable happens and 'Notorious' stuns the sporting world? Well, asked The Panel exactly what they would say to 'Money'....
Tony Bellew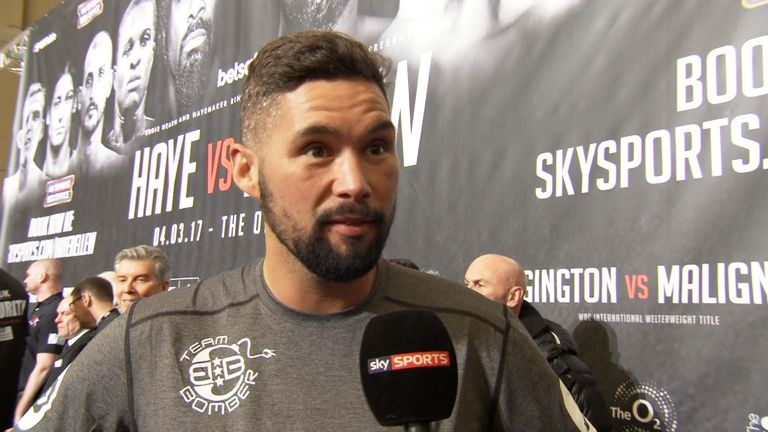 If Mayweather loses this fight I would tell him that he has destroyed his whole career and legacy, no one would be able to look past the fact he's been beaten by a man who is having his first professional boxing match.
'Money' is fighting someone who does not have one bit of knowledge and experience in a boxing ring, if he loses, it ruins everything he has achieved in the ring.
Darren Barker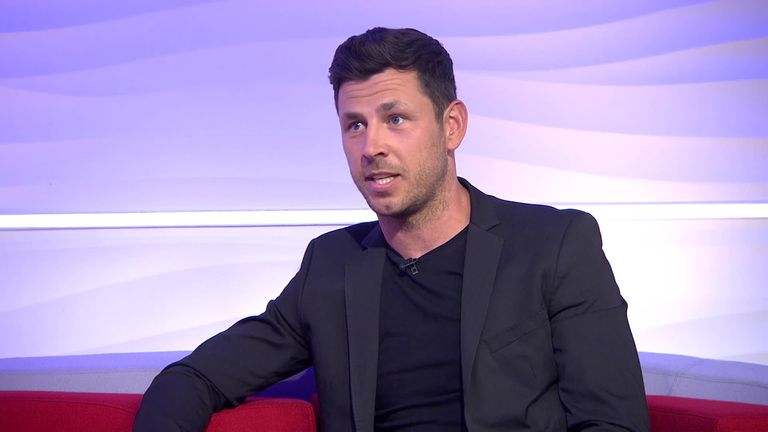 Mayweather is 40 and although he has been out of the ring for a couple of years, he's an overwhelming favourite against McGregor.
I don't think McGregor can come out of this fight looking badly, unless he was to get disqualified for a kick or a head butt or something, but it's totally different for Mayweather. If the unthinkable was to happen, you wouldn't probably see him to talk to him, he will go into hiding, never to be seen again.
Johnny Nelson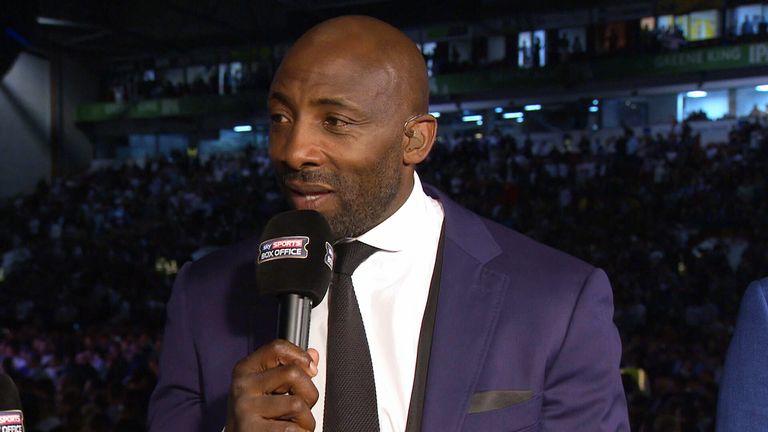 I would just ask him if he'd taken a step too far and does he realise he should've stayed retired from the game.
We have seen plenty of fighters who have not been able to stay away, something has tempted them back. I would like to find out from Floyd why he followed the mortal sin. I think we all know why, but I'd still ask him!
David Coldwell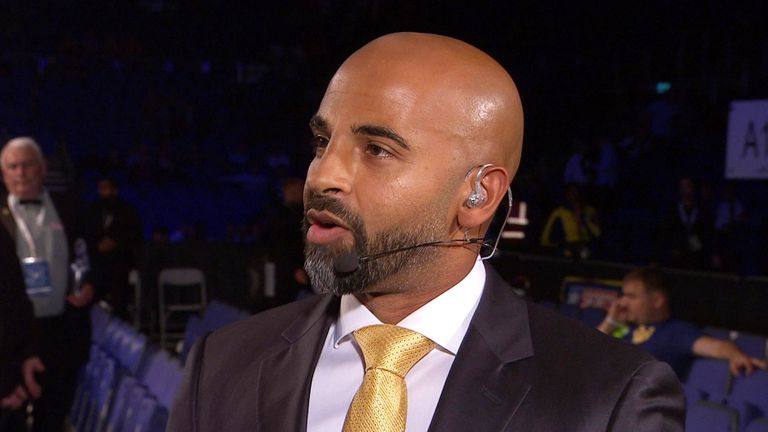 If Floyd loses, if it did somehow happen, I would just say, in the worse possible way, that the way he has been in the past, it's come back and bit you on your biggest night.
For all your bragging about money and stuff, and some of the distasteful stuff that he has done in the past, it's come back to haunt you. But he's not losing this fight.
Spencer Oliver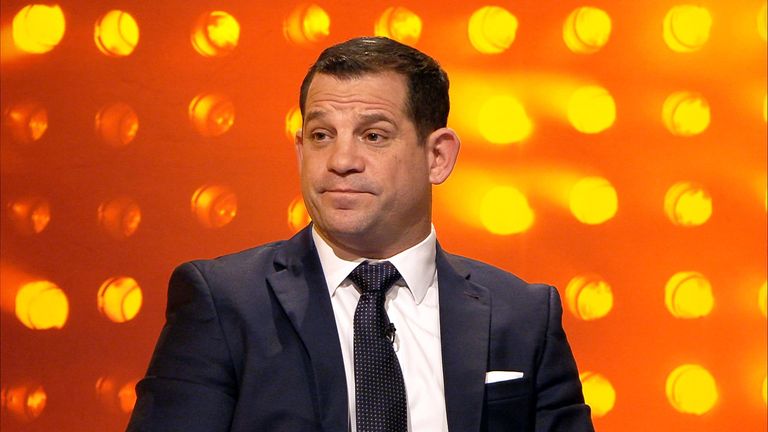 I would tell him to now just stay retired. This is his legacy and it all goes if he loses this. What he has done over the years is phenomenal and he has transformed the sport and took it beyond just boxing fans.
A loss undoes so much of what he has done because of who he is fighting. That one loss would wipe it all out and change how we all view Floyd Mayweather.
If you are using skysports.com you can comment below to get involved in the debate, but please adhere to our House Rules. If you wish to report any comment, simply click on the down arrow next to the offending comment and click 'Report'.
Watch Mayweather vs McGregor, from the T-Mobile Arena, Las Vegas, from midnight August 26, live on Sky Sports Box Office. Book via your Sky remote or online here.