Juergen Braehmer out of Callum Smith fight in World Boxing Super Series semi-final
By Sky Sports News
Last Updated: 20/02/18 11:09am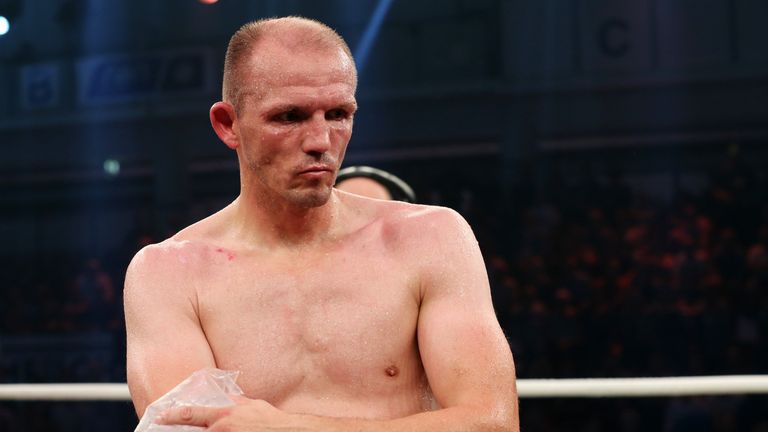 Juergen Braehmer has pulled out of his bout against Callum Smith in the World Boxing Super Series super-middleweight semi-final due to illness.
Dutch fighter Nieky Holzken will step in as Smith's new opponent for Saturday's bout in Nuremberg after Braehmer was forced to withdraw with influenza on Monday.
"I have been battling a feverish infection since Sunday," Braehmer said.
"Unfortunately, a fight in this state is out of the question. It is not possible for me to go into the ring like this and I would like to apologise to my fans. I was well prepared and looking forward to fighting Callum."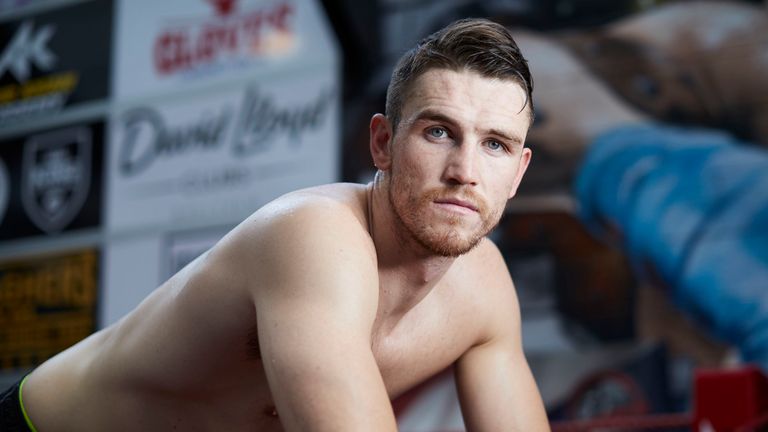 A disappointed Smith, said: "I gave an interview last week and said it's great there have been no drop-outs. Looks like I spoke too soon.
"We got the call as we were boarding the plane. I am committed to fighting on Saturday and will fight whoever the World Boxing Super Series puts in front of me."
Holzken, who is unbeaten after 13 fights, anticipates an exciting fight and is unfazed by the late nature of his call-up, warning Smith that he will be progressing to the final of the tournament.
"I've been waiting for this chance to come," said Holzken. "I signed up as a substitute fighter so I'm in great shape and prepared for Saturday. I've watched Callum fight many times. I study everyone in my weight division. He's a good, solid fighter. We're both big body punchers. It will make for an excellent fight."

"Callum, you better be ready, because I am, and I'm coming to beat you!"
The World Boxing Super Series' promoter Kalle Sauerland has explained Holzken was already on standby as a reserve as part of the tournaments format to ensure the event would go ahead if a fighter dropped out.
"It is unfortunate for Braehmer particularly after such as strong showing in his quarter-final fight with Rob Brant," said Sauerland.
"Fortunately, we are prepared for such eventualities and the tournament will move forward with our reserve fighter Nieky Holzken facing Callum Smith in our fourth semi-final."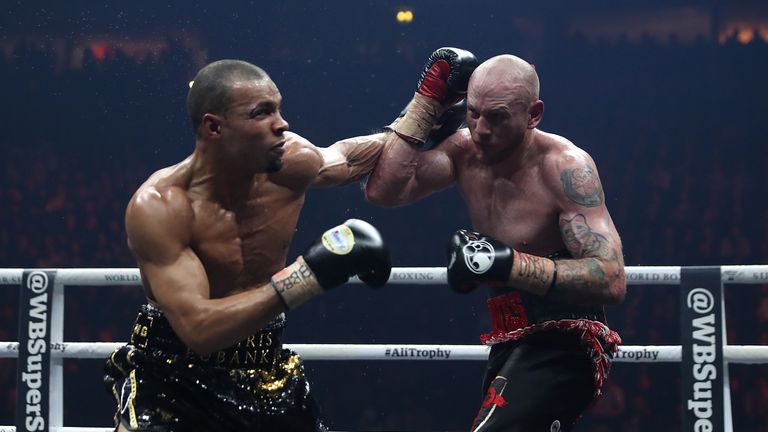 The victor of Saturday's semi-final showdown in Nuremberg will take on George Groves in the final after he beat Chris Eubank Jr by unanimous decision in Manchester on the weekend.
Groves sustained a dislocated shoulder during Saturday's win, but he has not given up hope of recovering for final of the series on June 2.