Boxers, Trainers & Pundits
NXTGEN: Reece Bellotti, Craig Richards, Felix Cash and Isaac Chamberlain already impress
Mitchell, Bellew, Barker, Oliver, Nelson and Moore
Last Updated: 17/03/17 3:07pm
The NXTGEN are all on show at York Hall but which one of the high-profile prospects has caught the eye of our Panel without reaching double figures in terms of fights? We put past and present world and European champions on the spot...
Kevin Mitchell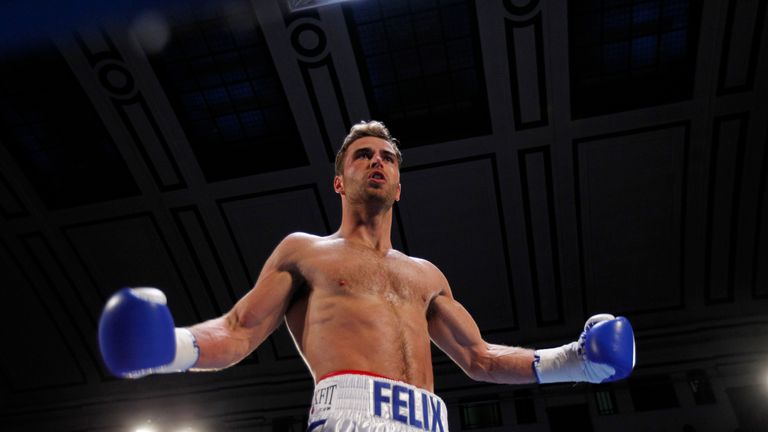 The best of them all is Ted Cheeseman but of those who are at York Hall the one on the card that excited me the most is Felix Cash. He's just a good boxer, moves his head and having watched him in the gym and since he's turned pro, he seems to do everything, even at this stage.
He does like to go to war but he is only four fights in and is certainly steely. He looks like he takes a good shot, he can certainly give them, moves his feet well and seems to have it all, so early in his career. There is a long, long way to go but he just looks smart.
Darren Barker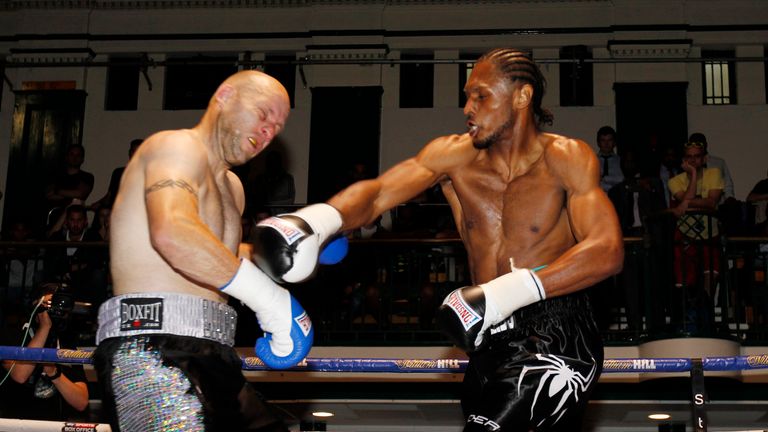 There are two I like and people will think I am being biased, but Felix Cash and especially Craig Richards, stand out. Obviously Tony Sims trains Cash and Peter looks after Spider and I am hearing a lot of good things about Spider. I've seen good things from him in the gym and all his pro fights so far has shown us all that as well.
Spider is deceptively heavy-handed - just ask who he's sparred with - and is awkward, gangly and just looks like a nightmare to fight. He is the sort of fighter no one wants to face but he is certainly ready to step up to bigger and better things.
Tony Bellew
I do like Craig Richards but I do think Isaac Chamberlain is a really exciting prospect to look at. Yes he is at my weight and I heard people questioning his heart but against Wadi Camacho, he proved he has got a massive one, and the way he came through that was beyond the call of duty.
He showed amazing bravery that night but he just looks slick and quick, the sort of fighter I like the look of. The cruiserweight division might be dormant and I am not saying Isaac is going to go and win a world title, but I think he is already better than domestic level, I really do. I would like to see him tested again but that goes to all the fighters in action on Friday night.
Jamie Moore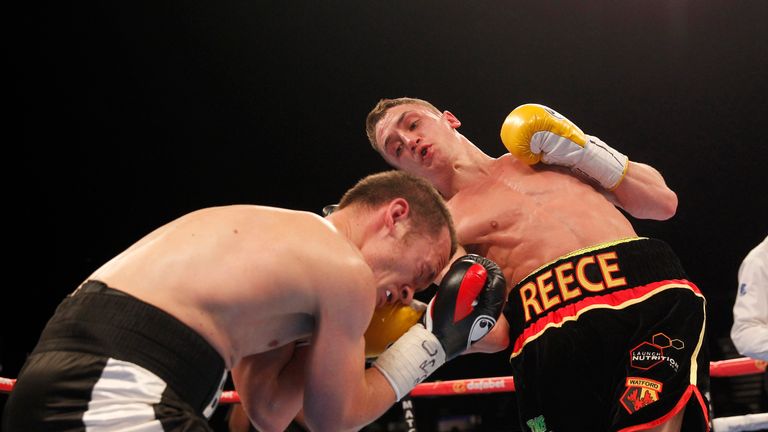 Reece Bellotti is the one I am keeping my eye on and I only have to look at his bodyshots to see what he's about. I was beaten up by Ricky Hatton as a nine-fight novice and for the first time was left winded and I remember going away thinking that is something I needed to learn. Well, Bellotti seems to have picked that.
Those bodyshots are good and he picks his punches well and from what I've seen, when the finish is there, he doesn't mess around. He's with Jim McDonnell so you know he's got a good team around him and I am sure they will bring him through, make the right matches and he will go a long way.
Spencer Oliver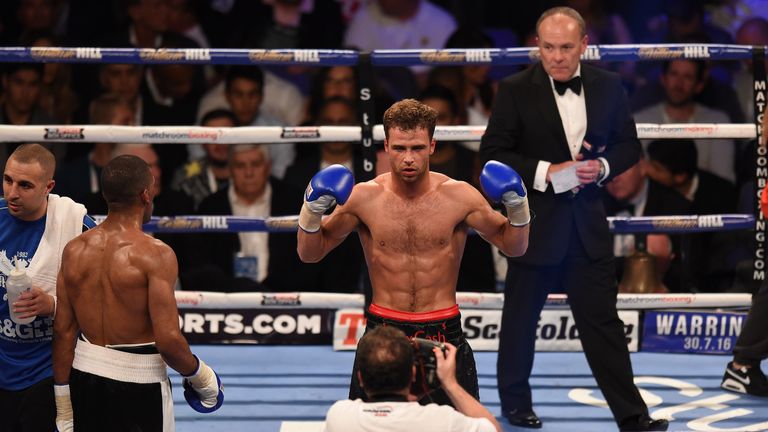 I like the look of Felix Cash. He has that amateur pedigree and even after only four fights he looks to have adjusted to the pro ranks really well. Every time I've seen him so far, he's improved fight-by-fight. He's got great hand-speed, the timing is right, he shuffles in and out, he just seems to have the full package already.
But the one thing that stands out for me, is his boxing brain. Felix is an intelligent fighter and it is usually the smart ones that can go all the way and if I am honest, I can already see him doing that. Sometimes when great amatuers turn over, they struggle to adjust, but Felix Cash hasn't.
Johnny Nelson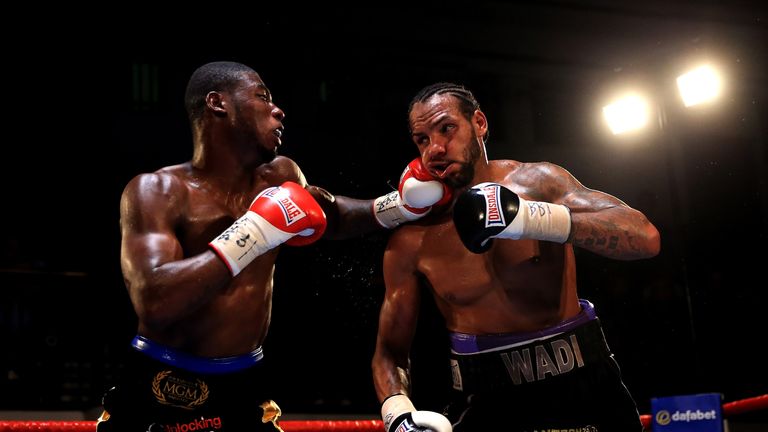 Isaac Chamberlain was always knocking on the door, trying to get in but didn't seem to know how. He reminded me of myself in terms of his build and his naivity, even if he has gone out to spar with the likes of Deontay Wilder. But I knew he's got heart and drive and I was glad when he teamed up with Matchroom.
It is going to take time for the general public to know about Isaac but he is playing his part and he is already a local hero. Next up is London hero, then a national hero and even if you don't think he can bang, people will take to this kid. The British Cruiserweight scene needs some youth and some drive and this is just what he brings.
You can watch the NXTGEN stars on a live stream at skysports.com/boxing and Facebook, from 7pm, Friday and then watch Reece Bellotti and Craig Richards live on Sky Sports 1 and Sky Sports Mix, from 10pm.