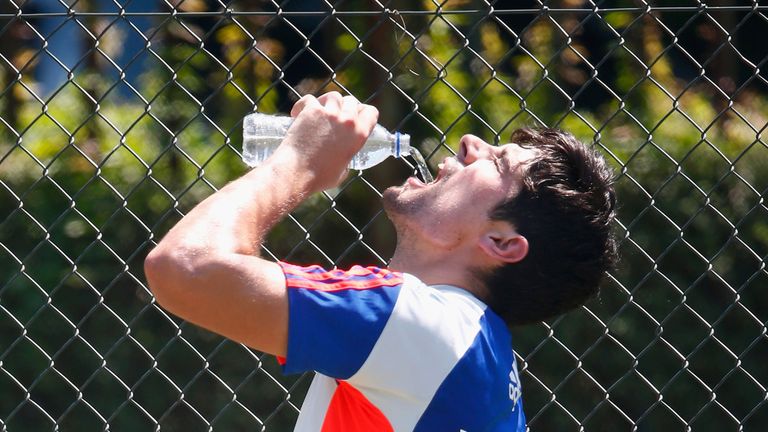 Alastair Cook says England's best players must be protected from burnout as they continue to play all formats of the game.
As Test skipper, Cook is a five-day player only, but players such as Moeen Ali, Joe Root and Ben Stokes are relied upon heavily across all three formats and Cook is concerned that too much is asked of them.
"There is no right answer. But at one stage recently Rooty got very jaded and missed the one-day series against Australia," he told The Guardian.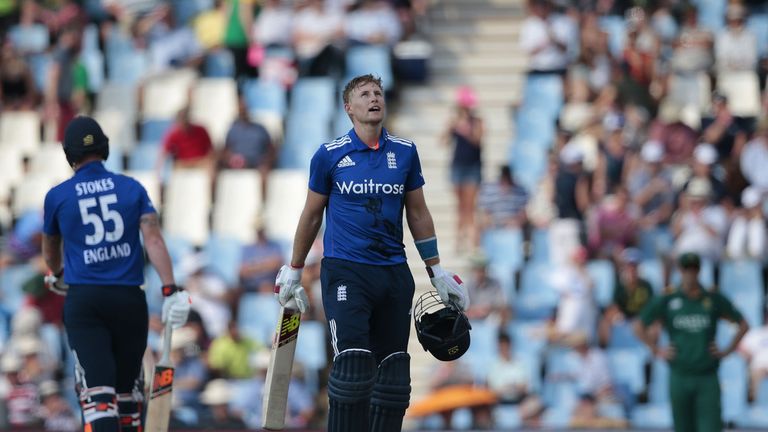 "Those two [Root and Stokes], plus Moeen, are dead certs in all three squads. And there's going to have to be times to take those guys out of international cricket. When it becomes a chore, you need to protect them."
Cook has been a supporter back in England as Eoin Morgan's ODI side have earned a 2-1 lead in the five-match series against South Africa following the successful Test series. 
England's one-day side has been transformed since last year's disastrous World Cup, with a new relaxed approach to the shorter games reaping rewards and Cook believes England are now catching up with the rest after initially struggling to figure out how to play one-day cricket successfully.
"I've been listening on the radio in the lambing shed," he added.
"Brilliant! If we can do the double, and win the Test and the one-day series, that will be a brilliant winter statement for Team England, as it is now, with such separation between the squads.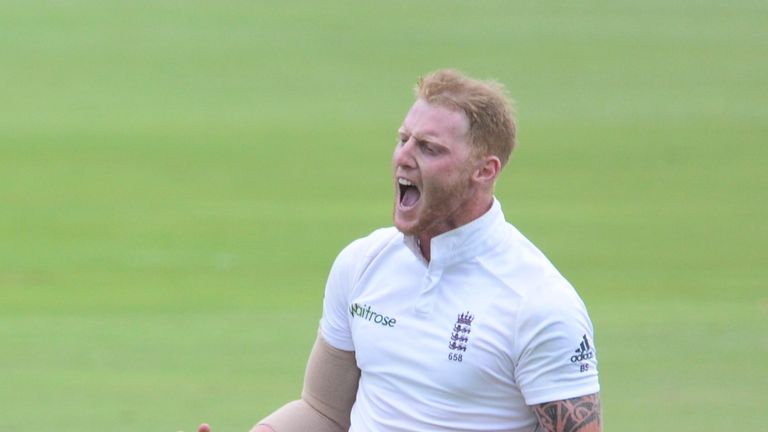 "The game of one-day cricket has changed over the last two years. We were slow to catch on to that. We were one year behind the revolution. The guys who have gone in now and taken it forward are brilliant to watch and exciting to watch."
Cook also gave a nod to what is hardly considered a secret in the game as to who his replacement will eventually be as Test captain.
"The captaincy thing is brilliant, and I love it. But I didn't start off playing cricket to captain England. I wanted to score runs and stuff. If, whenever Joe Root takes over, or whoever takes over, it would be great to support them if I still justified my place," he said of his future plans.