Bumble's Blog: England's tour of the West Indies, IPL auction, and Claudio Ranieri's sacking
Last Updated: 26/02/17 10:25am
In his latest blog, David 'Bumble' Lloyd looks forward to England's tour of the West Indies, gives his IPL bowling tips, and reacts to Claudio Ranieri's sacking as Leicester City manager...
I fly out to the West Indies this week.
I'm really looking forward to getting out there, getting back to work. There are two ODIs in Antigua, before finishing with one in Barbados - one of my favourite grounds.
England will be competitive, though I wouldn't be putting money on them, not against the West Indies. This is their strong suit; they're not a great Test team, but white-ball cricket is where they come alive.
England's worry at the moment is the bowling - it is all a little bit samey, and they were struggling to defend scores of 350 in India. They've got another opportunity though on this tour to get the formula right, ready for the Champions Trophy at home this summer.
I've been playing a bit of dominoes, getting some practice in before the trip. Me and my mate Paul won a hard-fought rubber 3-2 against Pete 'the meat' - he's a butcher - and Sam Robson. No, not that Sam Robson; the one that's 86 and lives in my village.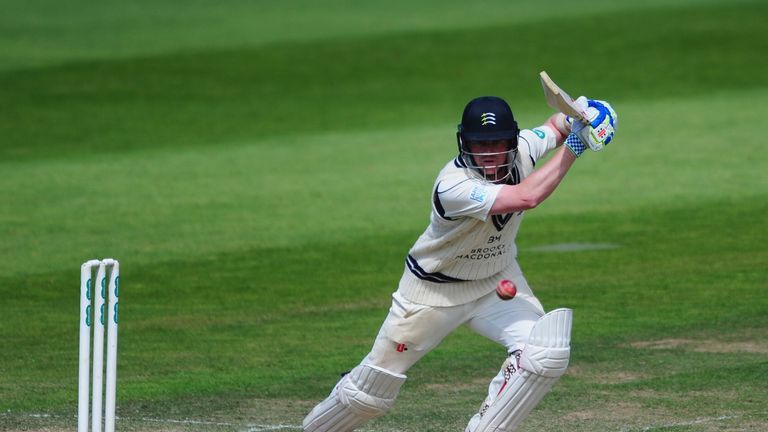 It's Pancake Day on Tuesday. I'll be getting stuck in; sugar and lemon for me. I'm not giving up anything for lent - I've already done 'dry January', I'm now just working my way through 'moderate February', before going all in in March!
I went to the England players' dinner at Lord's the other night. What a fantastic evening (though I'd like to see it turned into a two-day event!). The world and his mate were there, including the men's and women's teams.
I spoke with Joe Root, although mainly about his granddad, but what an exciting time for him after being named the new Test skipper.
With Root, Ben Stokes as his vice-captain, alongside Trevor Bayliss as coach, it will freshen everybody up.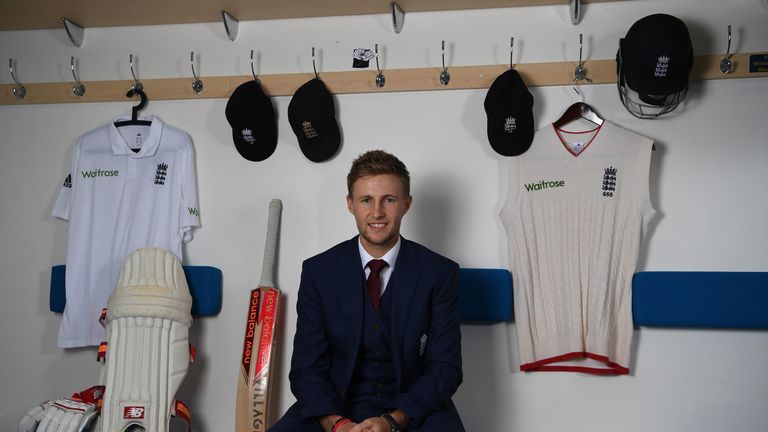 Stokes too got himself a big pay day in the IPL auction. Great news for him, and the five other England lads picked up, particularly Tymal Mills. Also, Jason Roy at just £120,000 looks an absolute bargain for Gujarat Lions.
Mills would have just gone out the game if it wasn't for T20 - he'd have gone, retired, as his back can't cope, so that's a lovely story.
I don't know too much about the other bits of business done, but I do have a theory in T20 - pick the worst bowlers of all. The very worst.
I'm not naming any names but there are some bowlers that are so bad, you can't hit them.
Kane Williamson accidentally bowled a ball that double-bounced the other day - it was a dot ball. Meanwhile, people like Jimmy Anderson and Dale Steyn go the distance.
Get somebody in who is hopeless. No pace, no bounce. Box office!
Surprisingly, I still haven't had a call from my mate Tom Moody who runs the Sunrisers Hyderabad. I keep asking him for a job; I want to be a mentor.
It is the best job in the world - you just sit on the bench and say 'go on lads, go out and hit it' and then they send you a cheque. There's no pressure on you whatsoever.
Not like football. I, like everyone, was sad to see Claudio Ranieri get the sack at Leicester. But that's the modern way in football now with all of these rich owners.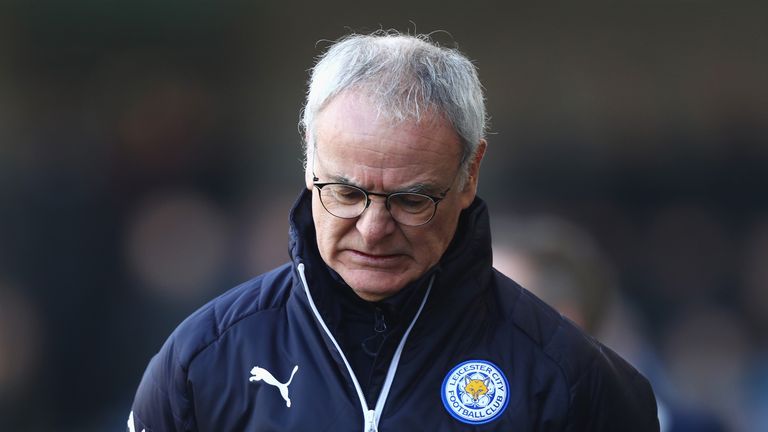 These clubs are now commodities, not football clubs, and a number of these owners who come in, with no sense of the traditions of the game, just treat them as a business proposition.
I've been keeping tabs on Australia's tour of India, and getting pelters on Twitter I might add.
On day one of the first Test, I put on Twitter that I thought over 250 was a decent score for the Aussies. I got absolutely nailed! Those people have now gone very quiet after India were bowled out for just 100-odd twice.
Also, it's a shame to see Ryan Sidebottom's announcement this week that he is retiring from the game at the end of the 2017 season.
When he got into England's team, he was just what was required at that time, and he has been terrific for Yorkshire - and Nottinghamshire - on the county circuit.
He's a fabulous lad, and the type who shouldn't be lost to the game as he has so much knowledge and experience.
Watch the first ODI between West Indies and England live on Sky Sports 2, online and via mobile and selected tablet devices, on Friday 3 March.