ECB hope T20 shake-up can help English cricket become self-reliant
By PA Sport
Last Updated: 18/03/17 10:10am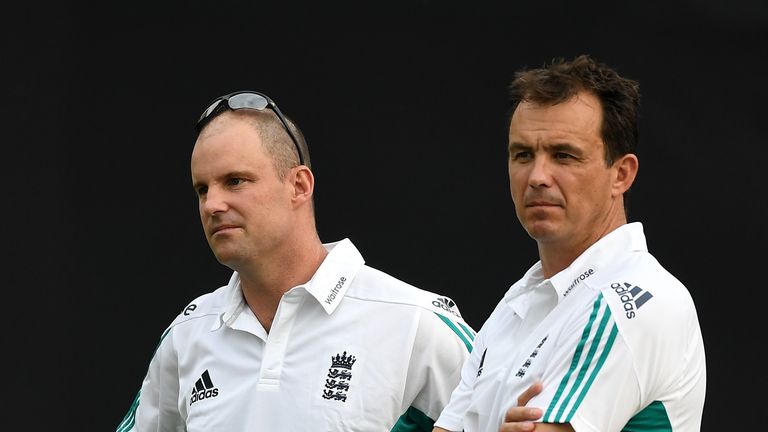 ECB chief executive Tom Harrison believes shaking up the domestic Twenty20 structure will ensure English cricket can control its revenue streams.
The ECB is heavily reliant on international cricket - a market it cannot control and where Indian television audiences can generate large streams of income - and seeks to address the balance.
While interest in the Natwest T20 Blast rose last year, it still falls short to the audiences of the highly lucrative Indian Premier League and Big Bash of Australia.
Harrison has been pushing a new eight-team tournament for 2020 but the competition has already caused controversy, as streamlining the number of participants could leave some counties out in the cold.
"International cricket is coming under pressure, with successful ICC events on the one side and domestic T20 leagues on the other," Harrison told The Times.
"We are the outliers in this debate, in that we rely on Test cricket and international cricket for over 90 per cent of our revenue. We don't control international cricket. If there is risk there we need to look at it. We need to derive our revenue from something we control, and that something is domestic T20.
"The game has been complacent about revenues from the Indian market. That's dangerous and we're about to find out how dangerous that is because it's changing. English cricket can do an awful lot about plotting its own destiny but can do can do very little about how the Indian television viewers respond to its product.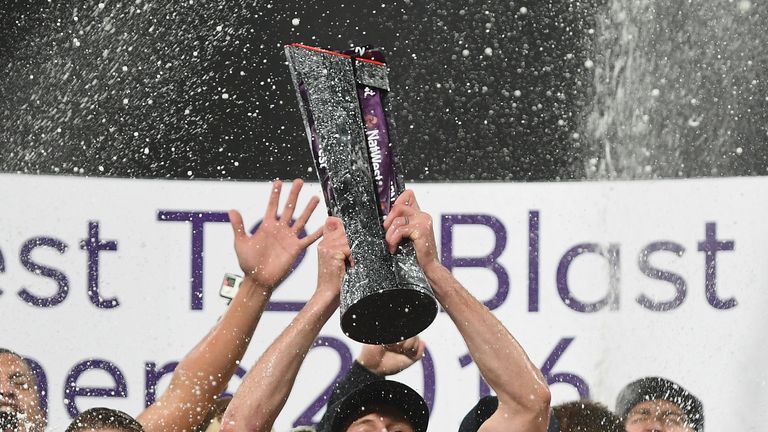 "We've grown fat on the revenues from India and we need to recognise that our business needs to be self-reliant."
In an ever-changing landscape, Harrison also revealed he would be in favour of trialling four-day Tests in a bid to improve the format's popularity.
Day-night Tests have already proved overwhelmingly successful in Australia, where England will play an Ashes match under lights for the first time at Adelaide in December.
England will play their first day-night Test against West Indies in August at Edgbaston.
But Harrison is eager to explore other ideas, adding: "We've seen a lot of amazing Tests over five days but we haven't really tested the theory as to whether the players' mindset changes over four.
"I had to be convinced because when I started out I was massively against it, but I am for it because with Test cricket there is a risk of us loving it to death. We have to adapt. I am absolutely convinced the game can flourish over three forms."
Sky customers can now upgrade to Sky Sports and get 12 months for just £18 per month. Upgrade now!