Cricket and the Rainbow Nation: Watch each episode here
Our summer series on South Africa's controversial cricket history
Last Updated: 19/07/17 10:40am
New for the summer of 2017, from Sky Sports Cricket's Charles Colvile, our four-part documentary series tells the story of South African Cricket.
From its years of isolation during the apartheid era, through it's dramatic return to the world stage and how, under record-breaking captain Graeme Smith, South Africa rose the top of the ICC's Test rankings not once but twice - all against the back drop of the country's constant struggle to come to terms with it's controversial and often violent past.
The series finishes with an assessment of where cricket and South Africa is today, and what part the game can and should continue to play in the development of Nelson Mandela's Rainbow Nation.
Watch Episode Two - Back in the Big Time - in the video at the top of the page...
When in the spring of 1991 Nelson Mandela was released from goal it wasn't just the first President of the modern South Africa who regained his freedom.
The fight against apartheid had seen South African sport banned from taking part in international competitions for over 20 years, with cricket particularly badly affected.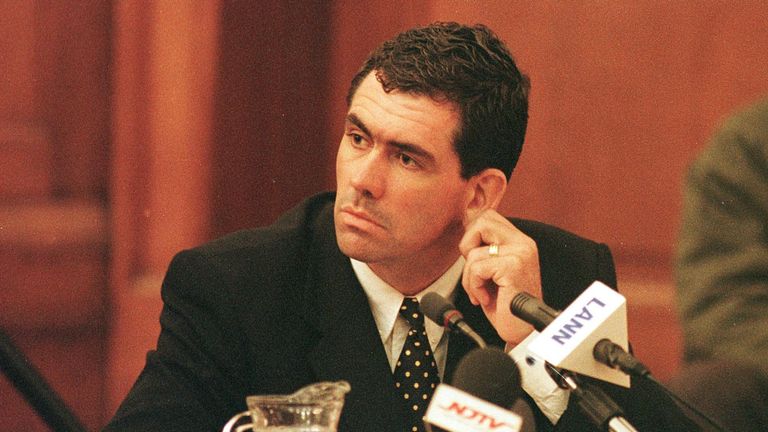 In Episode Two of "Cricket and The Rainbow Nation -Back in the Big Time" we relieve the events which saw South Africa take it s first faltering steps back into international cricket, only to have it's fragile confidence dashed by the Hansie Cronje Betting Scandal.
We tell of triumphs and rain affected World Cup disasters and how in 2003 the selectors turned to an untried 22 year old to build a side that could become the worlds best Test team.
Watch Episode One - Isolation - by clicking here...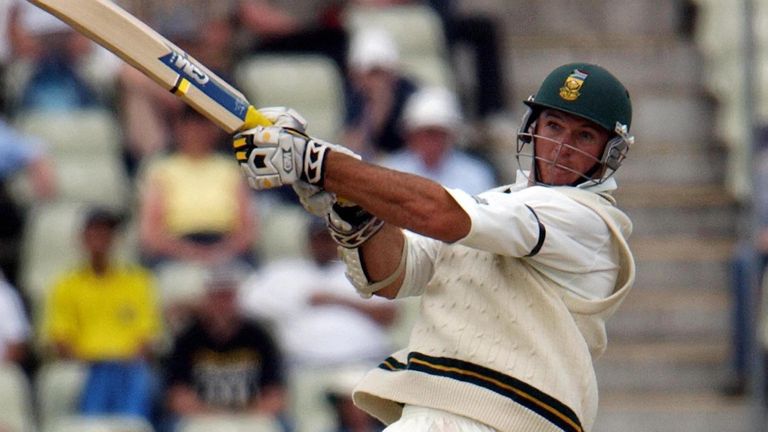 Episode One: Isolation
When Cape Town-born Basil D'Oliveira was banned from touring South Africa with England in 1968/9 because of the colour of his skin, one of Test cricket's proudest countries was plunged into a 21-year period of isolation from the international sporting stage as the world united in the battle against the apartheid regime of the South Africa's Nationalist Government.
In episode one of "Cricket and the Rainbow Nation", we tell the story of that fight, the effect it had on the country and the players, both black and white, who were caught up in it and how the South African Cricket authorities tried to beat the sporting blockade by recruiting Rebel Tours.
With interviews with many of the key players of the time "Isolation" is a powerful and often moving story that recaptures a dark and turbulent time in South Africa's past all through the eyes of the game of cricket.
You can watch Cricket and the Rainbow Nation on Sky Sports throughout the Test summer, as well as on skysports.com.