England can't win the Ashes without Ben Stokes, says former Australia captain Steve Waugh
Last Updated: 17/10/17 10:59am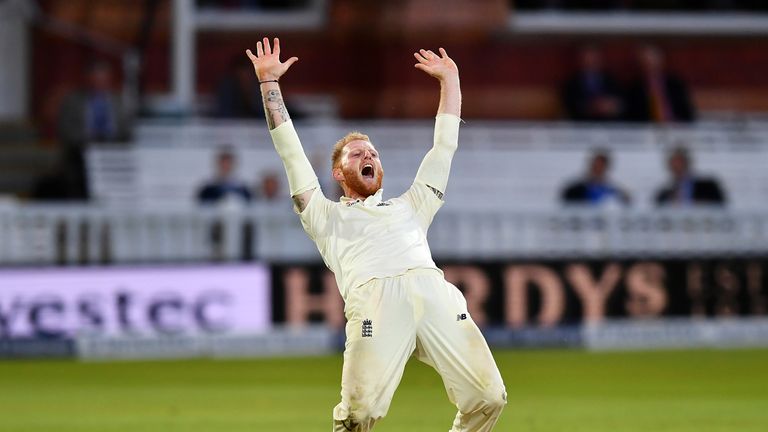 Australia Test great Steve Waugh says England can't win the Ashes without Ben Stokes and the all-rounder would have been dumped immediately if he was Australian.
England vice-captain Stokes is currently suspended from international duty pending a police investigation after he was arrested on suspicion of actual bodily harm last month.
He was included in England's Ashes squad but the ECB last week said he would not travel with the rest of the players when they leave on October 28.
A final decision on his involvement is yet to be made and former Australian captain Waugh insists England will not be the same threat without Stokes.
"If he doesn't come, I don't think they can win the Ashes," Waugh told Sky Sports Radio in Australia on Tuesday.
Stokes' absence from the five-Test tour, starting in Brisbane on November 23, would be a huge blow for Ashes holders England, who have lost two out of their past three tours Down Under 5-0.
And Waugh thinks Stokes' potential absence will pile more pressure on the experienced duo of Stuart Broad and James Anderson.
"Without Ben Stokes, we'll win," Waugh said. "It's too much pressure on Broad and Anderson, and they're getting a bit older, and I can't see them playing five Test matches straight. I think Australia will win 3-1."
While Stokes is yet to be charged, he remains under investigation and Waugh hit out at England's failure to immediately drop him from the Ashes squad after the Bristol incident.
"I think if it was anyone in the Australian side, they wouldn't be picked," Waugh added. "You can't do that these days in public. It just didn't look good and it's a bad image for the game.
"I think they [England selectors] are pretty keen for him to play in Australia... he's probably their best player, so it would be a real shame if he's not out here."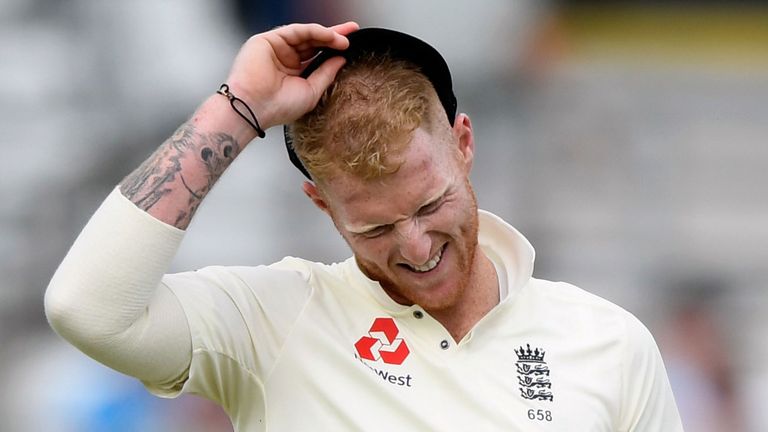 Waugh is also backing another all-rounder, Australia's Glenn Maxwell, to make a big impact in The Ashes if selected.
"He's inconsistent but he's a match winner and there are not too many of them around," Waugh said of Maxwell, who averages 26.07 with the bat and 42.62 with the ball in his seven Tests to date.
"If he's managed the right way he can be a force in Test match cricket, there's no doubt about that.
"With him he looks like a confidence player so if he gets picked I would say to him 'you are playing every Test match' and then you will get the benefit."