Jonathan Tiernan-Locke's anti-doping hearing postponed until the summer
Last Updated: 22/05/14 12:27pm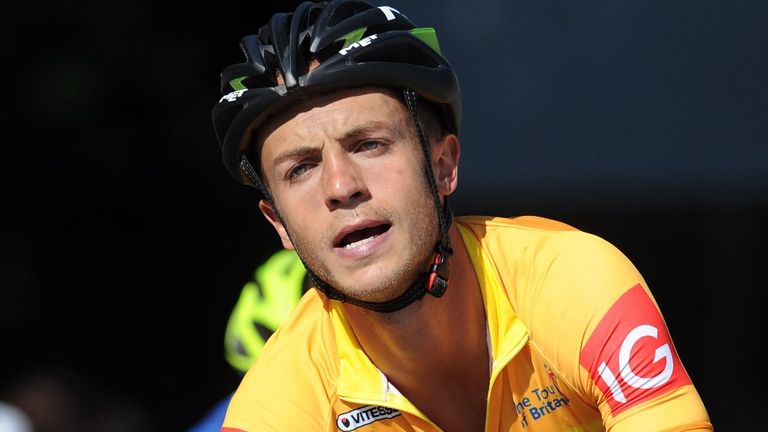 The hearing into Jonathan Tiernan-Locke's anti-doping case has been delayed until the summer.
Anomalies in the 29-year-old Englishman's biological passport were detected last September and he was subsequently suspended from racing by Team Sky.
The irregularities are believed to be from September 2012, around the time Tiernan-Locke won the Tour of Britain with the Endura Racing team. The International Cycling Union asked UK Anti-Doping to take disciplinary action last December.
Tiernan-Locke denies any wrongdoing and has requested the proceedings be postponed.
A UK Anti-Doping statement said: "The hearing of the anti-doping case against Mr Jonathan Tiernan-Locke has been postponed until the summer. This is at the athlete's request.
"Proceedings are confidential until their conclusion, as dictated by the Anti-Doping Rules. To protect the rights of all involved and the integrity of the process, we are unable to comment further or disclose exact timeframes, which are in any event changeable depending on outcomes. However, as soon as appropriate we will publish the decision on our website."