Kimi Raikkonen admits he has been 'pretty average' in 2015
Finn has scored approximately half the points of team-mate Vettel
By William Esler
Last Updated: 26/11/15 4:08pm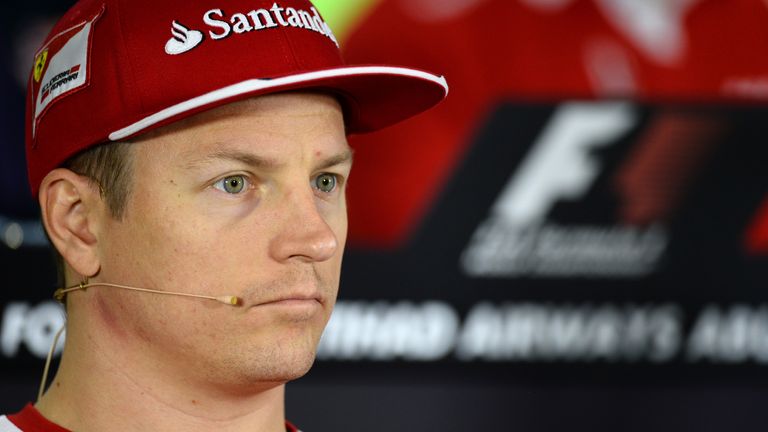 Ferrari driver Kimi Raikkonen has admitted he has been "pretty average" in 2015.
Pulling no punches about his form this season, the former world champion has conceded his performance level has been "far away from what it should be".
The Finn has scored half the points of team-mate Sebastian Vettel in the opening 18 races this year, with the German third in the championship with 266 points and Raikkonen fifth with only 135.
In 2014 Raikkonen was also comprehensively out-pointed by then team-mate Fernando Alonso, scoring little more than a third of the points amassed by the Spaniard.
Asked to describe his 2015 season, Raikkonen, in typically blunt fashion, responded: "Pretty average. Better than last year, but still far away from what it should be, but that is life and next year try again."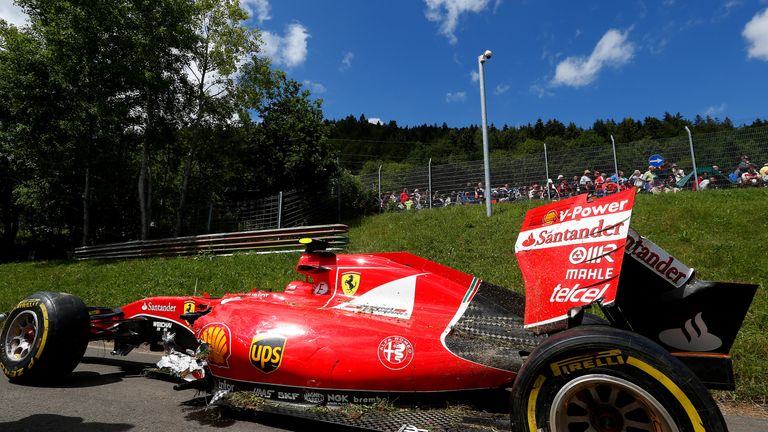 Raikkonen highlighted his five retirements compared to Vettel's one as part of the reason for his hefty points deficit. However, three of the Finn's DNFs have come from on track accidents, rather than unreliability.
"It has not been the easiest few years but that is how it goes. We improved a lot from last year, but we are still not happy and when I don't finish five races that is a lot out of the races we have done this year," he added.
"I expect to be very high up and fighting so we have to improve and I am sure we can still improve it. Next year is a new challenge and I am sure we can do better."
Three wins for Ferrari in 2015 has seen talk of a title challenge next year gather momentum, but Raikkonen was keen to downplay expectations.
"Obviously this year has been a much stronger year from the team than the previous year and you can easily see that whatever way you look at it," he said.
"Next year the aim is always to be at the front and Mercedes have been very strong for the last few years and everyone else is trying to beat them. Is it going to happen? Are we going to be in that position next year? Yes, we hope so, but we have to wait until we put the cars on the circuit in the test and the first few races and then we will really see.
"There is a lot of work being done at the factory and numbers and stuff, but it is not the same until we are really on the circuit and we can see it and feel it within a few laps if it is going to be a good one or a not so good one. I am sure we are going to have a strong package, but if it is strong enough only time will tell.
"There is no point in making big promises, we are going to do our best and then we will see."
Raikkonen can still finish fourth in the Drivers' Championship if he outscores Valtteri Bottas by one point in Sunday's Abu Dhabi GP.
Watch the Abu Dhabi GP live on Sky Sports F1. Race-show coverage begins at 11:30am on Sunday with lights out at 1pm. Watch all three days of the Abu Dhabi GP for £10.99 on NOW TV. No contract.