Formula One's first female driver Maria Teresa de Filippis dies at 89
By Andy Charles
Last Updated: 11/01/16 10:09am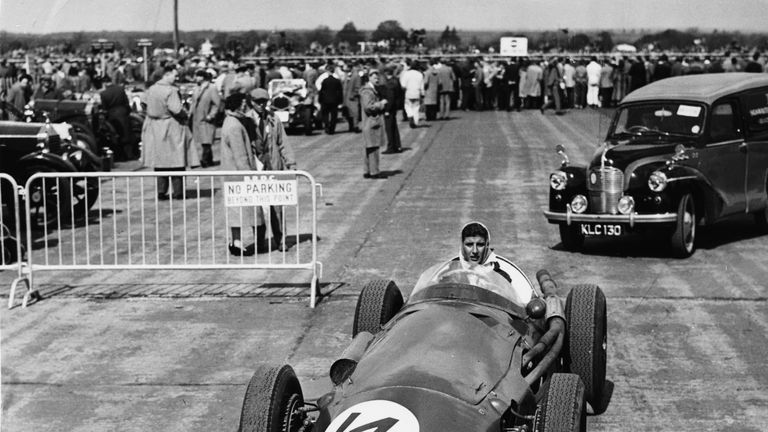 Maria Teresa de Filippis, the first woman to compete in a Formula One race, has died at the age of 89.
The Italian participated in three Grands Prix in 1958 but only managed to finish one, when she came home in 10th place on her debut in Belgium.
De Filippis tried to qualify for the Monaco Grand Prix that same year, and again in 1959, but she failed to make it and retired at the end of the 1959 season, aged 33, after the death of her team's owner Jean Behra.
She would be the last woman to race in F1 until Lella Lombardi, who took part in 12 races in 1975 and 1976.
Three more female drivers have tried to qualify for races since - Divina Galica, Desire Wilson and Giovanna Amati - but none have started.
"We lost another pioneering member of the motorsport world today," said Austria's Alex Wurz, a member of the Grand Prix Drivers' Club that counted De Filippis as its honorary president.