Formula 1 back on track for Pirelli wet-weather tyre test at Paul Ricard
285 laps completed on opening day of running at Paul Ricard
Last Updated: 26/01/16 12:24pm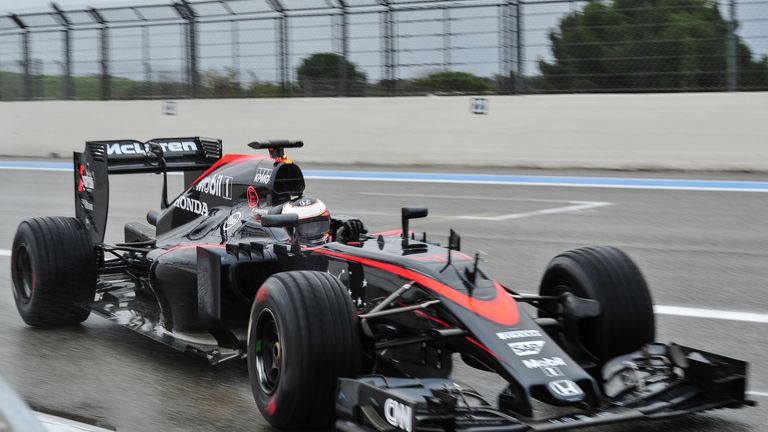 Two months after the chequered flag fell on 2015, F1 resumed track action on Monday for wet-tyre testing at the Paul Ricard circuit.
Three teams - Ferrari, Red Bull and McLaren - are taking part in the two-day test.
No new-for-2016 parts are allowed, with the teams only permitted to use their 2015 cars.
The running came to an end at 3pm UK time and Pirelli tweeted: "Day one of Pirelli wet test over: 285 laps completed in total from all three teams."
Stoffel Vandoorne, Kimi Raikkonen and Daniel Ricciardo drove for McLaren, Ferrari and Red Bull respectively on the opening day.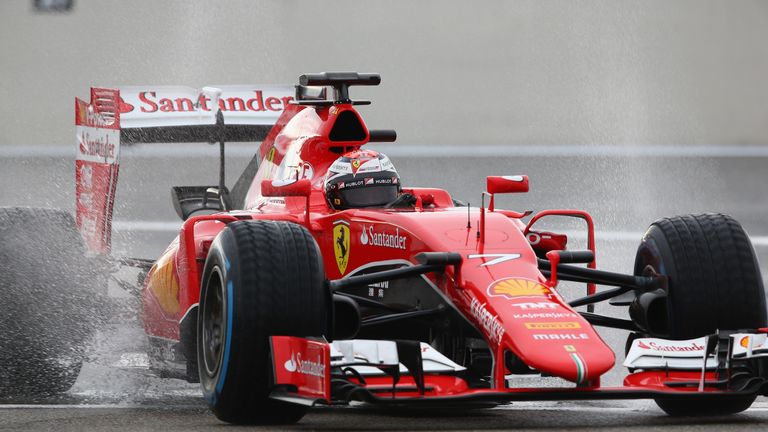 Raikkonen and Ricciardo both completed 99 laps, with Vandoorne posting 87 laps after an engine failure brought his day to an early end. 
"It was a very useful session, because everyone was running under the same conditions," said Raikkonen.
"It's been a while since we've driven and, even if it was just one day, there's always something you can learn from it."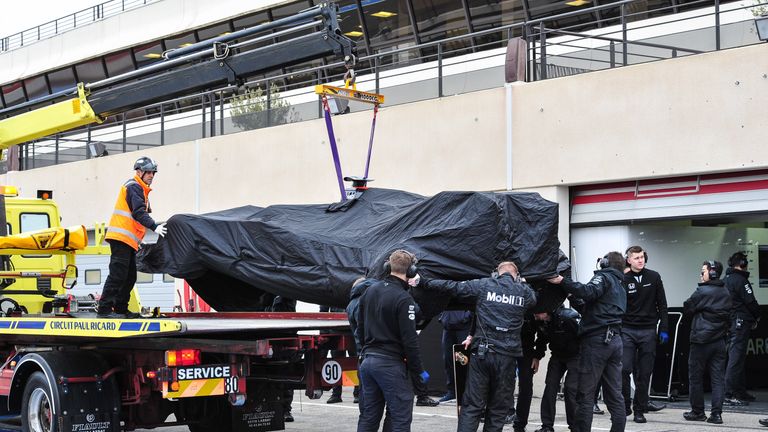 Vandoorne will again be in action on Tuesday, while Sebastian Vettel takes over at Ferrari and Daniil Kvyat at Red Bull.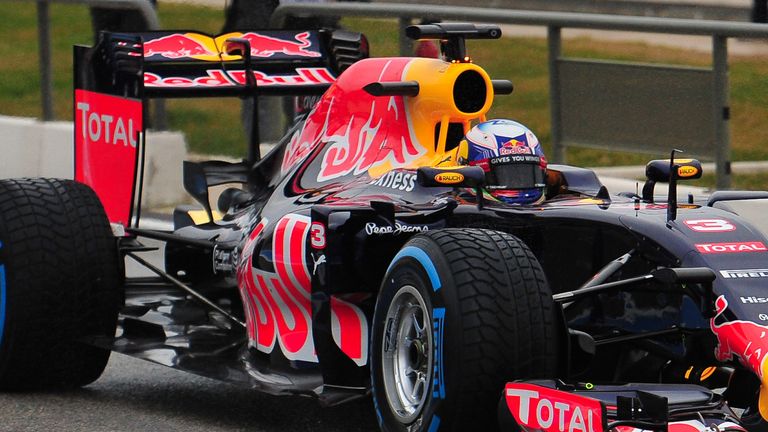 Sprinklers artificially soaked the track to enable Pirelli to trial their wet-weather range of tyres.
'The two-day test will be focusing just on wet tyres - no intermediates,' the firm confirmed. 'Different wet prototypes will be tested.'
"The type of tyre being used from run to run is not being disclosed as the session is being carried out as a 'blind test'," Ferrari said in an update.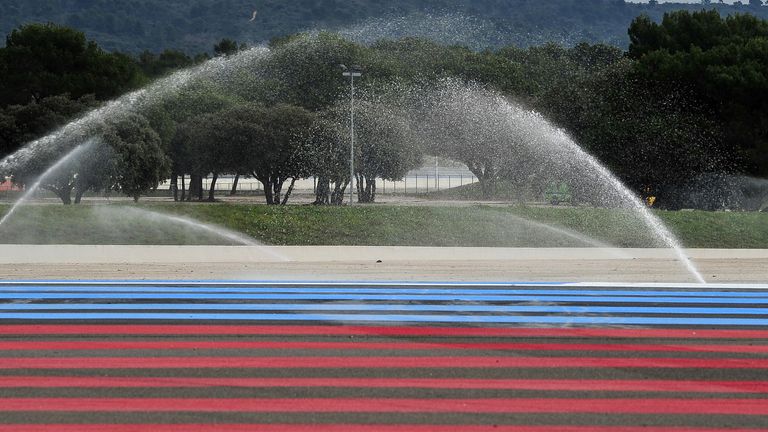 None of the 2016 cars have been unveiled by the teams yet although Renault have scheduled a media day for February 3 in Paris following their acquisition of the Lotus outfit.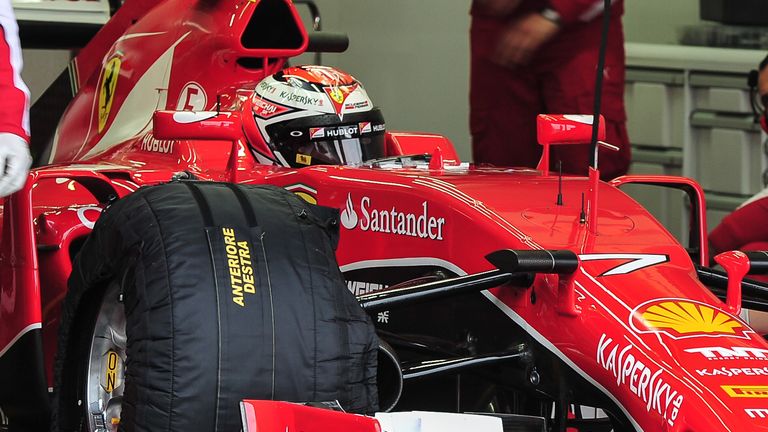 Ferrari are expected to reveal their new car in the week before the first full test of 2016, which starts on Monday February 22 in Barcelona.
Pirelli also staged a private one-day test in Abu Dhabi immediately after the season-ending grand prix in November when Vandoorne set the fastest lap time - the only occasion in 2015 when McLaren topped a timesheet.