United States GP talking points
Will Lewis Hamilton and the media get along, will more transfer market pieces fall into place, can Nico Rosberg stay out of trouble and just how will Formula 1 react to Taylor Swift?
By Pete Gill
Last Updated: 24/10/16 2:21pm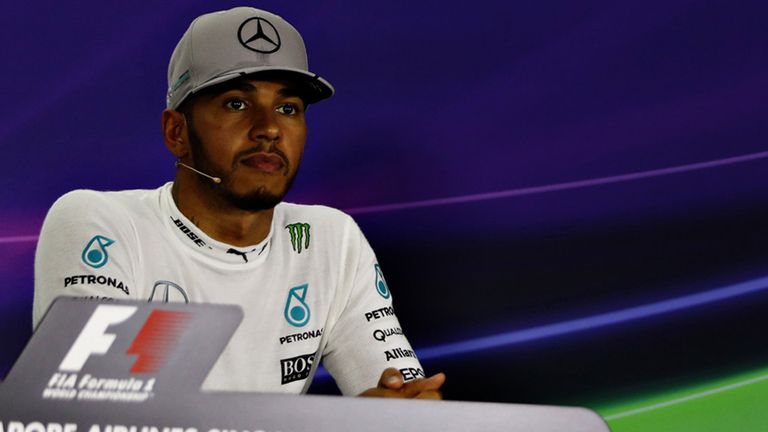 How will Lewis Hamilton handle his media engagements?
As you might have heard, angered by what he regarded as the "disrespectful" depiction of his Snapchat antics in Japan, Hamilton walked out of his media briefing on Saturday night at the Mercedes motorhome without answering any questions. "I don't really plan on sitting here many more times for these kind of things," he added.
Although Hamilton's scheduled press briefing for Sunday night was subsequently cancelled, the official explanation from Mercedes, making no mention of Hamilton's walkout the previous evening, was that he needed to catch an early flight back to Europe.
Two weeks on, and Hamilton is scheduled to do it all again - with his Saturday and Sunday written media engagements set to go ahead as normal and the world champion is once more one of the selected six for the Thursday Drivers' Press Conference. Will all be forgotten on both sides, or will Lewis and sections of the media remain on frosty ground?
And will Hamilton be fully fit for action?
It's been a long time since Lewis enjoyed a clean weekend and the portents of Austin breaking the run are not promising after the Mercedes driver was forced to pull out of tyre testing last week with a foot injury which was visibly apparent during Mercedes' title-winning celebrations on Tuesday.
The team are confident Hamilton will be fit for action in America but the injury is another issue the Mercedes driver could do without.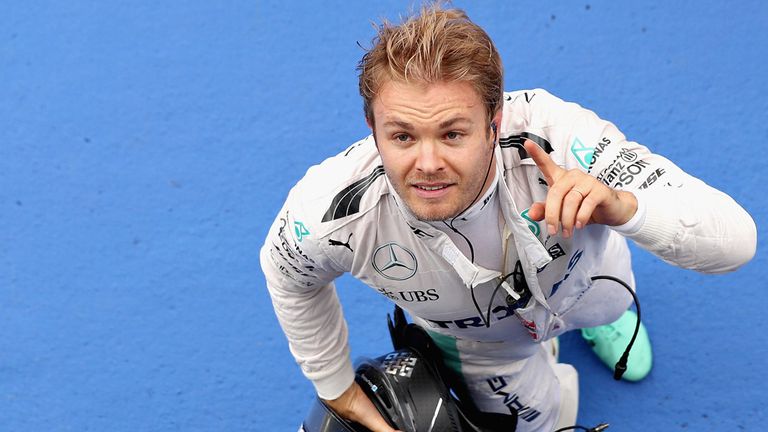 Can Nico Rosberg stay out of trouble?
Thirty-three points clear in the standings with four races to go, Nico has a straightforward objective over the next month: stay out of trouble, don't make any mistakes off the line, and keep his fingers crossed that none of his engines go bang.
Avoid any drama and the championship will surely be his.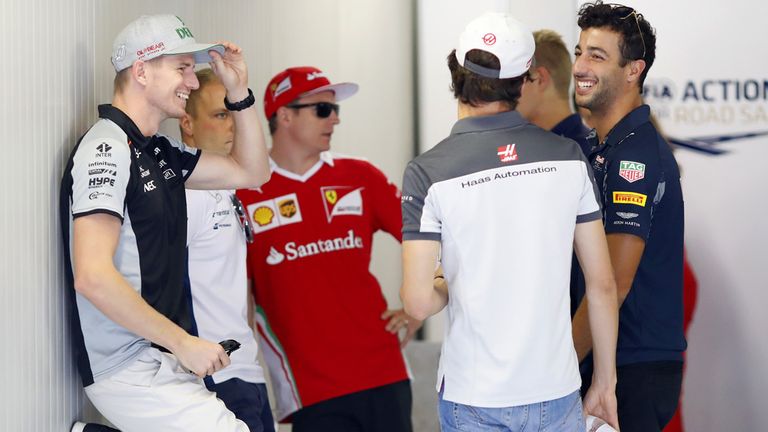 Will any more 2017 pieces fall into place?
Even after Nico Hulkenberg's expected move to Renault was made official last week, over half of the seats for 2017 remain unfilled. While we can be 99 per cent sure of the two Williams drivers for next year, it's little more than a guessing game for the remaining vacancies at Force India and Renault, while Toro Rosso and Haas have offered little insight into their plans. Will more light be shed in Austin?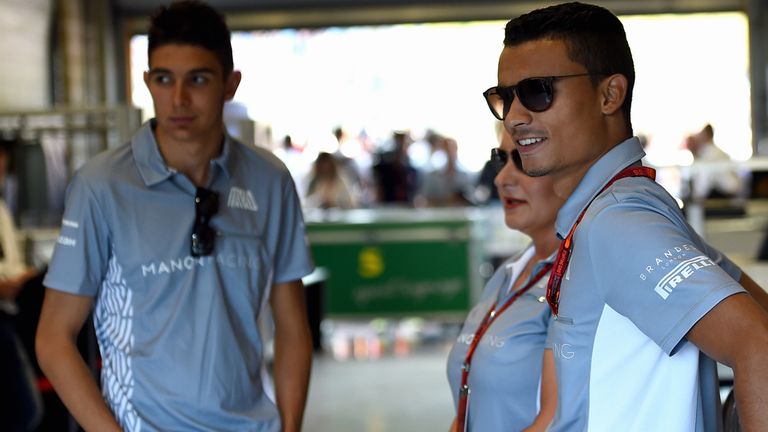 Can Wehrlein hit back against Ocon?
After holding a clear edge over the Frenchman following his mid-season call-up, Wehrein lost out to Ocon in qualifying at Suzuka and Sepang. Ultimately, the Manor team-mates are fighting over meagre scraps at the back of the field. But it's a contest which has taken on a new and altogether critical context given the pair could be in a head-to-head contest for a seat at Force India next year.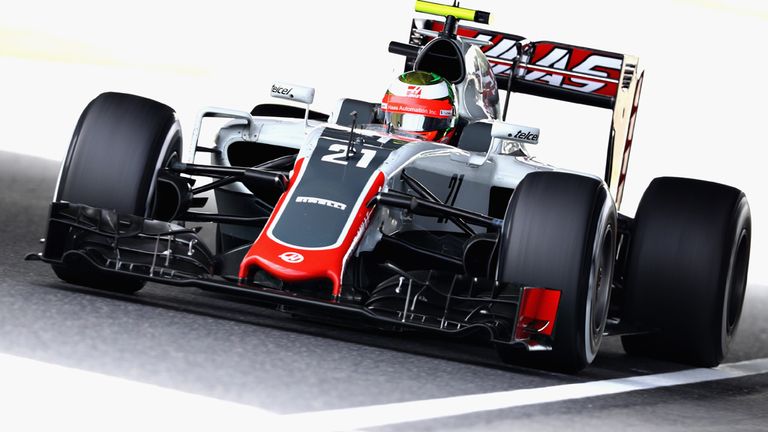 Haas to impress at their home race?
Buoyed by the introduction of a new front-wing, Haas reached the heady heights of seventh in qualifying in Japan, their highest position of the year. Can they maintain that upturn in fortunes at their home race? If they were, they would break the 'curse of the home race' which has done devil for McLaren, Red Bull and Ferrari this year.
How many drivers will attend the Taylor Swift concert?
F1 questions don't become any bigger than that.